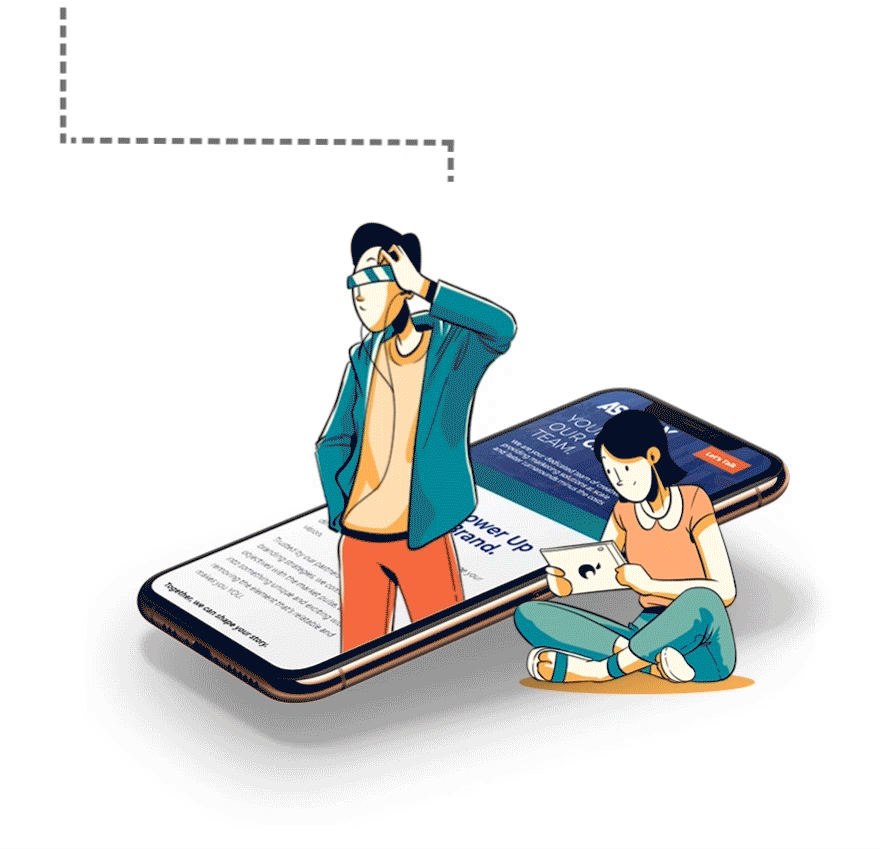 Let's Power Up Your Brand
While others will tell you how to change your brand for the market  — we do things differently. At AScaleX, we work with YOUR vision.
Trusted by our partners to scale their branding strategies, we combine your objectives with the market pulse, and turn it into something unique and exciting without removing the element that's relatable and makes you YOU.
Together, we can shape your story.
You Get The AScaleX Guarantee
Boost Engagement and Growth with AScaleX
Your dedicated creative team will help you build a cohesive and eye-catching brand identity — from conceptualizing designs to getting the word out through flexible top-of-mind strategies.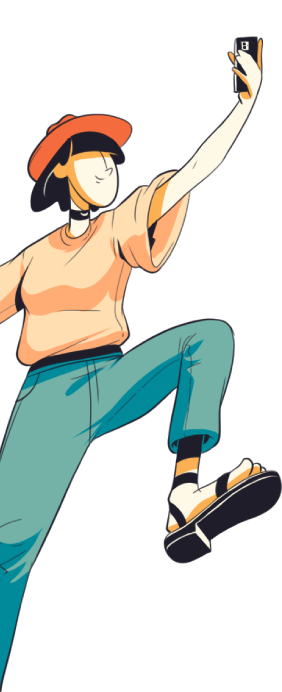 Let's Make Your Vision POP!
Experience radical creativity and strategies to strengthen brand narratives from passionate digital transformers.