Maybe you're a team that works with an overseas partner, maybe you're a team made up of several different people all of which are overseas, or maybe you just happen to find yourself stuck at home during a global pandemic with no feasible way of traveling from your home to your workplace and back.
Regardless of where you find yourself and your teammates technology is right at your fingertips ready to offer easy ways for you to work together and manage projects with ease and convenience. But no tool is perfect, they have their strengths and weaknesses so it really boils down to what you and your team are more comfortable using.
Jira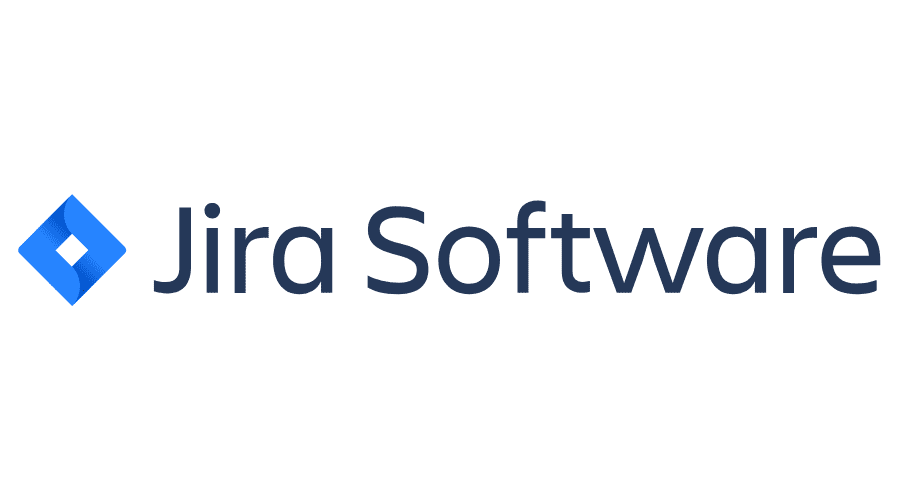 Jira is a great tool for managing multiple projects and tasks. This tool allows you to track and easily manage hundreds and even thousands of projects throughout a company's life span.
Jira even allows you to collaborate with foreign partners with incredible ease as well as being able to see and respond to different projects and tickets allowing the user to go through a project's expansive backlog including comments and posts from different workers so long as they have access to your team's specific Jira page/account.
But that's not all, you can unlock more of its features with the Premium model allowing you access to advanced roadmaps, unlimited storage, and 24/7 support. However it falls flat when it comes to its flexibility due to it being primarily used to keep track of software projects and development. But hey more power to you if you want to use it for something other than software development.
Pricing
Free – No trial period.

Standard – $7 a month per user.

Premium – $14 a month per user.
Basecamp
One of the more popular tools for managers and freelancers to use and with good reason. Basecamp offers a wide variety of features that becomes an all in one tool for you and your team to use.
Basecamp lets you send messages, have real-time chats, set up schedules and to do lists, store and save files, and organize an unlimited amount of projects.
However most of these features are locked behind a significant paywall but on the bright side Basecamp guarantees that it will be the only remote tool you and your team needs to keep yourselves organized and productive. 
Pricing
Free – 30 Day Trial.

Standard – $99 per month.
Dashlane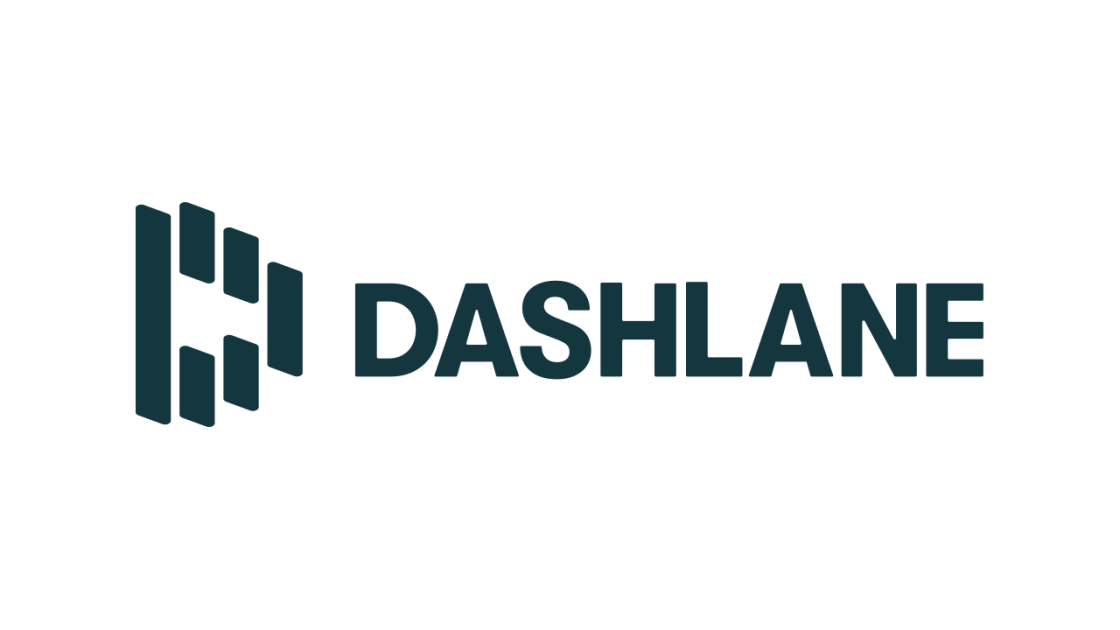 As a team operating remotely, security can be a big risk especially with Freelancers who would know your team, or even the company's, passwords and this is where Dashlane comes in. Dashlane is a password manager here to keep your accounts and passwords secure. With this tool you are able to save passwords and logins on the fly, access them from anywhere, and sync your data anywhere.
Dashlane is built to keep your privacy and makes sure to alert you and your team whenever there's a breach in your system. But the most important part of this tool is the password management, with this you can give your passwords to team members and Freelancers alike without compromising your online security. 
Pricing
Free – No Trial Period. 

Premium – $3.33 a month (billed annually).
Officevibe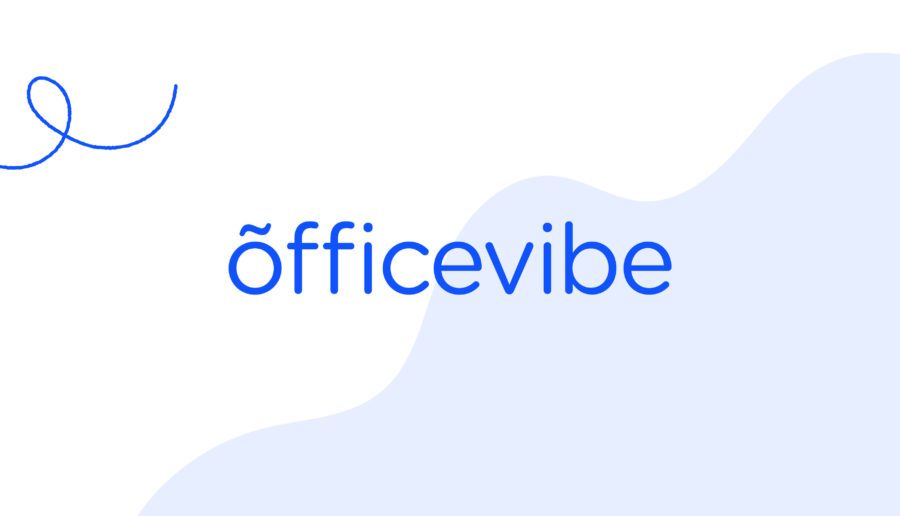 Is your team big on being low maintenance? Do they thrive with minimal supervision? Officevibe offers you and your team to connect better to develop trust, understanding, and a drive for better performance.
Officevibe is a digital space that lets your team take surveys and reports anonymously, allows you to build relationships with your team with one-on-one meetings, and gives you and your team the ability to send messages and feedback anonymously.
It even gives you suggested talking points when speaking in one-on-one meetings.  All of which is offered for free, the only difference between the Free and Premium model is that the paid version allows you to view an unlimited amount of history from your chat logs.
Pricing
Free – No Trial Period.

Premium – $4 per user a month 
Trello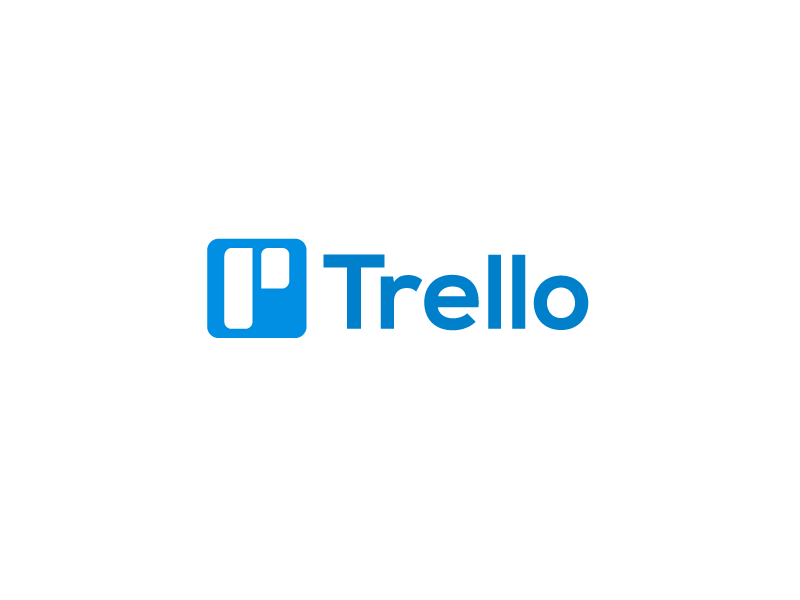 If you ever feel the need to organize more Trello is another great tool for the job. Trello offers you a collaborative tool that lets you set up boards of projects, assigned tasks, deadlines, and time tables letting you prioritize and organize in a fun and easy way. With fun templates to brighten up the mood and a flexible interface that lets you drag and drop items on the fly. They even allow you to go into as much detail as you can with these notes.
You can even upload files and attachments form anywhere and is synced to all devices allowing you access wherever and whenever you want. For a small team everything you might need is on the free model but of course Trello has models that give you more and more features that are helpful for your workspace such as more templates, higher upload limits, better security features, and more app integrations.
Pricing
Free – No Trial Period

Business Class – $9.99 a month.

Enterprise – $5000 a year for every 20 users.
Dropbox
Dropbox is simple to use and easy to access, with just 1 sign up you have access to a large storage space to back up your files, keep track of different logs, and manage projects globally. This tool allows you to quickly share, comment, and even edit files remotely with ease.
Also you don't have to worry if someone in your team is unable to access a file due to not having the program for it because Dropbox allows you to view files without installing any extra software. Dropbox also notifies you whenever changes to a file or document has been made, so if you're worried about that Dropbox has you covered.
Not to mention that you can even access files offline which is helpful for times when you're having a little trouble with the internet. However like most of these tools, it's very limited with its free version; allowing you access to 3 out of 7 features but the price isn't too bad.  
Pricing
Basic – Free

Plus – $9.99 per month.

Professional – $16.58 per month.
Zoom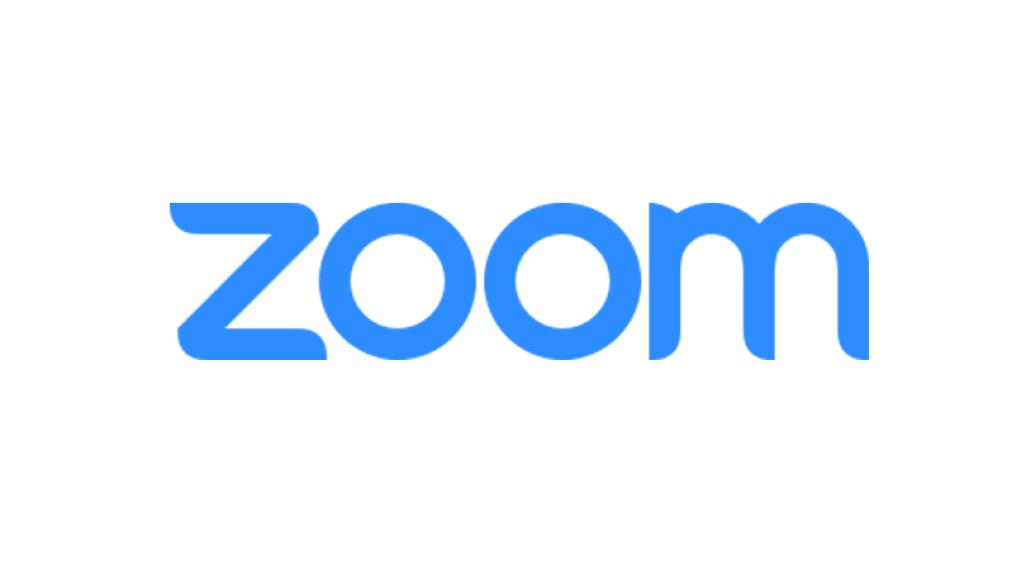 Possibly the biggest cloud-based video conferencing service on the market that can host up to a thousand people at a time. Zoom can also be used from any device you have available making it one of the best tools for people who work remotely to communicate. Zoom offers high quality sound and video, screen or desktop sharing, and even plug-ins that you can use on your web browser to set up Zoom meetings from the comfort of your home.
Unlike some of the tools on this list, the free version of Zoom doesn't limit the users too much with the only limiting factor being the 40 minute call duration but if that's too short of a time for your team to discuss and connect well upgrading to Pro lets you keep the call going for upwards of 24 hours.
Pricing
Basic – Free

Pro – $14.99 a month per host.

Business – $19.99 a month per host (Starting at 10 hosts for $199.9 per month).

Enterprise – $19.99 a month per host (Starting at 100 hosts for $1,999 per month).
Slack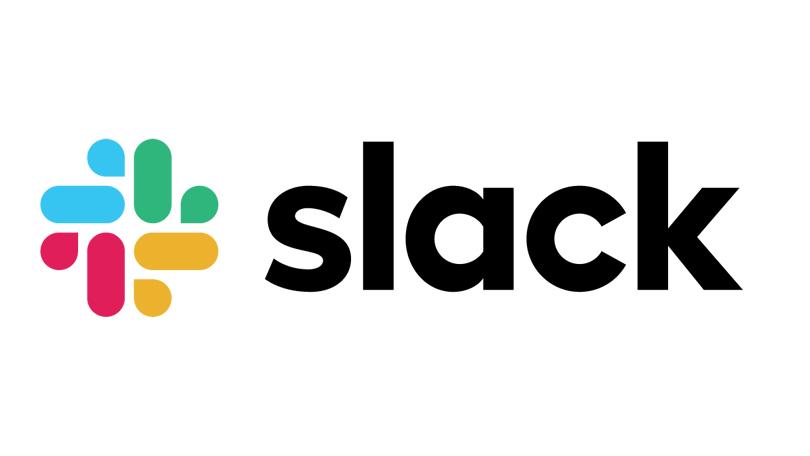 Need a handy tool for communications? Slack is the right tool for the job. Slack offers multiple channels for different teams to use for messaging, private messaging for one on one meetings, a shared channel for your team to communicate through, and a conference call functionality for team meetings.
Slack is also highly customizable allowing your team to make referential jokes and memes via emotes to keep a lively and cheerful workspace. With over a 1000 integrations Slack is a very flexible tool for Remote professionals. However it only takes the number 2 spot because the free version of Slack is very limited and if you don't pay you can find yourself unable to access old chat logs and threads from just over a few months ago.
On the flipside, luckily Slack's price ranges aren't too high.
Pricing
Free – No Trial Period.

Standard – $6.67 per month.

Plus – $12.50 per month.

Enterprise Grid – Contact Sales.
Notion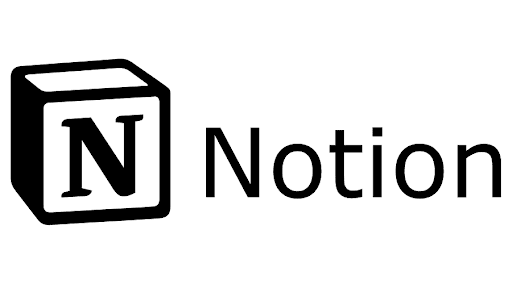 Post it notes are useful, they're helpful, and it's hard to miss them but imagine if you never ran out of space for your notes? Notion is kind of like that but digital. Notion allows you to keep track of notes, wikis, projects, tasks, and documents; Notion is an all in one workspace (It's even on their site).
Notion keeps track of everything you need for a project including but not limited to creating project templates, flexible databases, and the ability to connect to other databases with relations and roll-ups.
However the free version can only sync up to 5 people and maybe that's already good for you and your team but with only $4-$8 a month you can gain access to an unlimited number of file uploads and guest users and with the $8 a month subscription you can gain access to more advanced features and a collaborative workspace.   
Pricing
Free – No Trial Period

Personal Pro – Free Trial then $4 per month after.

Team – Free Trial then $8 a month per member.

Enterprise – Free Trial after that contact sales.
Google Apps and Essentials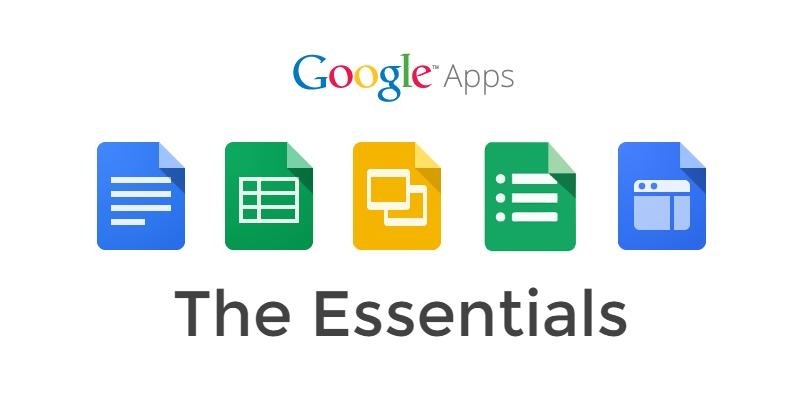 When you clicked on this list you knew this one would be here and we're putting all of them in the same spot because if we didn't then these Google apps would take up the entire list. The best part about Google apps like G Drive, Google docs, Google sheets, Hangouts, etc. is that most of the features you need to help with projects and tasks are available for free and can be quickly accessed with one click.
These tools allow you to organize files, make changes to a group document/sheet/presentation, and has an incredibly high storage space that any employee will find convenient in their day to day work life.  However that is only the tip of the iceberg because they have a paid version with even more features.
Their G Suite Essentials offers bigger storage space, allows business through gmail, and allows conference calls for upwards of 150 to 250 people and only for $4 up to $25 per month. The best part, you really don't even need to pay to make full use of these tools effectively.
Pricing
Free – No Trial Period.

Basic – $4.20 a month per user.

Business – $12 a month per user.

Enterprise – $25 a month per user.
Wrike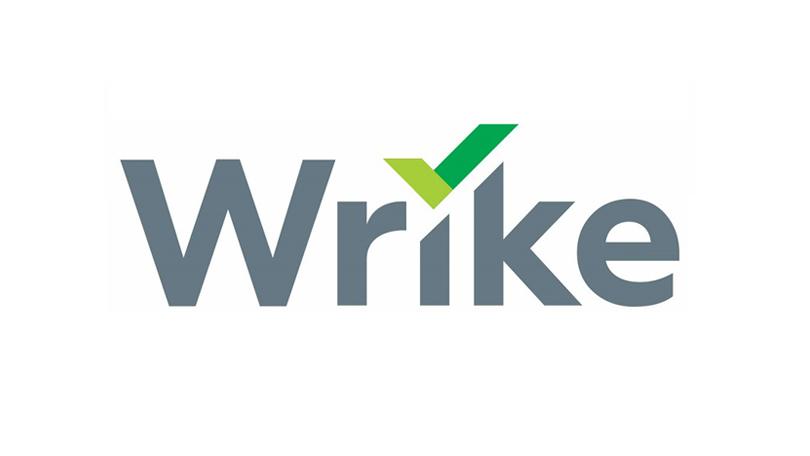 When it comes to working in sales, especially in digital marketing and sales, it is excruciatingly important to be able to keep track of everything. Quickbooks, reports, portfolios, budgets, timelines, and creative ideas can be easily lost when you're not being careful. Fortunately Wrike is a tool just for the job.
Wrike is simple and easy to use for any business type your company is running. It allows you to manage through important timelines, analyze data in real time, prioritize tasks with customizable dashboards, and manage documents. This is a flexible tool built for ease of use for any growing and productive team, and also boasts an enterprise grade security that you can depend on to make sure you can trust their services, as well as offering powerful integrations that lets you and your team use all the apps they like within Wrike.
With a small team Wrike can be ready and available for free but if you're running a bigger team their most popular plan might benefit you and your team more. The Business model offers up to 200 users, robust work management with customization, and executive reporting.
Pricing:
Free – $0.00
Professional – $9.80
Business – $24.80
Enterprise – Contact Sales
When considering which tools to use, trial and error is always the best way to find out which one fits your company habits. Try out these tools and see which one works best with everyone!