Nowadays information is just at the tip of your fingertips, you can go online for anything and everything you need! From the most popular to the most niche topics you will be hard pressed to not find something about it with one quick web search. It is no surprise that the internet also has a plethora of accessible options to teach you something or expand your knowledge on things you already know. Here are a few online platforms that can help you grow or expand your expertise.
Professional & Additional Skills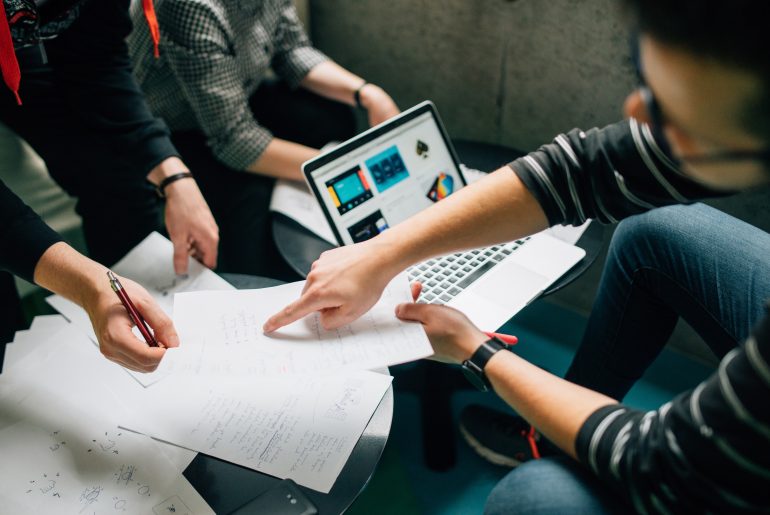 Excel is a powerful tool and is widely used in many workplaces within almost any industry, especially for ones that specialize in data analysis. This course offers to give its students working knowledge for this tool with the goal of achieving advanced topics/techniques and Business Statistics later down the line. The program aims to only work on users new to Excel but it also offers to enrich the knowledge and skills of those who already have experience with the tool. This course will take students through basic functions and formats for organizing and manipulating data to more advanced techniques regarding Excel's functionality.
Coming from the University of Pennsylvania, Wharton School of Business this MOOC focuses on financial analysis, reporting process, and accounting standards. The goal of this course is to give its students the ability to read financial statements, balance sheets, and statement cash flows. But most importantly this course seeks to teach its students techniques and abilities that are applicable in real world business.
This course aims to teach how to design, develop, and test software applications using Java as the language. This course will also teach its students who to develop the ability to read, apply, and analyze data that represents your code as well as how to develop Algorithmic thinking and problem solving techniques that will be useful in the field. Finally it aims to teach its students how to create dynamic applications using the JavaScript tools and frameworks. This course is designed to help aspiring programmers develop both the knowledge and skills to be equipped as educated programmers for a digital future. 
Navigating through business is tough and having a strategic mind when it comes to making the right call for your business is imperative and this course offers just that. This course offers the ability to develop and hone your skills in understanding the competitive advantage of your business, refine management skill to maximize and drive profits, and how to achieve a sustainable advantage in your business. This course will teach you how to take advantage of opportunities that can benefit your business. This program guarantees that you will have skills and knowledge that you can apply in the real world.
Gain globally in-demand skills that can aid to build an inclusive workplace culture through this program. With an ever-changing world it is important that you are able to quickly adapt to these changes, specifically being able to create an inclusive workplace to increase employee engagement, innovation, and motivation. This course offers to teach its students the skills that are necessary to be an inclusive leader through case studies, assessments, and discussions with a global group of learners. The course aims to equip its students with the ability to communicate, encourage, empower, and motivate their employees as leaders in any given field.
Language & Communication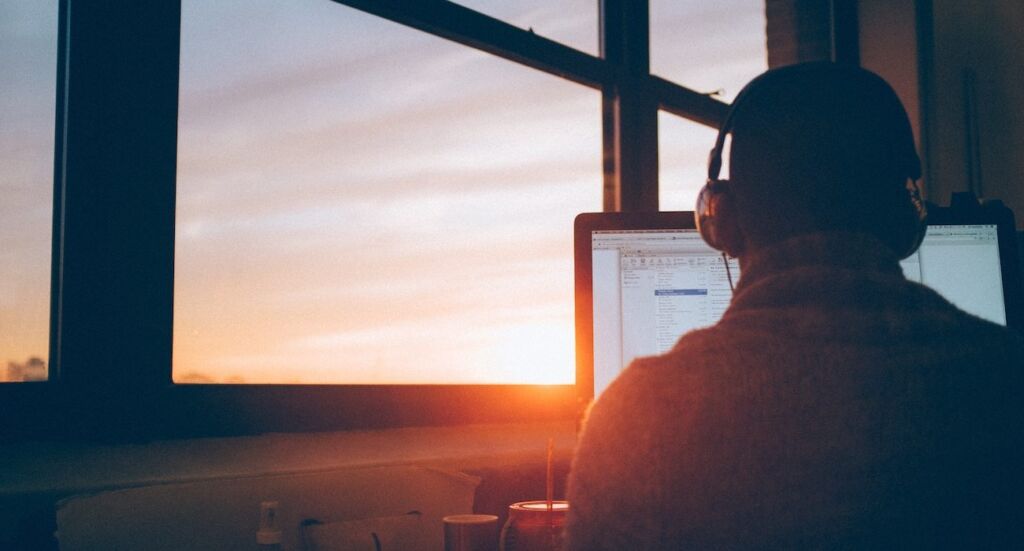 Dive deep into the world American Sign Language with this MOOC allowing students to learn the history and evolution of ASL. This program will discuss how sign languages are structured and how these structures vary and will introduce these nuances through its various changes throughout ASL history. This program will also expose students to an intermediate level in the fields of linguistics and cognitive sciences. This four month program by Ted Supalla is designed so that students from diverse backgrounds, both speakers and signers alike, are able to profit from this course as an accessible place for everything you need to know about sign language.
Networking is important for Job hunters, entrepreneurs, and people in all forms of business and being able to communicate properly and professionally is imperative for those looking to expand their network. This course will help people develop their communicative abilities in English in speech and in writing as well as enhance their job skills through informative interviews. By the end of the course you will learn how to maintain a conversation in English, write professional Emails, maintain or follow up on your network, and identify your network and unique characteristics. 
This certificate program is an in depth introduction to the Chinese Language. It will teach essentials in learning the language, they will be introduced to Mandarin and learn everything they need to maintain a conversation, getting around Mandarin speaking countries, and expanding their vocabulary throughout this course. Ultimately the goal of the program is to equip learners with the ability to communicate efficiently and effectively not only casually in everyday conversation but also professionally such as business and work space conversation/communication.
This is another course available for those who wish to expand or develop their communicative abilities in English. This specialization helps you improve your professional communication in English for business/professional workplace interaction. This course is designed to help its learners focus on their ability to write emails, speak at meetings/interviews, give presentations, as well as online networking. Having better communicative abilities in English can help you push your career forward by helping you get your ideas across better. Ultimately the goal of the course is to help its students take their career/business to the next level.
This program will help you learn the language at your own pace. Giving you a general understanding of the basics of Spanish such as common words, phrases, grammar, and pronunciation, as well as conversation skills allowing you to develop everyday communication in Spanish. This basics course will help you jumpstart your understanding and fluency in Spanish and develop a decent vocabulary for everyday situations.
Hobbies & Interests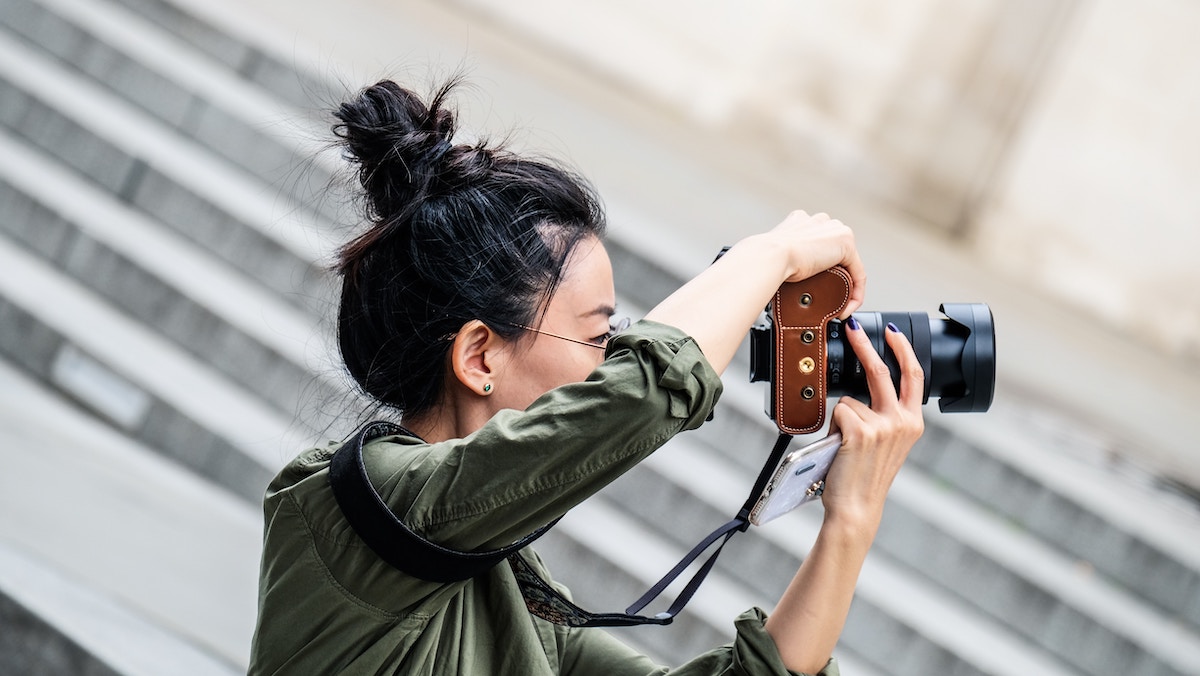 Cooking is an essential skill for anyone to learn, hone, and master. However it's not every day that people get to the science behind cooking. Throughout this course chefs will reveal not only their finest creations in the culinary arts but they will also teach you the science behind those recipes. This course will get into the nitty gritty within the physics and chemistry of everyday cooking. How molecules affect flavor, how heat plays a major role in cooking, and many other things that you don't typically learn in one cooking class.
Learn the basics of storytelling such as narratives, themes, character dynamics, etc. discuss and analyze current media in how they are designed and executed based on these basics. This course will help its students understand what works, what doesn't, what's been attempted, and what hasn't been through the analysis of all forms of story driven media. You will learn from many people who work in the field such as writers, producers, T.V. makers, game designers, and academics. Ultimately the goal of this course to help its students develop the ability to write meaningful and interesting stories for media.
Happiness at work is hard to come by and the happier a workplace is the better it is. This course will help you build strategies to help cope with stress and maintaining the happiness of an organization. This course is designed to give its students everything they need to create a happy and healthy workspace through its concrete and research based strategies that help boost the emotional well-being of you and your teammates/co-workers. Throughout the course the program will explain why maintaining happiness is important, developing empathy and emotional intelligence, and fostering positive emotions to build resilience to stress. The goal of the program is to help its students to become more efficient leaders and/or workers through a happy and healthy emotional environment.
Philosophy helps us shape how we interact, perceive, and think about the world as a whole. This course will teach you the fundamentals of philosophy through some perennial philosophical problems. The main goal of this course is to help its students develop their critical thinking skills, reasoning and argument ability, and to hone a sharp mind for philosophical thinking. Ultimately this course will not only teach its students the basics of philosophy but also help shape or enhance their ability to analyze problems, construct arguments, communicate ideas effectively, and to help shape their own personal identity.
Developing a critical thinking mind is important and this series of courses is designed to help its students achieve that. The course teaches its students vital rules to follow in thinking about any topic as well teaching them how to avoid tempting mistakes in their reasoning. Throughout this course you will gain skills in assessing, analyzing, identifying, and evaluating any given argument as well as being able to respond with your own rebuttal. Which will prove useful for many situations you meet in life.