The onset of the COVID-19 CoronaVirus has caught most people off-guard. It has not only plagued people's health but also the business sector as a whole. Public and private sectors are struggling to survive as the world finds a cure for the CoronaVirus.  
Global Lockdowns and Limited Movement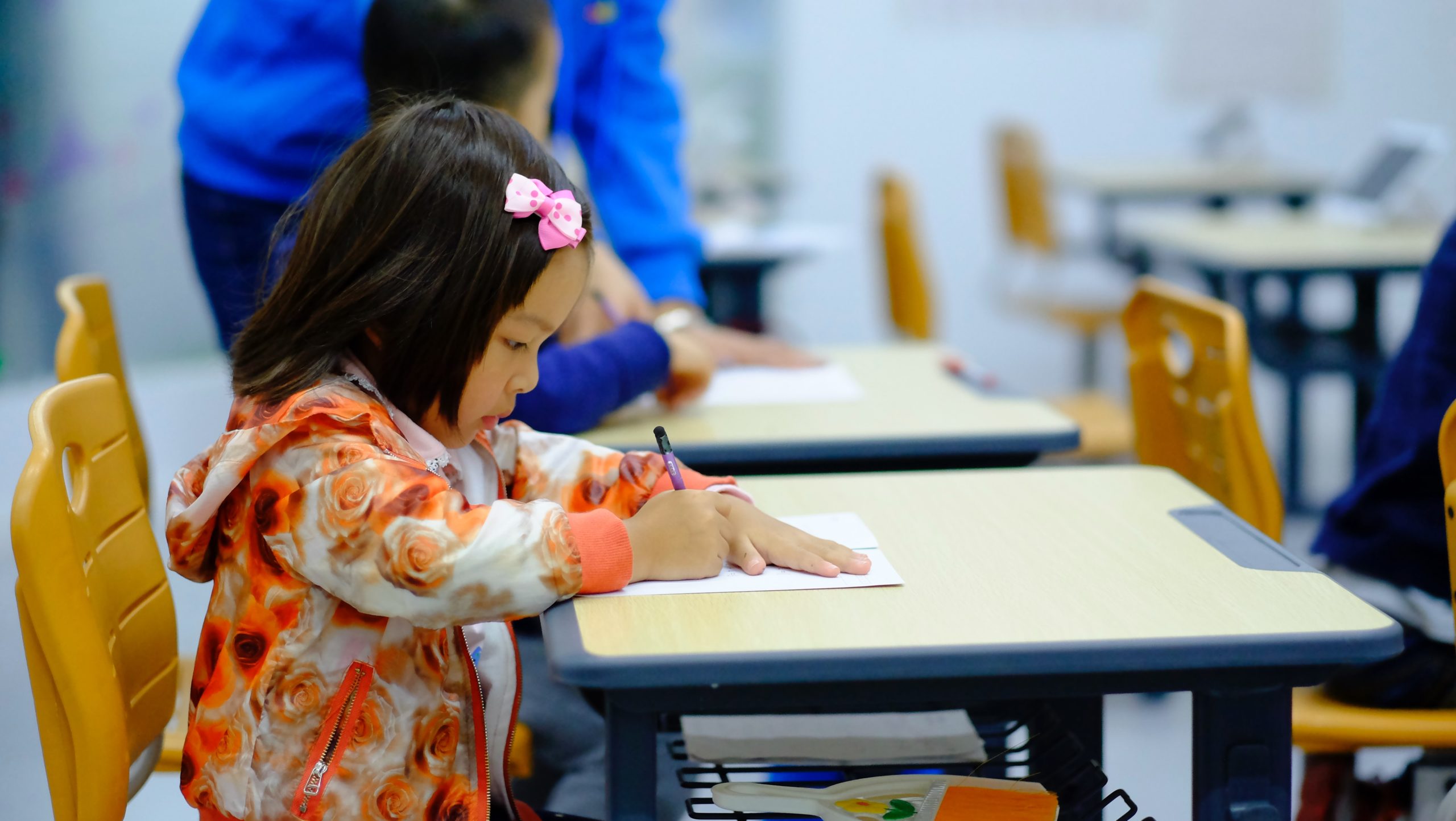 Schools and most businesses have closed their doors as part of safety measures, while establishments that provide basic necessities are struggling to meet demands amidst limited resources and manpower. 
It is difficult to describe how every part of the supply chain is scrambling to maintain operations during this crisis. 
Supermarkets have implemented new guidelines such as reduced operating hours, queueing or entering the establishment in batches to reduce crowding, and limiting purchases of basic necessities to only a few pieces per customer. 
Meanwhile, retail stores, services, and most restaurants have closed during the quarantine, with only a few that could offer take-out or delivery services remaining open. Closure of malls are affecting small and medium enterprises the most, but the current situation is also taking its toll on large scale businesses. Airlines and hotels are likewise incurring losses.
Production of 'luxury' items, from cars to cameras, have all but ground to a halt, while production of basic goods such as food and sanitation are trying to meet demand while only running on limited capacity. 
Global imports are also at a standstill, leading to further bottlenecks in production even if local manpower was available. 
The quarantine guidelines that differ between cities have made delivering these products to the market difficult as well. The customer-facing side of this supply chain, at least those that are still open, also need to implement social distancing and safety measures on top of other concerns. 
ECommerce in the Time of a Pandemic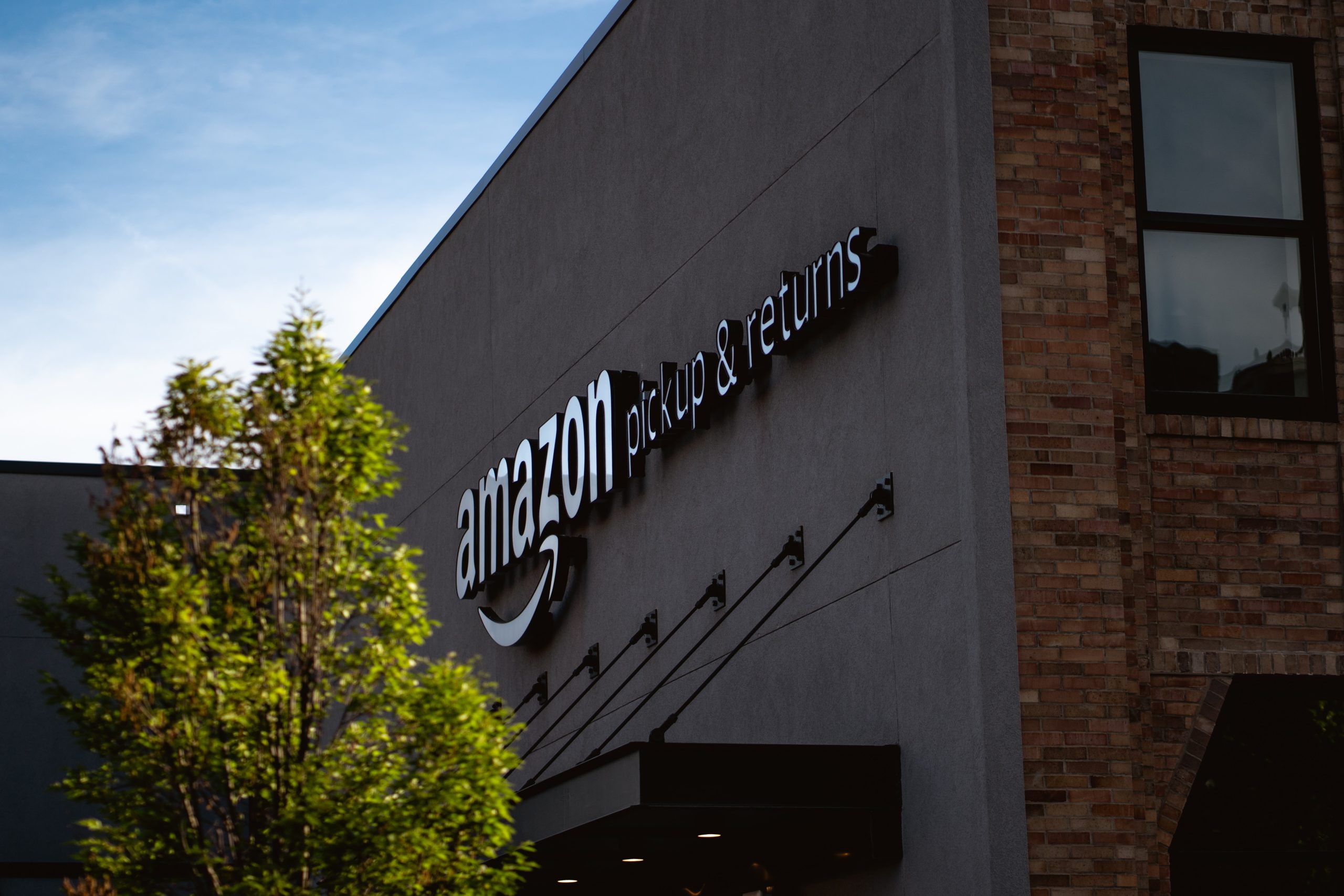 To avoid going out of their homes, most households have opted to get their groceries and other necessities delivered to them. From supermarkets who offer this service to eCommerce sites like Amazon, online means of profit seem to have found a foothold during nationwide lockdowns. 
It's worth noting that this total shift from brick and mortar to online shopping has happened before during the SARS crisis in 2002 and 2003, with Alibaba and JD.com earning significantly from that.
At first glance, we might think that online stores will serve to gain from this situation. But even online retailers are experiencing the supply chain and logistical issues even if they remain 'open'. 
The reason for this are the much stricter lockdown laws being implemented in different countries. Shipments are getting stuck in ports and ocean shipping contracts are being held up. And this isn't just on the national level, eCommerce sites themselves have started restricting the items being shipped from their warehouses. Amazon has currently stopped accepting items that are not medical supplies and household staples. 
For now, some online stores are still operating even with limited mobility. However, the sales are expected to also dwindle as people experience restrictions in cash flow. 
Addressing the Consumer Cash Flow Predicament
Utility companies and credit cards have delayed their monthly billings in consideration of their consumers and employees. Some CEOs and executive board members have also cut their paychecks in order to ensure the salary of their workers. 
Some governments are also planning to release a certain amount of money per household to compensate for the money lost because their jobs have closed down either temporarily or permanently. 
But there is an acknowledgement that these may not be enough because no one knows for sure how long lockdowns will last or when there will be a significant flattening of the curve. For now, the combination of public and private sector efforts to make sure everyone has enough money to spend are continuing and evolving.
Business Continuity Plans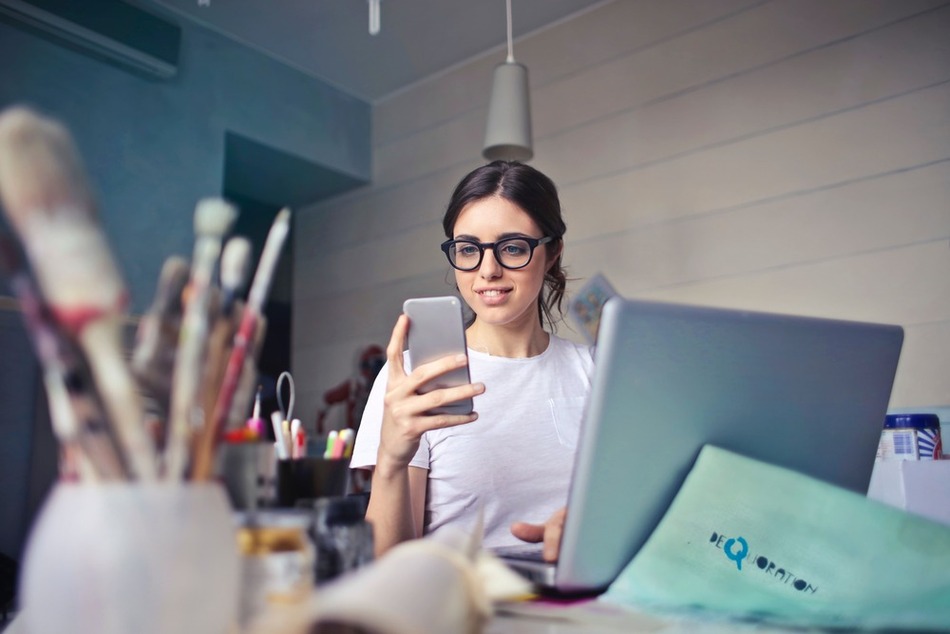 Businesses that are able to are now utilizing work-from-home models to maintain workflows. Services such as online banking, video conferencing, and online collaborations are now seeing heavy use, with Skype reporting an increase of 220% in Skype-to-Skype calls. 
Zoom has also become one of the most downloaded apps as it is used for video conferencing. This increases the demand for stronger and wider internet connection. 
This shift to remote working isn't just isolated in commerce, but medical practitioners are also exploring the possibility of remote diagnosis.
Telecommunication companies are now being challenged to provide more reliable internet services as more people are depending on it. 
Mitigating the Economic Effects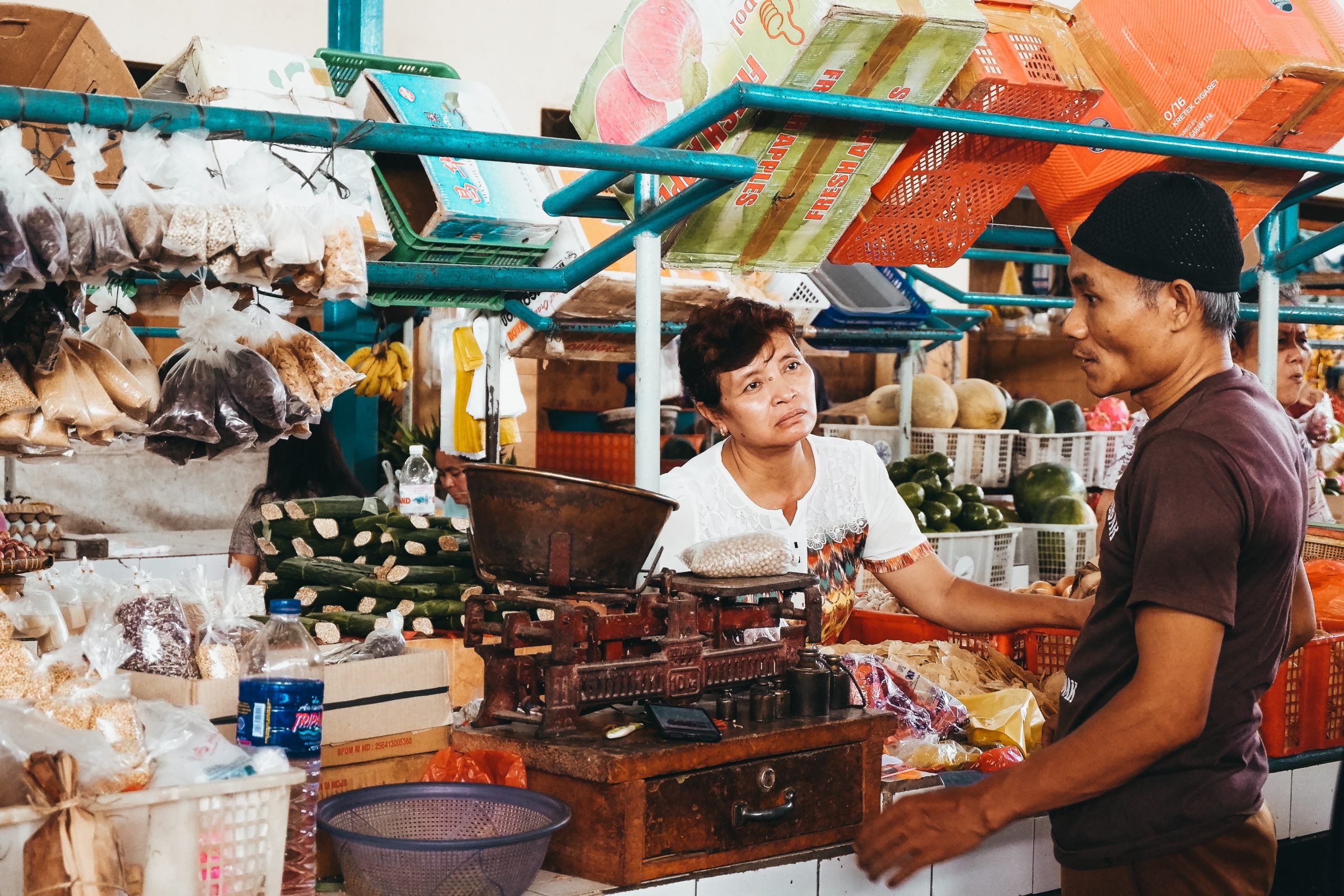 Even with the exchange of essential goods and services still going on, the general condition of the economy is already dire. 
The International Monetary Fund (IMF) declared that the world is in a global recession due to the virus, but they also said they'll do everything they can so that the world can bounce back by 2021.
After the meeting of the Financial Committee, representing 189 countries, the IMF Managing Director said, "…there may be a sizeable rebound, but only if we succeed with containing the virus everywhere and prevent liquidity problems from becoming a solvency issue."
Amidst all of this, the IMF has asked countries who are in need of help to apply sooner rather than later as the organization finds a way to double its financial capacity to provide the assistance members need to alleviate the crisis.
With lockdown extensions happening to contain the virus, businesses have started coming up with contingency plans to avoid laying off employees and to shift seamlessly to remote operations. We'll have more to summarize as events unfold, but while it looks dim, the efforts being made to alleviate the effects of the crisis already makes a huge difference.