Over the years, the email has evolved to be more than just a tool for exchanging information—its vital role in marketing has also been recognized, and businesses whether big or small are now using this highly valuable tool for their marketing efforts.
Today, the spotlight is on email marketing – here's everything you need to know about this fast-growing channel, and why it's here to stay for the years to come.
What is Email Marketing?
Those emails you regularly receive about your media streaming subscriptions, banking updates, ETA of your chosen meal plans, and promotional messages from brands? All of these are forms of email marketing.  
Email marketing is defined by Mailchimp as "the use of email within your marketing efforts to promote a business' products and services, as well as incentivize customer loyalty." That said, businesses use commercial messages to raise brand awareness and ensure good customer experience as they go through the entire purchasing process. These marketing messages are essential in keeping a continuous customer lifecycle, generating leads, and reaching more audiences.
Although other marketing channels have emerged in recent years, email marketing has been in the scene for quite a long time now. Take a look at this timeline which tells us about its beginnings up until it became the powerful marketing tool as we know it today.

As we can see from the timeline above, email marketing has evolved to be one of the most effective marketing channels at present time. Now that we know about how this tool came into existence, let's tackle some of the guidelines in creating and executing an effective email marketing campaign that will drive results.
Email Marketing Best Practices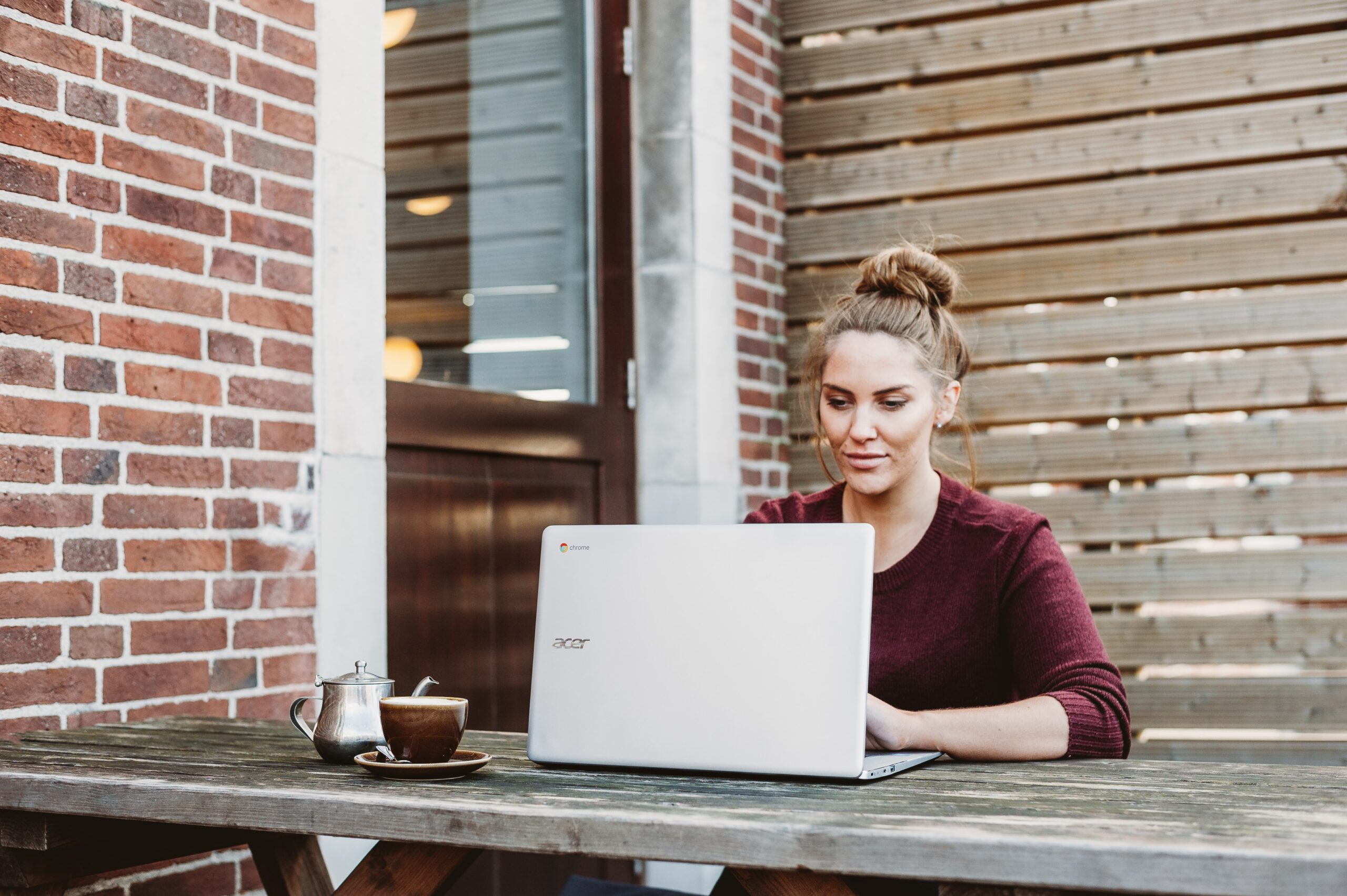 Begin with welcome emails.
So you've created a mailing list and identified your target audience—what would be the next step?
Customers would want to feel a sense of welcomeness when they are first introduced to your brand, and what better way to greet new subscribers than with a welcome email? 
Aside from building an instant connection with your audience, welcome messages let customers know that they have successfully registered and are on their way to learn more about your products and services. A pro tip would be to offer exclusive deals or promos to mark the beginning of their journey with your brand—this drastically increases your open and click-through rates.
Set a proper timing for sending out emails.
Sending out a bunch of emails at random times is a no-no in email marketing—you have to strategically plan the time and frequency of message distribution. Since users have the power to select which emails to prioritize, yours may end up in the Spam folder or junk mail box if they are not timed correctly.
Although individual receipt times vary among users, one of the best ways to keep your emails at the top of subscribers' inboxes is to use email scheduling and optimization tools, such as HubSpot Email Marketing and Sendinblue. These tools enable you to set the sending times for each subscriber so that you can tailor your email schedule to their online behavior. Just remember that balance is key – you wouldn't want to either send too much email that subscribers will be ticked off, or too little that they'll think you don't follow through. 
Do an email deliverability analysis.
Like what we mentioned earlier, it is possible for emails to go straight to the Spam folder before a recipient has had the opportunity of reading them. To keep this from happening, use tools that measure spam scores. These give you an overview of how your emails would fare in terms of deliverability, and assess if there are any indications that they may get them tagged as spam such as:
Generic subject lines

Suspicious and vague content

Broken links
Have a closer look at your email marketing metrics like unsubscribe rates, bounce rates, and even complaint rates.
Never use the "no-reply@" address.
Have you ever received an email inviting you to try out their products or subscribing to their services, only to find out that you can't connect with them on the spot because they have a "no-reply@" address? It can be a bit frustrating on your end, right?
The good intention of making your customers feel that their feedback is much appreciated is diminished by the fact that you're using a "no-reply@" in your email address. Even if the reality is that auto-replies help you manage the heaps of emails coming in and out every day, your availability speaks volumes about your sincerity in listening to what your customers have to say.
So if you're still using that "no-reply@" in your address, we strongly suggest that you get rid of it today!
Creative CTAs go a long way.
Calls-to-action or CTAs are important in directing your customers to whatever they need to do next. 
You may use the conventional CTA buttons, or take the creative route and incorporate other elements such as an engaging copy, images, short videos, interactive graphics, and more. Your CTAs must also be clearly visible, compelling, and mobile-friendly.
Email Marketing Tools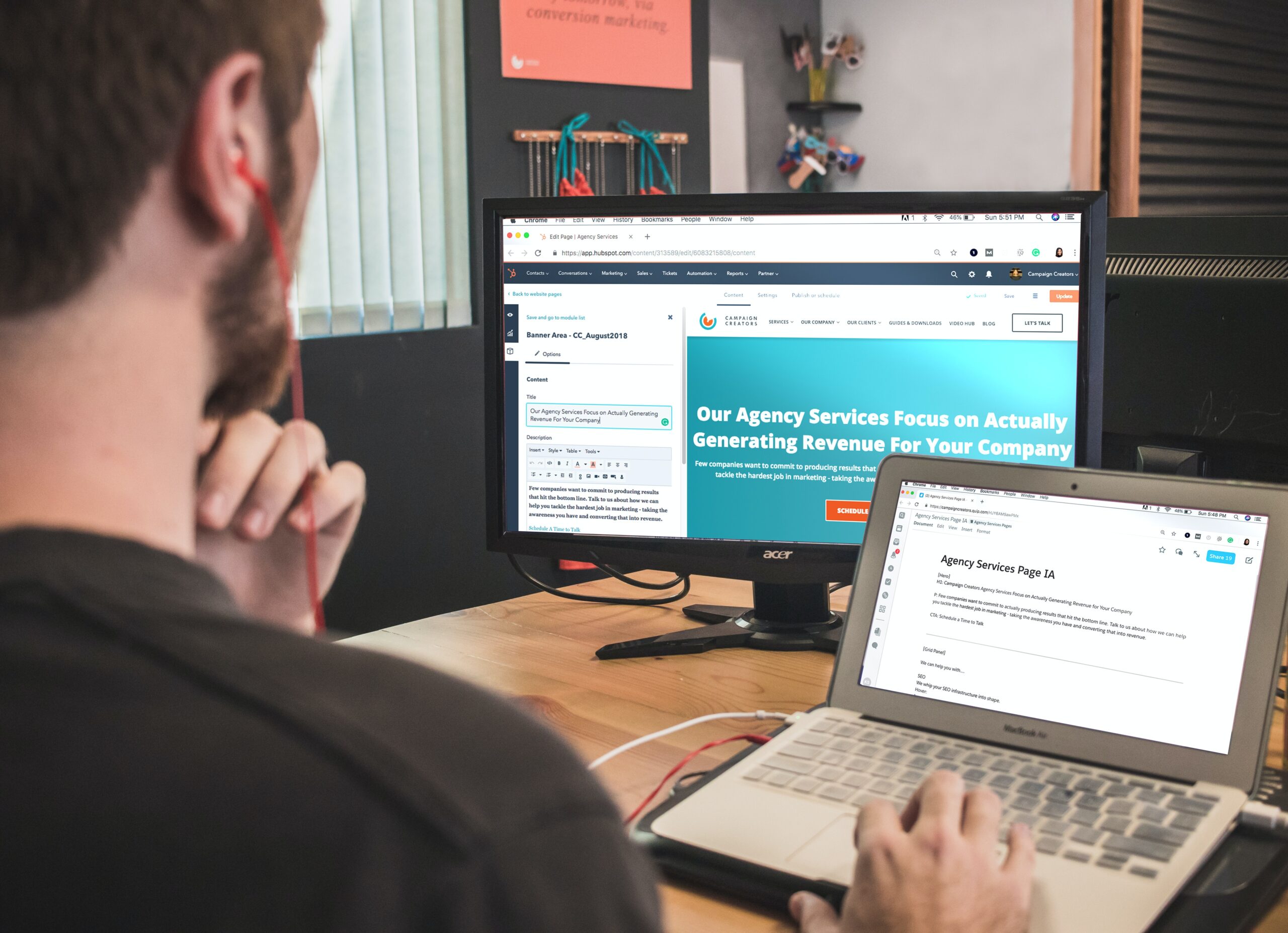 Creating a successful email marketing campaign can take up a lot of effort and resources. Without the right tools to help you, you run the risk of delivering lackluster emails that won't really make an impact to your audience and boost sales.
Below is a list of the most popular email marketing tools:
Features:
Email automation/scheduling

Pre-built templates

Drag-and-drop editor

Search engine optimization

Landing page creation
Pricing: Get started for free; $800/month for the Professional Edition
Features:
Email automation/scheduling

Audience marketing tools such as signup forms, segmentation, predictive insights, etc.

Content Manager

Flexible templates

Insights/Analytics tools
Pricing: Get started for free; see the plan options they offer here.
Features:
Drag-and-drop editor

Email deliverability assessment

Pre-built templates

User analytics

Subscription form generator

A/B testing
Pricing: Free if you have up to 500 subscribers with a limit of 15,000 emails for sending; see the plan options they offer here.
Features:
Comprehensive email editor

Customized templates

Real-time commenting and collaboration (if used within a team)

Easy organization and segmentations of contacts

A/B Testing

User analytics
Pricing: You may sign up for free, or see the plan options they offer here. 
Features:
Send-time optimization

Drag-and-drop editor

Pre-built templates

Unlimited lists and contacts

Content personalization

Email plugin for WordPress
Pricing: Get started for free, or see the plan options they offer here (all plans come with unlimited contact storage).
The Future of Email Marketing
Email marketing  involves more than just sending messages to prospects and hoping they would respond well. The way you craft and deliver these messages is a reflection of your commitment to joining them in their journey as customers, while letting your brand grow with them.