Over the  years, companies who have outsourced have found the value and importance of keeping operations of their company focused on the core business as it outsourced all other functions to other companies who are more specialized in terms of services. Aside from the obvious long-term savings outsourcing generates a company, it also allows companies to benefit from tapping a wide array of professionals is a particular field. However, current political views gaining ground internationally, have raised the question of whether outsourcing certain operations of a company to a third party is still a viable option. 
It is important to note that the value of outsourcing goes beyond political climate and there are other factors that growth of the industry, namely:
1] Specialization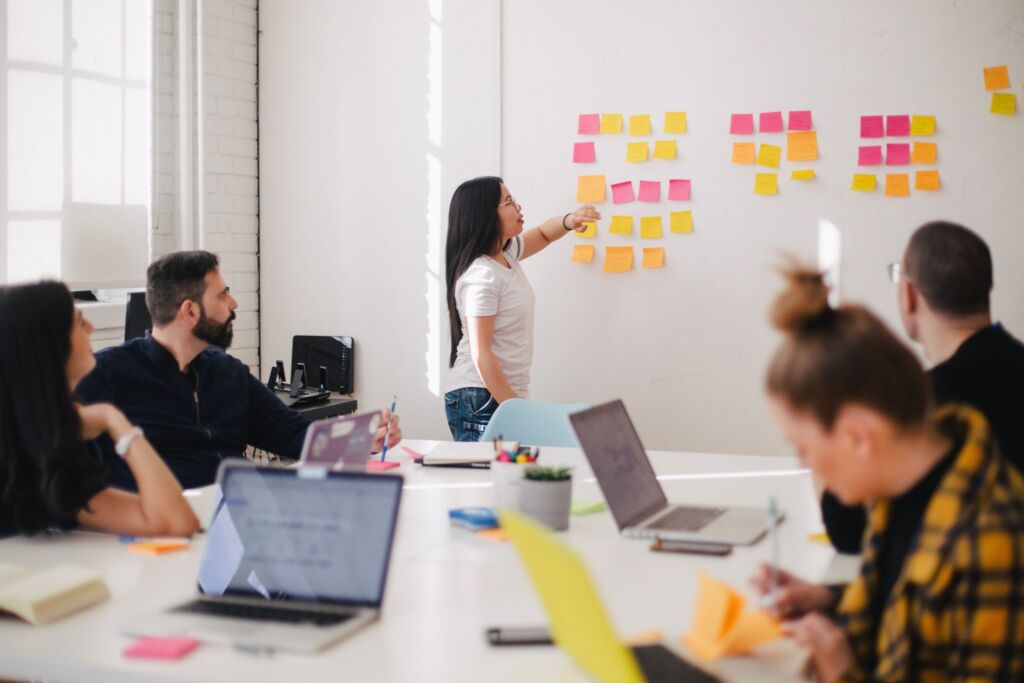 Businesses are becoming more complex, having to deal with new technology, advancement in operations, and the need for a variety of disciplines involved in the running of the business. The burden of filling all the requirements of the business would create organizations that may become too unwieldy to properly manage and operate. Outsourcing provides the option of transferring non-core functions of the organization to other companies who may be better equipped to handle the specialized tasks. 
2] Technological Advancements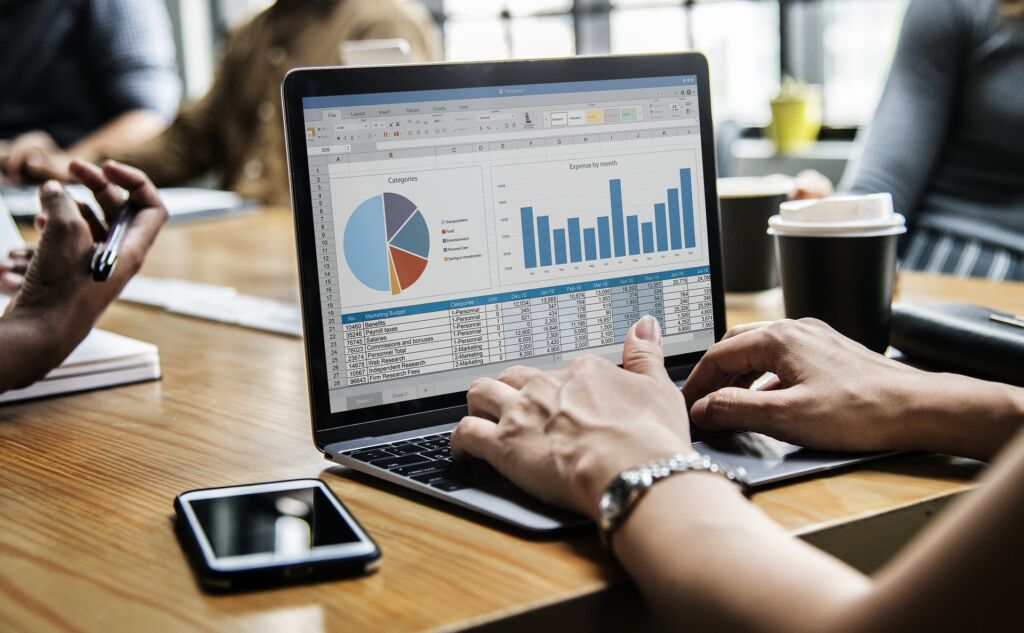 Technology advances almost yearly; where new technologies, both soft and hard, come out almost negating what was previously learned. This is a burden for companies to keep their own personnel updated with these developments. 
New technology also provide companies a greater chance for growth in terms of opening new markets or serving their customers in better ways. These kinds of development may result in radically changing current operations and processes with the company; this may result in slowing the companies operations and response to the market as it goes through its own learning curve.
Outsourcing has become an alternative for most companies as it relegates the functions of post production and dealing with the new developments to another company which would be in a better position to deal with these changes. Being in a particular field, outsource companies are mostly better equipped to deal with the advancement dealing with their field of expertise.
Technological advancement also expand the amount of services that an outsourcing organization could provide a company. Cloud based technology not only increases the support that outsourcing companies can provide companies but also faster interaction between the two companies. This will lead to increasing the sense of confidence companies with their outsourced services furthering the engagement between the two. The new development would also allow outsourcing company to offer other services beyond the initial investment; thus relieving companies more of their operational function and freeing them to concentrate on their core.  
3] New Outsourcing Trends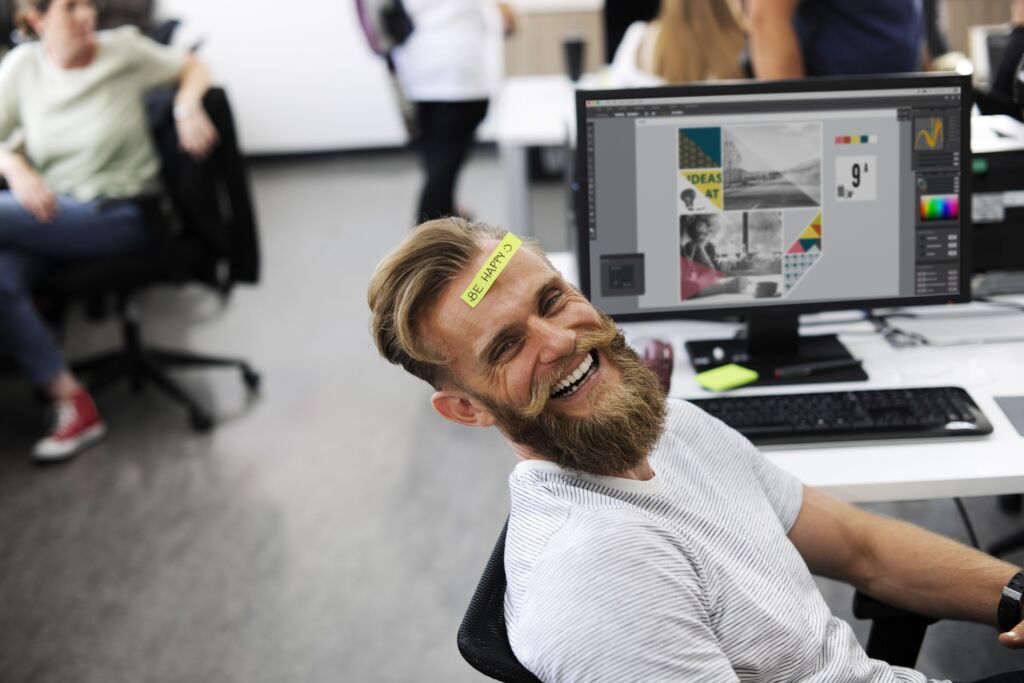 Early engagement of outsourcing companies focused on operations and peripheral activities. Activities like administrative support, maintenance and backroom services of some organizational functions like payroll accounting, human resource training and development and bookkeeping activities. Lately though there is a noticeable expansion in the engagement centering on organizational development such as product innovation, marketing, simple and complex problem solving, customer service care and developing and handling new technologies. This reflects the continued growth of companies as well as their desire to remain true to their core business. 
Marketing for example has changed drastically over the years as more and more people become online. Companies have to find a way to not only reach this new market but to service them as well. Outsourcing advertisement, ordering and delivery systems is a way for companies to take advantage of this development among customer habits without having to make changes in the current operations or hiring new personnel. 
Management of off-site operations has also become a new field in outsourcing as companies identify new sources of raw materials in other countries. In the past, companies have been criticised for neglecting to oversee their operations in other countries which may have already been violating labor laws and basic human rights. By outsourcing the management of these sites, companies can guarantee that the operations in these sites are in keeping with their company's processes and quality requirements.
Outsourcing solutions by AScaleX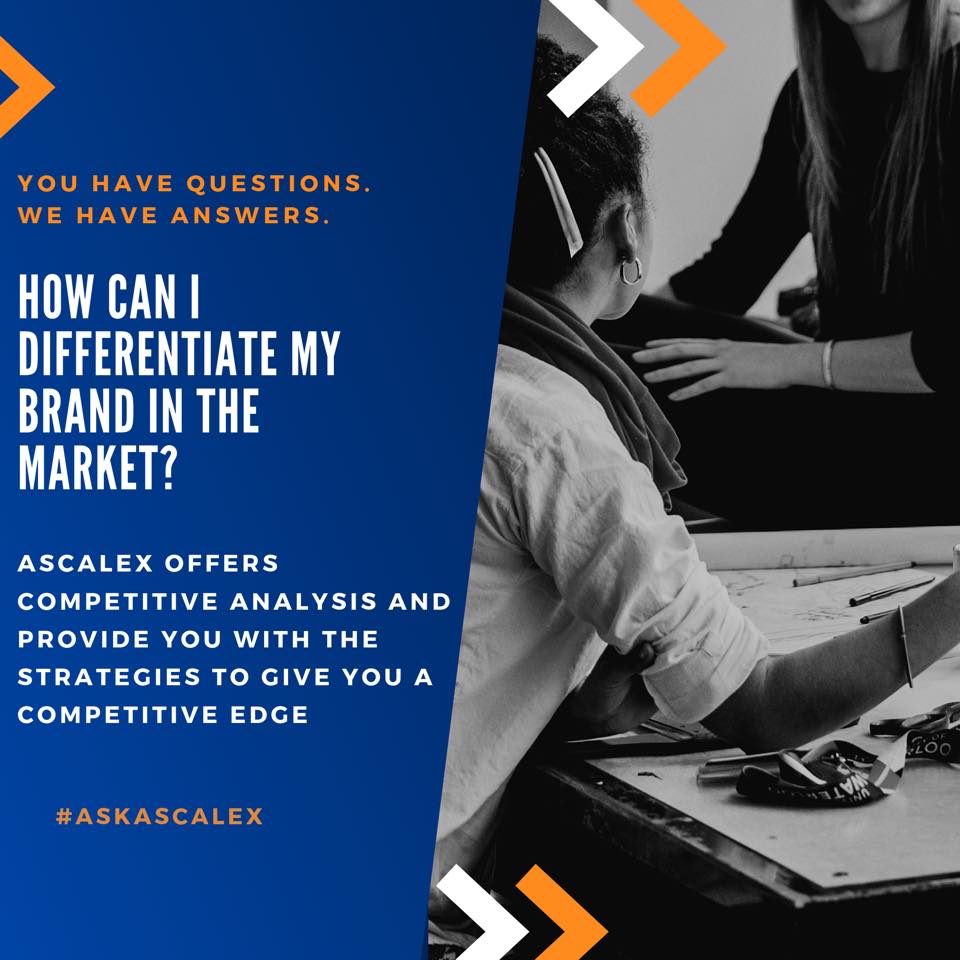 Idea generation and strategy development think tanks are pioneering in the expansion of outsourcing services. To keep relevant with the changing times and needs of the market, companies need to constantly innovate. However, companies find it difficult to do this since most of their personnel are focused on the operations. Likewise, personnel who are used to the "usually ways of doing things" are apprehensive to innovate as it takes them out of their comfort zones. Outsourcing this important activity to a AScaleX provides companies with an unbiased resource dedicated to improving the company's product and service.
It is safe to say that outsourcing remains a viable business solution. It shall continue to provide the particular skills needed by businesses and shall grow into areas that provide more freedom for these businesses to develop their core ventures.