We're no strangers to Instagram's beginnings as a place in the internet where we go to for our daily dose of adorable dog videos, mouth-watering food posts, stalking our celebrity crushes, and of course, for posting our #selfies. 
Up until today, we still use Instagram for these things—but who knew that since rising to popularity more than a decade ago, this social platform will evolve exponentially into one of the top marketing channels we'll ever have at present time? As of October 2020, a whopping 90% of Instagram users follow at least one business, and with over a billion monthly active users worldwide, it now ranks next to Facebook which has 2.8 billion active users.
This says a lot about Instagram's promising potential in the digital marketing space, especially since a significant number of its audiences are within the 13- to 34-year-old age bracket. Apart from outstanding audience reach, prospects are also provided with a more visual representation of what you offer—it helps that humans are naturally visual beings—which produces more impact and increases the likelihood of them engaging with your brand.
In this post, we'll delve deeper into what Instagram marketing is all about, and how you can use it to maximize your brand's fullest potential.
What is Instagram Marketing?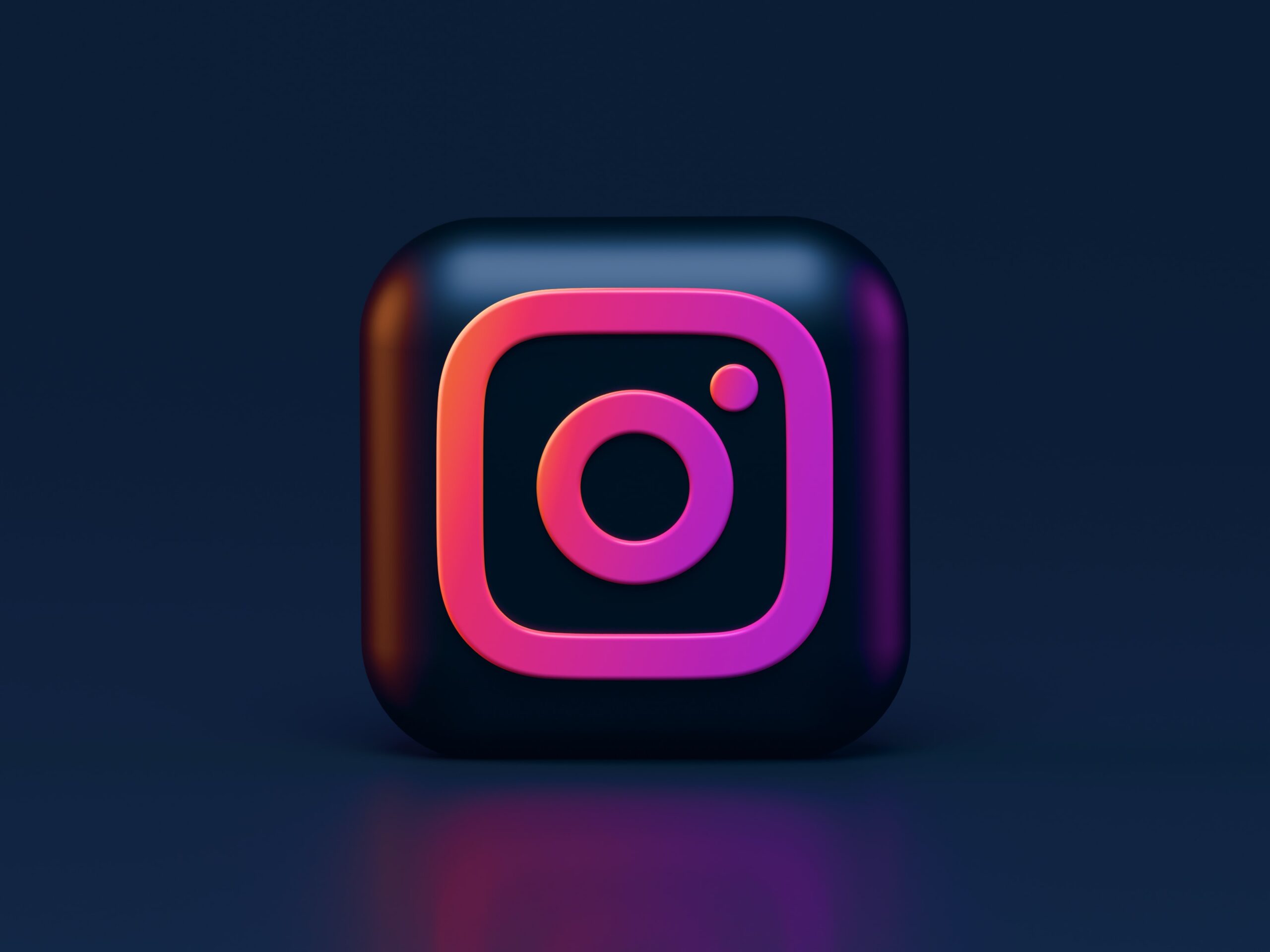 Instagram marketing is a form of social media marketing that utilizes the photo-sharing platform for raising brand awareness and promoting products and services. For us to understand better how this works, let's first identify the different ways through which you can market your business on Instagram:
Posts on your profile, whether photo or video

Instagram Stories

Instagram Live

IGTV

Paid advertising

Influencer tie-ups

Comments
Over the years, Instagram has introduced more features that are powerful enough to reach more audiences and gather more leads for you at a quicker rate. Promoting through Instagram Stories is one of the most strategic ways to take advantage of FOMO because of its limited viewing time—posting IG-story-exclusive deals is a surefire way of having prospects flock to your page and increasing your follower count. Instagram Live is a feature that gives brands the opportunity to interact with their followers in real time; Instagram launched Instagram TV or IGTV in mid-2018 to enable users to post longer videos that are up to a full hour in length.
Setting Up Your Instagram Business Profile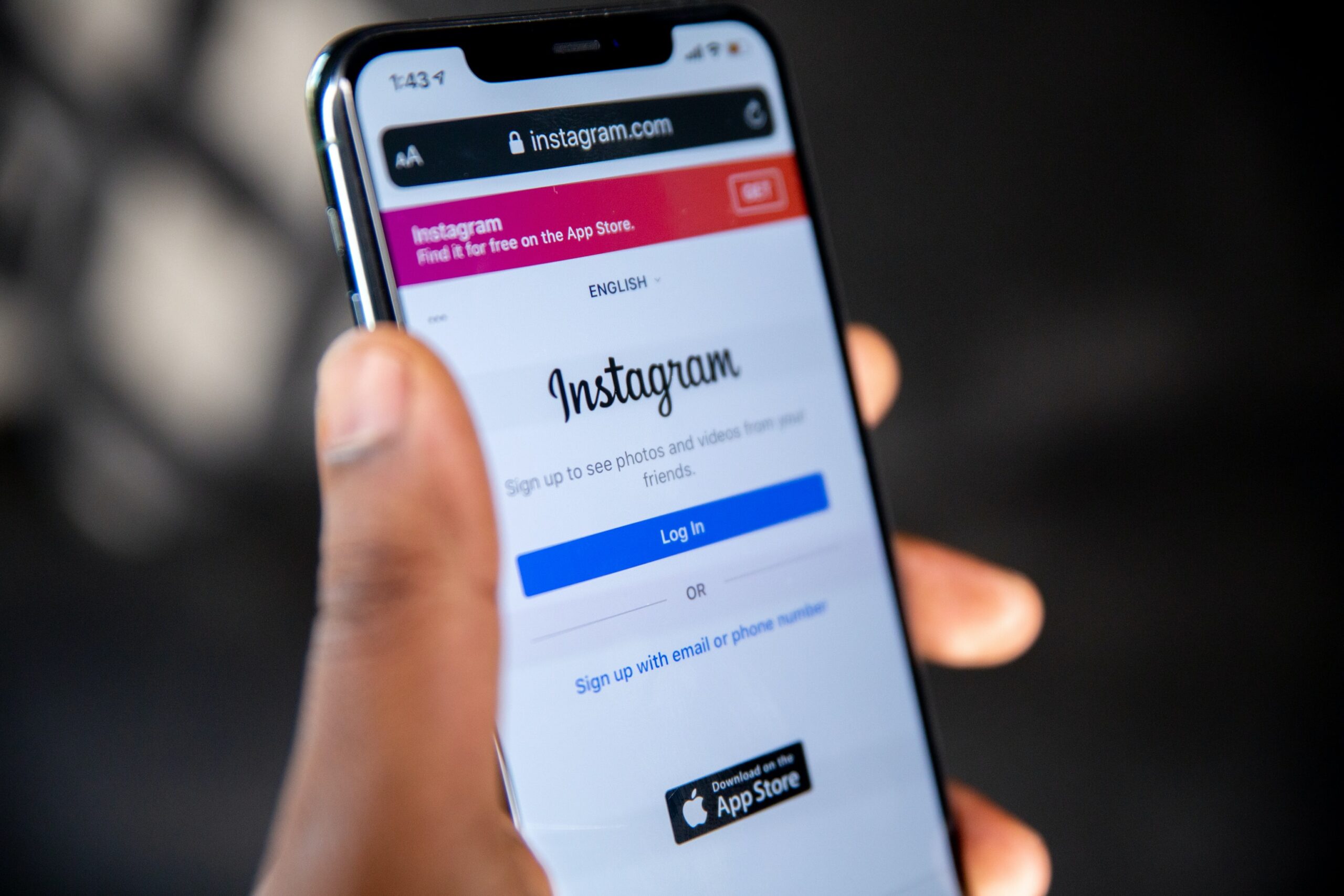 An Instagram business profile has certain features that a personal account doesn't such as:
A call to action button

Creation of shoppable posts

Instagram analytics

Instagram ads

More inbox options
Creating one is a must if your primary goal is to use Instagram for commercial purposes. Here's how you can set up one of you haven't yet:
Use a business email in signing up for a business profile. Avoid linking it to your personal accounts as much as possible.

Key in your account details. Pick a username that's unique to your brand; if your preferred username is already taken, your brand name should be at the beginning of your handle and must be easily identifiable. Put up a profile picture that bears your logo or any distinguishing feature of your brand.

Compose the copy you would put in the bio section of your profile. You may put in your company tagline, a compelling catchphrase, your official hashtags, or anything that will creatively describe your brand.

Select your business category. This gives audiences a general idea of what your business is about.

Include a clickable link in your bio. Instagram allows only 1 URL to be posted, so you may choose to put in your website link. You may also choose to change the link posted there from time to time, depending on what promotional activities or deals you have at the moment. If you want to put up multiple links for your followers, we suggest using link management platforms like Bitly and Linktree to gather them in one place for easier navigation.

Set up your call-to-action buttons and don't forget to put your contact information. These elements are must-haves in your profile as it is through these that your audiences will be able to reach out to you. 
Understanding The Instagram Algorithm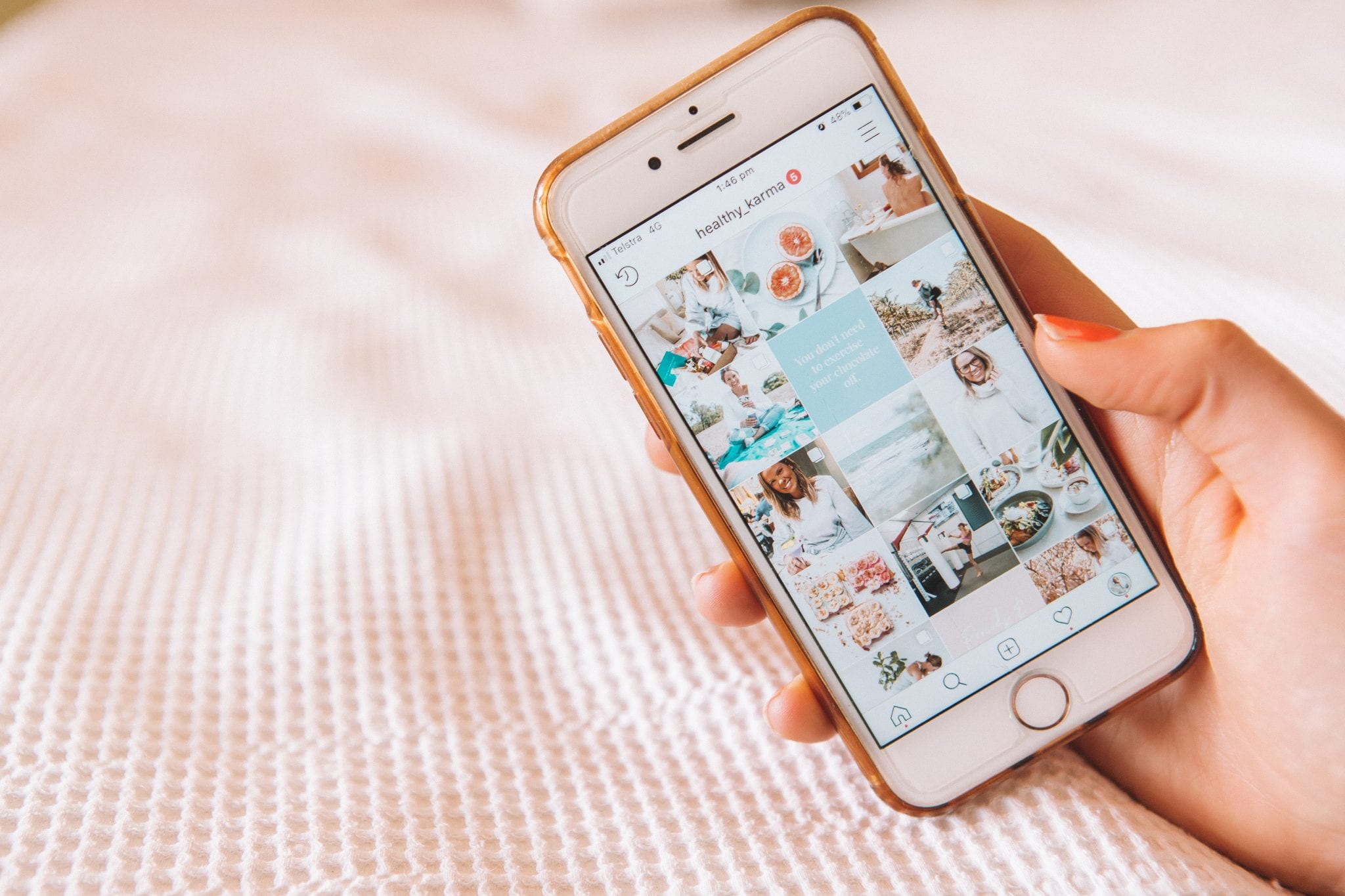 Now that you have your business profile set up, the natural thing to do next is post away, right? Not just yet! There's one more thing to make sense of before taking the social media marketing plunge—the Instagram algorithm.
Initially, Instagram adapted a chronological approach in terms of displaying posts on people's feeds—something that we're all quite familiar with. However, in 2016, Instagram decided to switch gears and make everything algorithm-based instead, much to the dismay of most users. But this big change was inevitable because as Instagram rapidly became popular, the team behind it had to figure out a more efficient way to better manage the posts that users generate every single day.
Instagram saw the new algorithm as a better method of sorting people's feeds, and displayed more of the content that the app thinks would appeal most to them. But what exactly does this mean for businesses who use Instagram to market their brands? It could be a bit challenging for businesses to say the least, but there are various factors that influence the algorithm such as:
Post engagements

– posts with the highest number of likes, comments, views, etc. are more likely to appear on people's feeds because the algorithm recognizes them as "quality content"

Hashtags

– the speed in which a post receives engagement is also a big contributing factor. If your post appears on the "Top Posts" section once you click a hashtag, that means your post is receiving high traction from different users at the same time or within a time period (30 minutes ago, 1 hour ago, etc.). This highlights the importance of post timing—remember, correct timing = getting more engagement quicker = algorithm sees your post as shareable content.  

The amount of time people spend in viewing your posts

– a way to get around this is by creating catchy and compelling captions in your posts, so that people will actually take more time consuming your post's contents.

The specific accounts you frequently engage with

– the Instagram algorithm catches it when you are paying extra attention to particular accounts. In this case, follower count doesn't even matter that much – as long as you constantly engage with those accounts, their posts will be on top of your feed. 

Type of content posted

– you're more likely to see content that are similar to what you've previously engaged with. Again, relevance and interest play a key role for the algorithm to identify which posts to show on your feed or on the Explore page.
Crafting An Instagram Business Strategy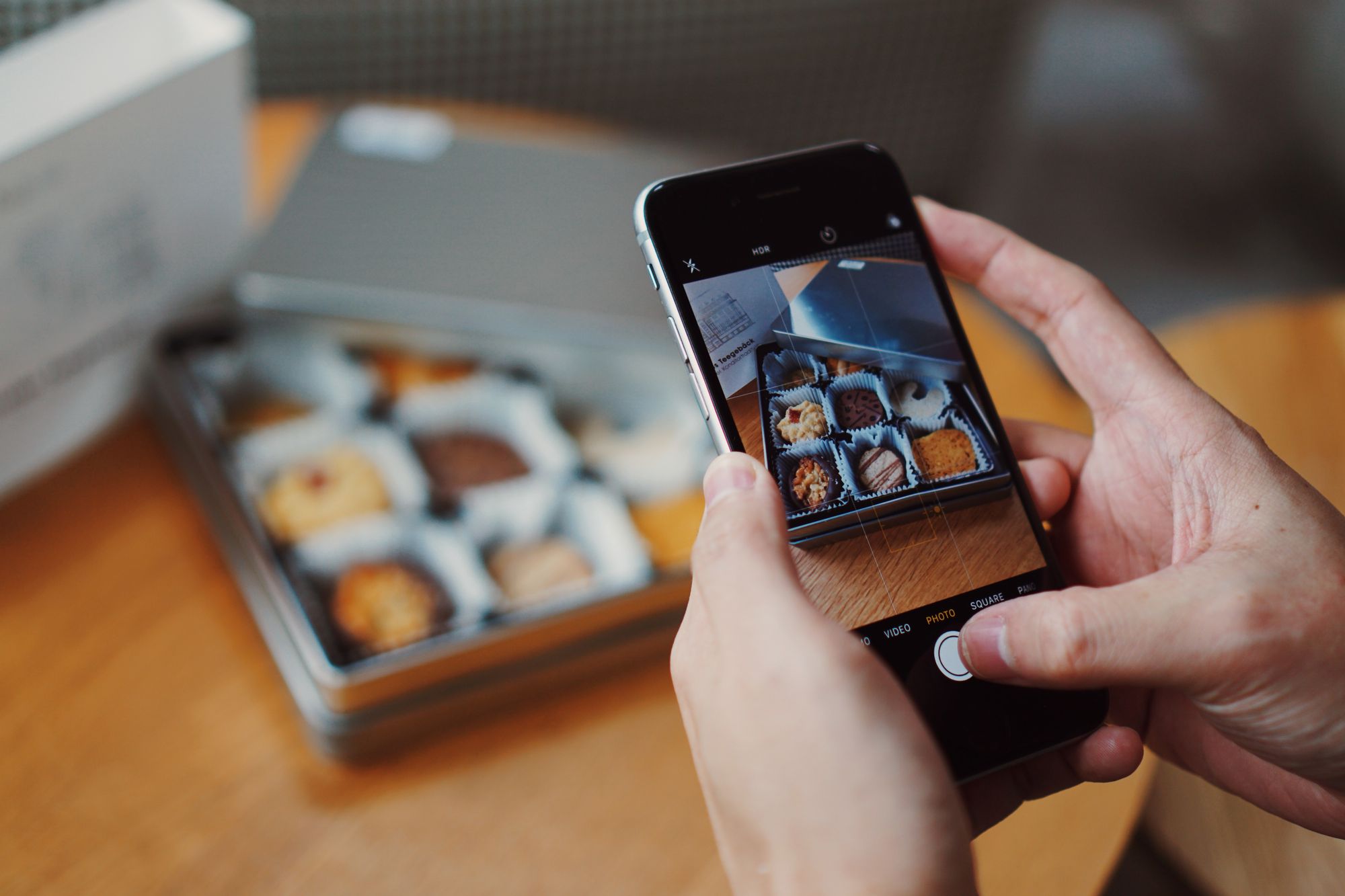 Launching a business on Instagram will not be successful if you don't create a robust marketing strategy to help you achieve your goals. Here are some tips:
Determine who your target audience is. 
In building a community on Instagram, you must first be able to determine who to target—which demographic, what their hobbies and interests are, what kind of content they're looking for, and even which hashtags relevant to your brand they are using. 
Research on your competitors.
Take a look at your competitors' followers list to see who might be interested in your brand as well. Formulate a strategy that would bring about organic interactions as much as possible because this would also mean more consistent visibility for your business, as opposed to one-time post engagements.
Also research which hashtags your competitors are using in their posts. This is not to say that you should incorporate these exact same hashtags to your content, rather, study them to gain insights on which generic hashtags they're using have the highest engagement, then use them along with the ones unique to your brand every time you post something.
Optimize your business profile.
Within literal seconds, your feed is a big deciding factor whether a prospect will engage with your brand or not. Make the most out of it by having a well-curated feed that establishes your branding, displays your aesthetic through your content, and by sharing posts that your target audience will find relatable on a more personal level. 
A helpful tip would be to use social media scheduling tools so that you can plan your content in advance. This is so you have more control over how your feed would turn out prior to posting.
Assess everything.
This includes taking a closer look at everything including all elements of your business profile, quality of content, user engagement, and revenue generated. Evaluating every aspect of your Instagram business strategy will help you identify what your strong and weak points are, if your advertising strategy is working, or if using the platform is still in line with your marketing objectives. Keep in mind that taking a step back is essential before you can go forward for miles!
Instagram Marketing – The New Lifeline for Businesses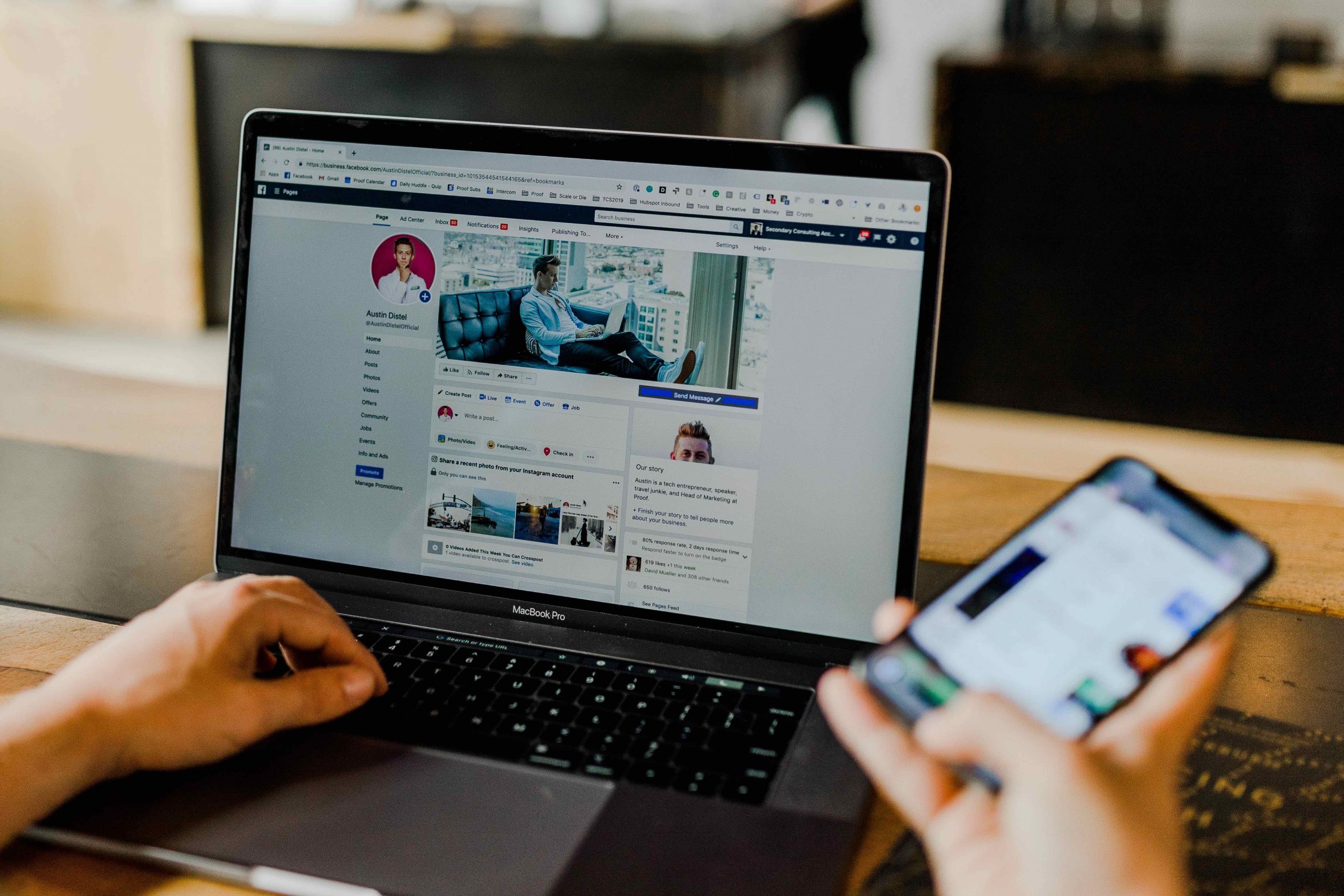 The statistical data speak for itself—having a good presence on Instagram will do wonders for your business by building your consumer base, highlighting the best features of your products, and building brand loyalty among your target audience. It has since changed the landscape of eCommerce as it gets incorporated into social media, and will surely do so for years to come as the platform continues to evolve.