Getting to know Slack's success story and how outsourcing played a key role in its growth.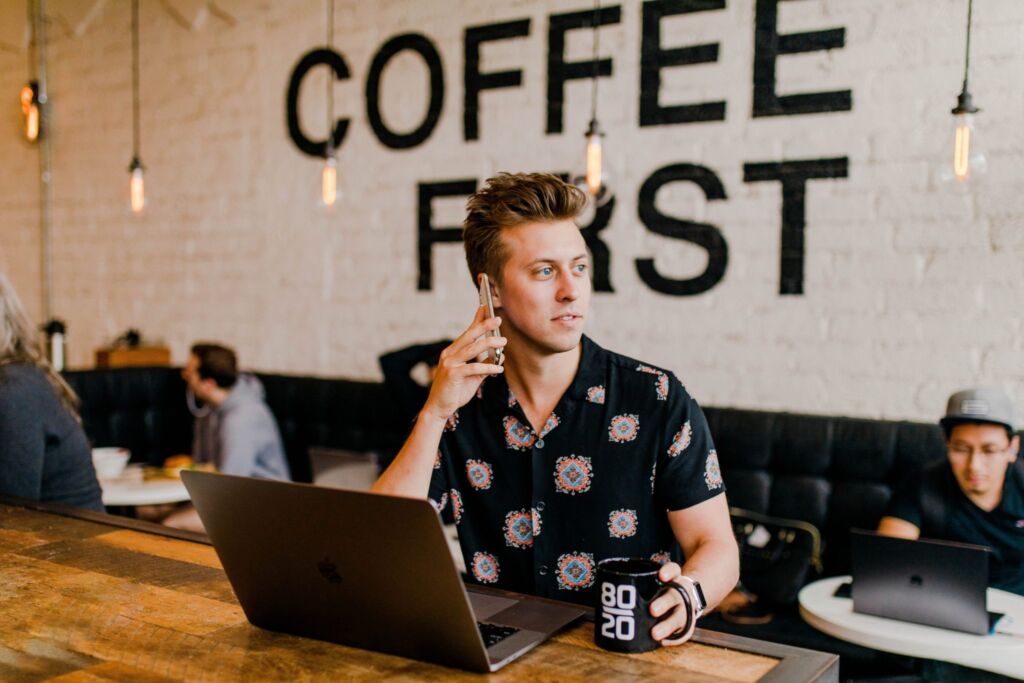 Remote working has become quite the norm in recent years. In addition to the time saved from not having to commute to work, it has significantly improved employees' work-life balance, and has therefore increased both productivity and job satisfaction.
But with remote work comes challenges, most prominent of which is making sure everyone is on the same page. You'd need a tool that can help your team collaborate better as if they're face-to-face without losing the breathing space that comes with working from home.
This is why Slack became really popular with companies who employ remote or offshore talent, and even those with in-house staff. Finally,a workflow app that centralises all conversations, documents, and other third-party tools for a more convenient work experience.
Peeking Behind The Curtain: Slack's Story
Slack was launched back in February 2014 and has since become one of Silicon Valley's biggest success stories. In the five years that it has been active, they have around 8 million daily active users, 3 million of which paid for their enterprise packages. Pretty soon, they had earned the highest conversion rate in the history of freemium software products, is being used by at least 43% of Fortune 100 companies, and reached a valuation of $7.1 billion as of August of 2018. 
But Stewart Butterfield, CEO of Slack, took a while to find out that his idea was going to be key to building a useful communication system.
He started his career in 2000 with a startup he built with a friend called Gradfinder.com (now Friendfinder.com). After the website was acquired, he worked as a freelance web designer. But using his severance pay, he co-founded Ludicorp, a company that developed a massive multiplayer online role-playing game called Game Neverending.
The game didn't see the light of day.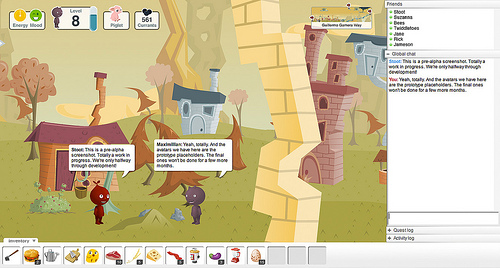 But a product of his and the team's work was a technology that allowed users to tag images and other users long before Facebook and Instagram started doing it. This paired with their dwindling finances, the company launched a photo-sharing website called Flickr.
With help from Google who just bought a CMS platform called Blogger at the time, they were able to get users for Flickr fast. It soon became difficult to sustain Flickr, mainly because the storage costs were high and the team wasn't making any sizeable profit. So in March of 2005, Yahoo! stepped in and offered to buy Ludicorp for$20 million. Butterfield stayed on as General Manager of Flickr until July of 2008.
A year after, Butterfield launched yet another gaming company called Speck. Because of his success with Flickr, he was able to raise $17.5 million to fund his first project called Glitch. While it did attract a lot of users, it wasn't enough to keep the company afloat. On top of that, he was suffering what most startups deal with –  financial hemorrhage. In December of 2012, he decided to pull the plug on Tiny Speck, but made all the Glitch content available online. 
However, while he and his core team were working on Glitch, they were apparently already starting an instant-message based team communication tool which would be Slack.
Of Perfect Timing and Addressing the Right Problem
We'll get a little technical in this bit. 
When you're starting a company, there's a core problem that you need to address in order to provide a relevant product or service. In terms of revenue opportunity, there are three levels, as shown below: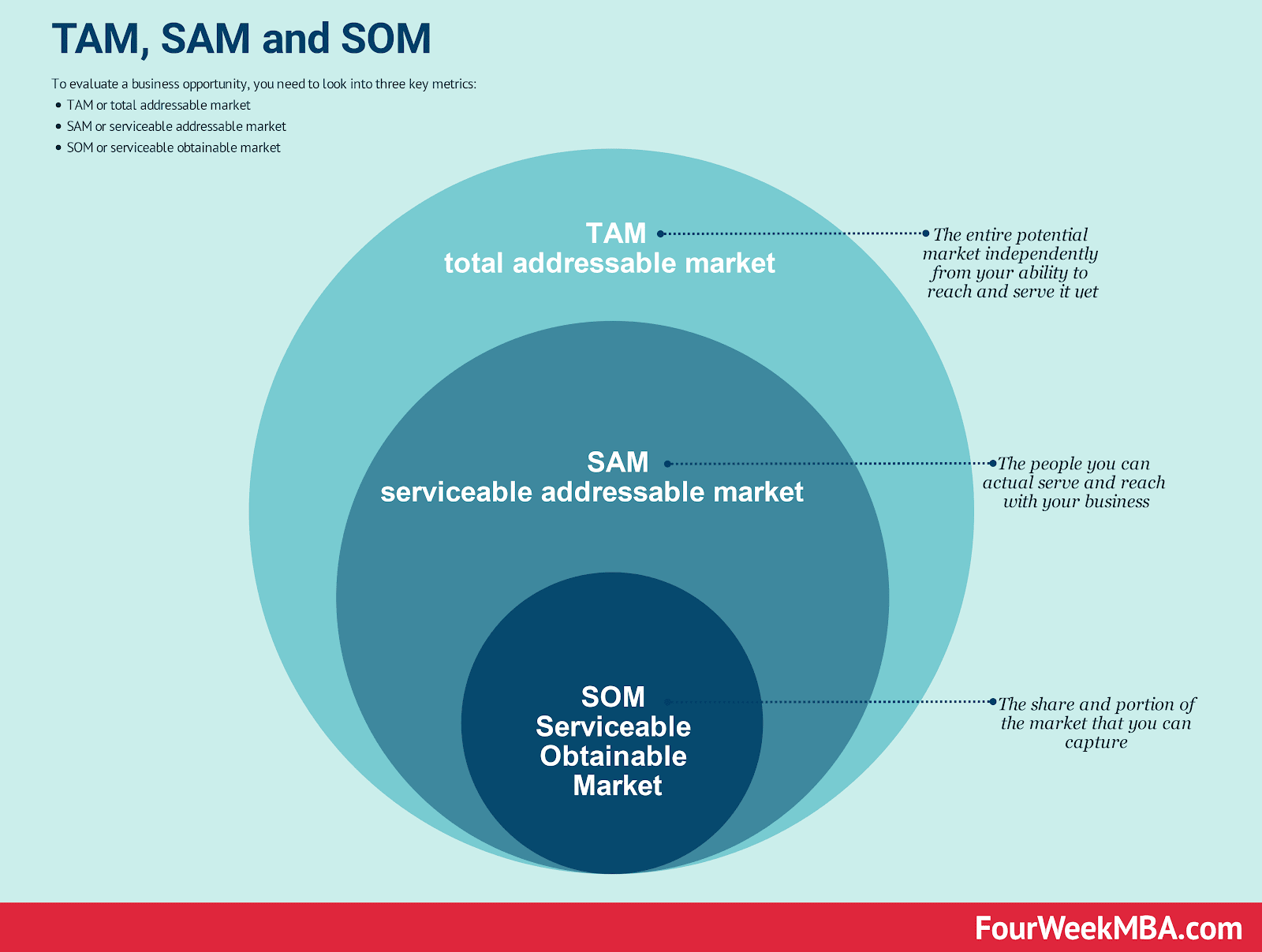 Most companies have had problems with internal communication, especially if they began as a startup that suddenly scaled to 20, 30, or more employees in just a short amount of time.
You can probably picture it: an inbox full flooded with emails from each department, painstakingly scrolling up to look for a document someone uploaded in chat, and switching from one third-party tool to another.
Slack couldn't have come at a better time.
There was competition, for sure, like Campfire, Yammer, and HipChat who each had loyal users already. If Slack wanted to get ahead, they needed to be the best. They didn't just want to improve internal communication, they wanted to take the problems of the TAM, with companies that range from startups to established enterprises, and use it for their advantage.
This is the motivation behind Slack's core features:
Seamless chat, direct messaging, and video calls within and between team members
Multiple device and platform capabilities
Third-party app integration
Advanced search and customizable notifications
These on top of intuitive use, customer-centricity, and their overall fun approach in their brand, they were already meant to lead the race.
Outsourcing as Key to Slack's Success
It can be a doozy to run a startup business. 
Apart from competing with companies who have already built a reputation, you'll need to accomplish many things. Find a problem in the market, create a solution, and build a reputation of credibility and trust to gain users. If you find that your solution isn't up to the task, you'll have to come up with a new one before money runs out.
For Slack, they already know they have the best solution to a major problem. They just need to find a way to test it.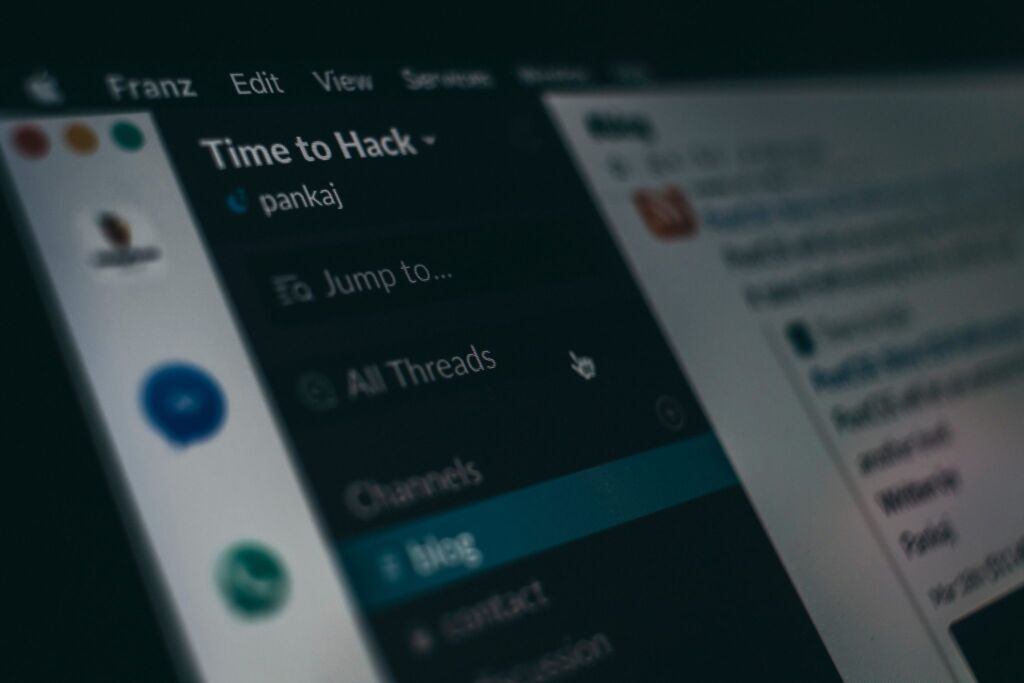 Slack has outsourced the services of a design firm in conducting design and copy testing for them. What they did was release a preview version of the platform to a select few and see how their core features work. Not only was this a way to improve on the platform, but also to build a relationship with the companies who are using their product for the first time.
The test allowed them to fix bugs, find out which of their features resonated the most with the users, and make sure the testers are satisfied enough to recommend it to other companies. 
Through an outsource company, as soon as they were for public launch, they were able to collect enough testimonials from well-known companies that they can show-off both on Twitter and their website. Slack also got their unique design which ensured brand retentiveness and a tone that is informal and friendly from the firm.
They also made use of PR agencies to help them create an image, the most popular of which is Slack as the "email killer," a hook used by tech publishers like The Verge, TechCrunch, and Fast Company.
Their outsourcing strategy earned them $250 million worth of investment, raising their valuation to $5 billion in July of 2017.
Main takeaway
Outsourcing allowed Slack to better understand the needs of the market, find ways to offer more than just solving internal communications, and more insights into what is important to users. A partnership with another party tasked to create the entire look and feel of the brand meant that they can focus on their product. 
Through their success, they've shown that outsourcing isn't just reserved for minor components of starting a business and the amount of talent outsourcing can provide to new companies can be key to success.
At AScaleX, we value our collaboration with our partner startups. We make sure that we are able to capture what it is they want and the objectives that need to be met. In this way, our partners can focus on improving their products and services while we take care of the rest. Much like what happened with Slack, our expertise in lead generation can help companies grow exponentially. 

We're more than happy to share our ideas with you. Do drop a message at https://ascalex.com/ and let's talk!