Starting a business is a fun activity that can lead to financial freedom and self satisfaction. However, a number of entrepreneurs are afraid to make that first step. These are the common roadblocks in starting a business and the opportunities  available to overcome it.
1] Lack of Capital
In planning to start a business, it is important to take stock of how much it would need to actually start the entire business and compare this with how much one actually has. The capital  currently available determines the scope of operations (local, national, or international), the volume of production and the number of personnel that needs to be hired to ensure successful operation. Depending on the initial vision of the entrepreneur, this could be a daunting task. Initial plans may be scaled down to fit the capital available. It is important for the entrepreneur  to establish solid grounding first of its business and expand operations accordingly.
Considerations on the capital would  also have to consider buffer funds for the first three years of operation. This would ensure that capital is reserved to ensure business sustainability as it establishes its footing for the first few years.
Studies have suggested that at this stage, it is important for the entrepreneur to concentrate on the growing of the business; to the core of what makes the business or the product unique for its customers. Other operational tasks can be outsourced to a third party so  that there is no need to directly hire personnel for backroom tasks. This would ease the capital requirement of the new company a lot during the first years.
2] Establishing a Solid Market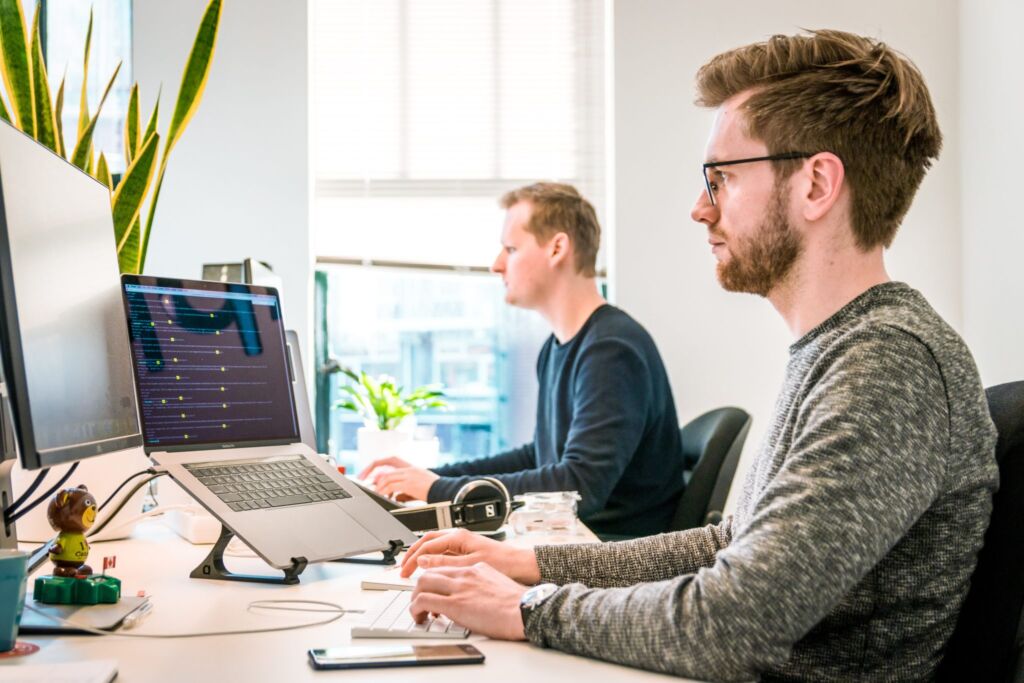 Most enterprises' customer base is among those already close or known to the entrepreneur. However, in order to entice investors to the business there is a need to show that there is a solid market for the product and there is a potential for growth. New enterprises would need to expand its initial market and show a consistent market projection. 
It is very hard for a new entrepreneur to concentrate on product development and marketing at the same time. It is fortunate that there are already outsourcing companies that specialize in marketing. These companies could help the entrepreneur to identify the "hook" for their products and plan and execute strategies to reach this new customer base. Since the engagement is outsourced, it frees the new business from directly hiring personnel with specific tasks; lessening its marketing costs.
3] Feeling of Loneliness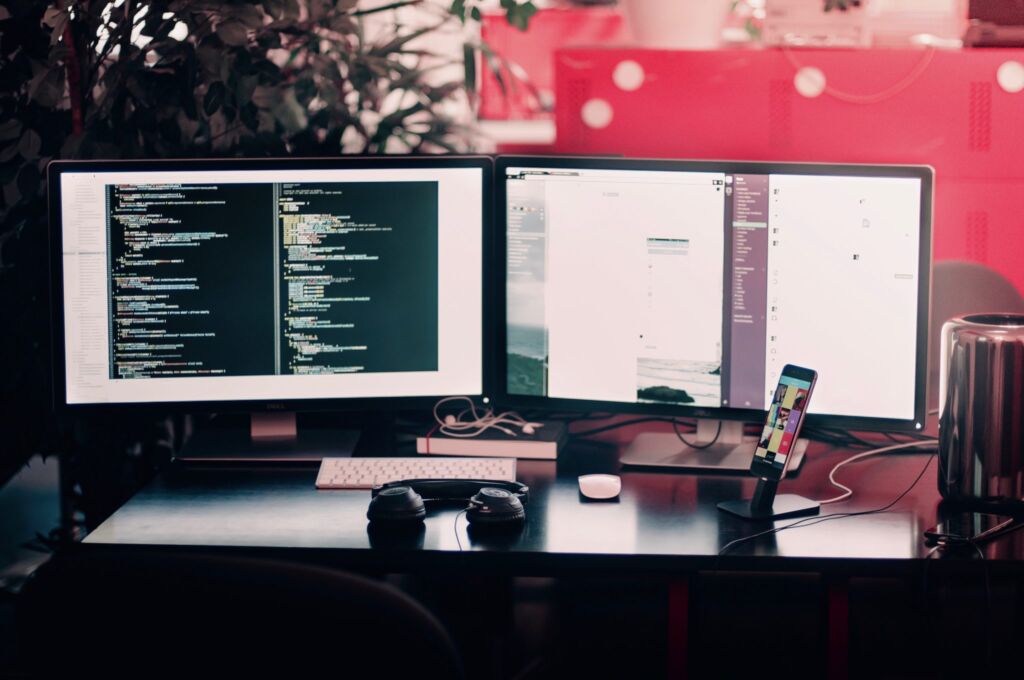 Studies have shown that one major roadblock for a new entrepreneur is the feeling of loneliness. Faced with the burden of building the business alone, entrepreneurs begin feeling that they are all alone, and the pressure might be enough to cause the entrepreneur to surrender the endeavor. It is important that the entrepreneur is able to establish relationships along the way wherein concerns can be discussed and new ideas and strategies and can be developed. It is also important for the entrepreneur to feel confident with the operations of the business so that they can concentrate on core aspects of the new enterprise.
Outsourcing certain operations of the business provides a level of comfort that certain operations are taken of and that the entrepreneur would have a number of professionals available for discussion of ideas, strategies and business concerns. Engaging outsourcing companies would help make the entrepreneur to feel less alone in establishing the business.
AScaleX as Your Partners in Growth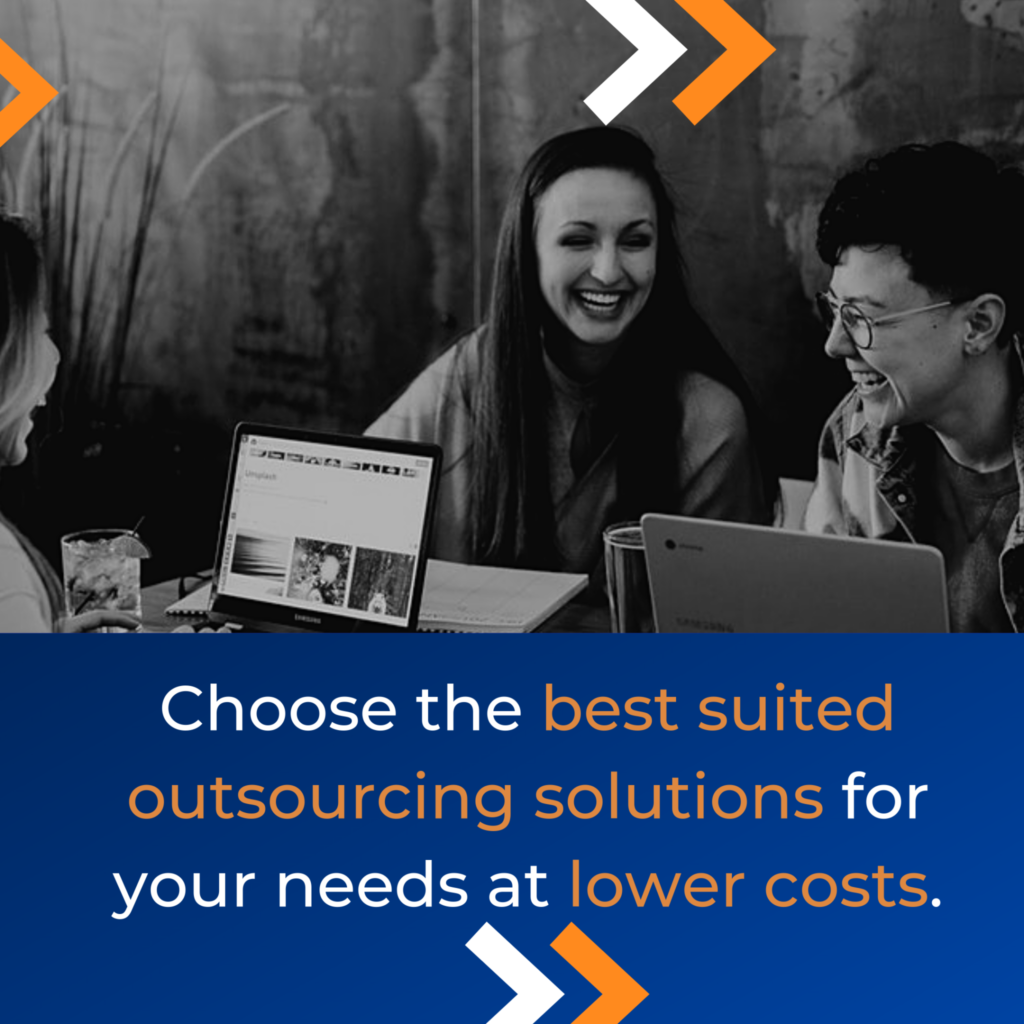 New entrepreneurs are lucky that at this day and age, there are already a variety of available options that could be taken advantage of to get a new business started. In outsourcing operations to another company, it is important to consider the following:
Engage a trustworthy outsourcing company that could work within your budget. This would entail looking at the clientele of these companies and their level of relationship and work accomplishment for these clients. It is also important to carefully study their proposal and the fine print of their contract in order to avoid hidden costs that may impact on your budget.
Bring the outsourcing company on board during the planning phase. Bringing an outsourcing company early helps facilitate the streamlining of operations, clarification of roles between the entrepreneur and the outsourcing company and the overall direction envisioned by the entrepreneur. The outsourcing company could also help in planning strategies that will unburden the entrepreneur to concentrate on other essentials of the business.
AScaleX ensures that we fulfill these criteria by collaborating with our partner startups and detailing what it is we intend to do to help with their company growth. Our team of dedicated experts create strategies specifically made for our partners, addressing pain points and areas to improve. 
More importantly though, we want to make sure that we are able to carry out the vision of our partners by discussing with them their objectives and milestones. By understanding these, we can better support them by directing all efforts towards this vision. 
Overcoming the roadblocks in starting a new business is a task that all entrepreneurs must face. Engaging the services of outsourcing companies like AScaleX helps a lot in easing the burdens of new businesses and create partners that align with the goal of the entrepreneur. It is important that this available resource is considered by the entrepreneur. 

Let's overcome these roadblocks together. Schedule a meeting with us at https://ascalex.com/ and let's discuss!