Financial data management is one of the most essential aspects of a business.  Keeping operations afloat and determining if all monetary transactions are compliant with various laws and regulations is the particular task of Vice-President of the Accounting Department.
Companies may be forced to stop their operations if regulating bodies spot discrepancies in any financial information provided by its management. As such, the Vice-Presidents are key actors in a company to oversee a company's financial operations, such as bookkeeping, data collection, data protection, and data analysis.
Thankfully, there are options already available for a company to outsource this task without disrupting the flow of operations and accountability of functions. In fact, a 2018 Client Accounting Services (CAS) Survey conducted by CPA.com reported that 78% of companies today are in favor of outsourced accounting work rather than hiring a full time employee. 
Whether you are a start-up or a continuously growing company, here are some major advantages to outsourcing the Vice-President position responsibilities:
Outsourcing allows for more flexibility.
Simply put, outsourcing all accounting and bookkeeping duties enables company management to focus on their businesses' core functions. Collecting data on its own might be a chore when done in-house, thus increasing the likelihood that companies will have to divert their attention from regular business operations. By outsourcing, companies can instead save valuable time and energy to focus on their strengths and increase overall profitability. Since the accounting responsibilities are already outsourced, the management of these responsibilities can also be outsourced.
These challenges are especially true when large-scale data analysis is involved– most companies simply do not have time for these hectic responsibilities. The 2018 CAS survey reflects this statement, in which it states that nearly 80% of companies have reported greater financial insights and improved operational efficiency after they outsourced their accounting work.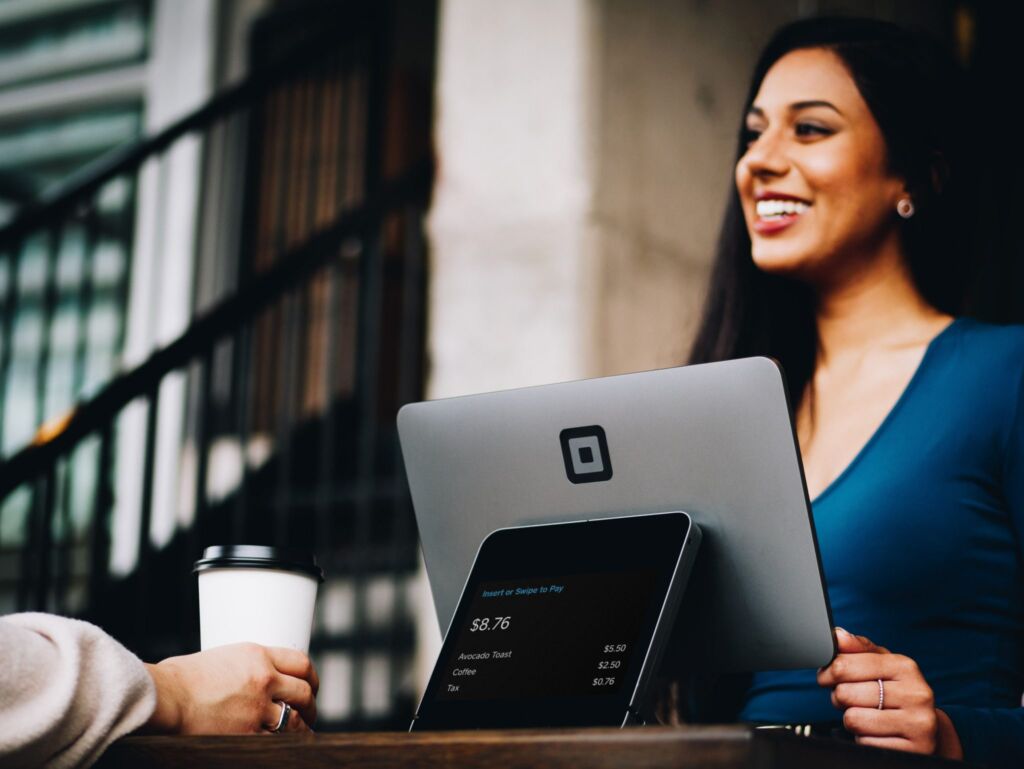 Outsourcing the Vice-President for Accounting Position reduces risks of fraud.
It is a proven fact that most SMEs and MSMEs today do not need the skill set of a CFO or a senior financial controller, since these firms are not engaged in large-scale business anyway. However, it is also these types of companies that are likely to be victims of fraud, since  it is likely that the person in charge of accounting tasks is not a master accountant.
In fact, a study conducted by the Association of Certified Fraud Examiners in 2012 mentioned that privately owned small businesses with less than 100 employees are the most susceptible to fraud. The study went to say that the median fraud amount of USD 147,000.
With outsourced accounting, both small and large companies are hiring third-party controllers that can set up risk management controls relating to accounting fraud and, as a whole, safeguard the company's accounting processes. In layman's terms, companies have their own sets of eyes in case there are attempts of fraud both internally and externally.
The 2018 CAS Survey likewise reflects the above statements. One of their most significant findings is that half of the companies involved in the study said they worry less about mistakes and generally have that peace of mind.
Outsourcing the Vice-President for Accounting Position is more cost-efficient.
If management is keen on minimizing costs, outsourced accounting operations are infinitely better. This is simply due to the fact that you remove any expensive benefit packages accorded to full-time and part-time employees. With outsourcing, you get can offload other expenses such as health insurance, retirement benefits, overtime fees, as well as office supply allocations. 
A cost benefit analysis on outsourced accounting vs. in-house accounting shows that companies can save up to 40% when outsourcing all accounting work. The ugly reality of in-house accounting is that it will cost the company more while they may be delivering less than expected. 
On average, staff accountants alone earn USD 63,980 annually, while outsourced accountants can be hired for as low as USD 24,000– an astounding 62 percent difference when the two figures are compared. This huge difference can be attributed to employee benefits, which may cost at least 43 percent of the accountant's annual salary, combined with a separate 10 percent charge for payroll taxes.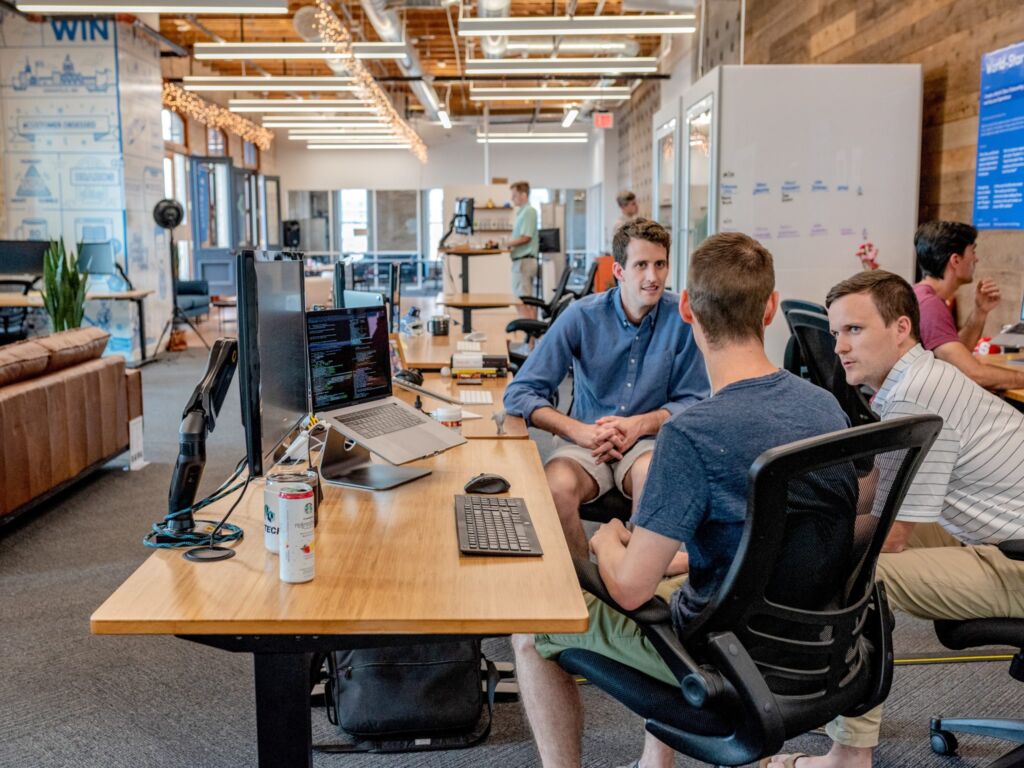 Outsourcing the Vice-President for Accounting Position allows access to expert opinion.
Accounting firms are hired primarily to take on huge accounting responsibilities for their clients, but they are also keen on providing expert financial advice. Outsourced Vice-President accountants have the skills and experience to ensure that financial insights are always spot-on. They also have a wide network of other accountants to help you with your accounting needs.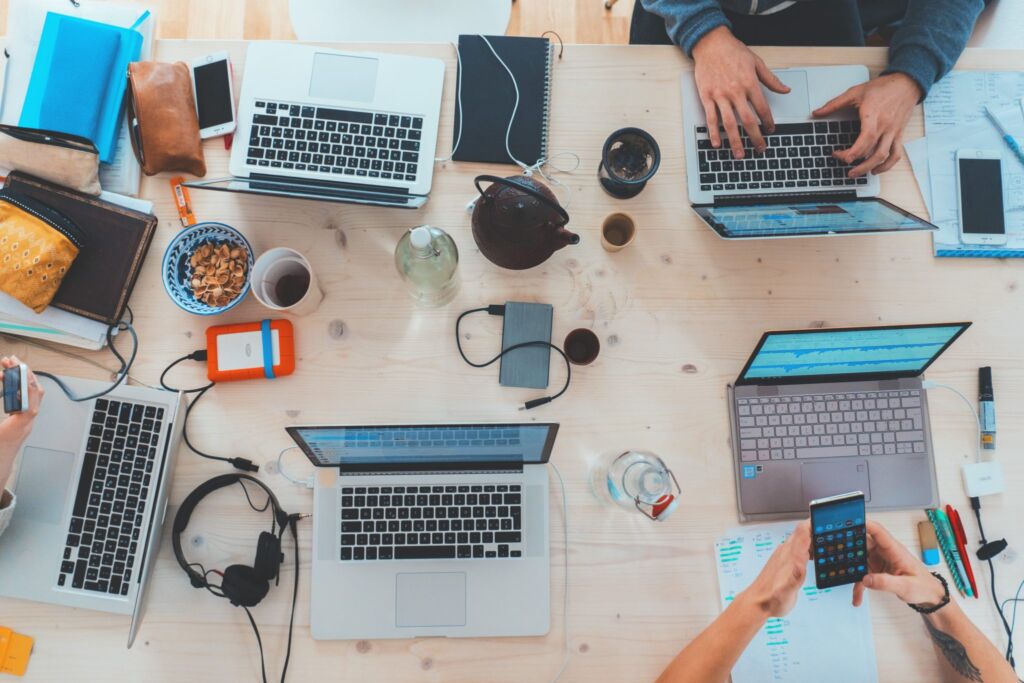 AScaleX lets you focus on your operations while we handle your accounting duties
Outsourcing is now a common practice because, as company owners/managers, you may allocate more of your resources to the company's operations. When you partner with AScaleX outsourcing, you'll have more time to focus on your products and operations which can mean better quality and productivity. Most importantly, allowing our accounting professionals keep tabs on your financial assets can also help give you a peace of mind and lessen the risks.
To learn more about our strategies and how we can tackle your accounting and bookkeeping needs, schedule a meeting with us now at https://ascalex.com/.