It takes a whole team of experts to get the biggest return on investment on your marketing efforts. Marketing requires a certain level of focus, experience, and even aggression in order to be successful and sustainable, which can be difficult to achieve when you're also busy with the other core aspects of your business. 
For these reasons, many startup and even well-established companies opt to get help from a reputable marketing service provider. Below are some of the main reasons why you should do the same:
Access to seasoned professionals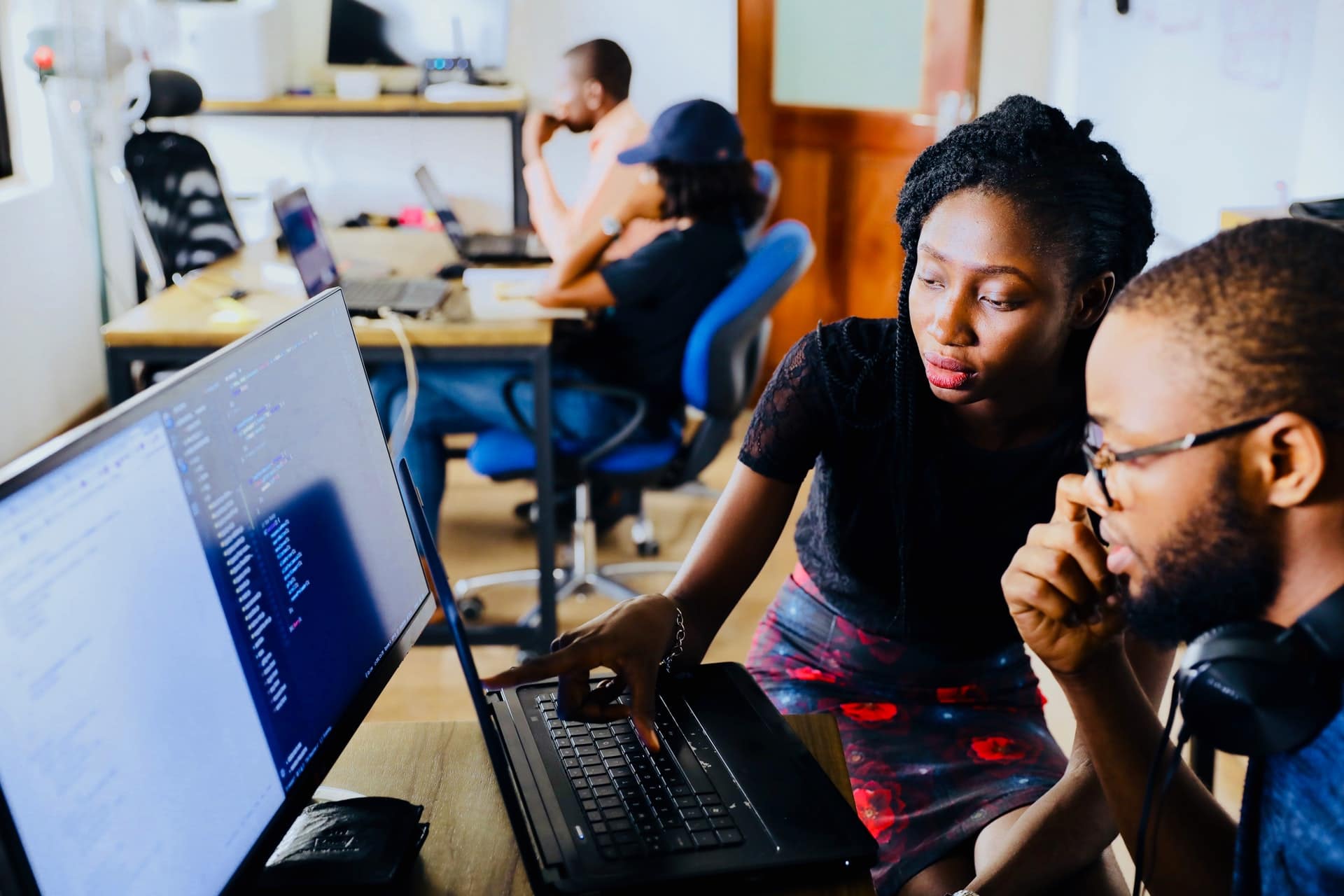 Building a productive team of in-house marketers is no easy task. First, you'll have a very small pool to choose from if you're trying to find applicants that are highly-qualified, a good cultural fit, and live within a reasonable distance from the office. 
It's also unlikely that you'll find them all at the same time, which means you'll need to conduct induction and training multiple times before they're able to work efficiently as a team. It's a slow build-up, which means you'll be wasting both time and money in the process.
On the other hand, outsourcing enables you to immediately tap into the skills of multiple experts who already have a good sense of teamwork. An external digital marketing company will give you access to seasoned professionals like digital marketing managers, content writers, graphic designers, social media managers, data analysts, web developers, and more, all of whom are ready to apply their expertise when needed.
Induction won't take as much time either. A good digital marketing company will already conduct an initial research and assessment of your company and current marketing efforts. Afterwards, you'll discuss the budget, scope of work, and targets before letting them work their magic.
Don't worry about losing any sort of control either. Frequent touchpoint meetings give you the opportunity to approve or reject any strategic and tactical approaches they recommend. They will also provide full transparency of all metrics so you always know what's going on.
Getting a fresh perspective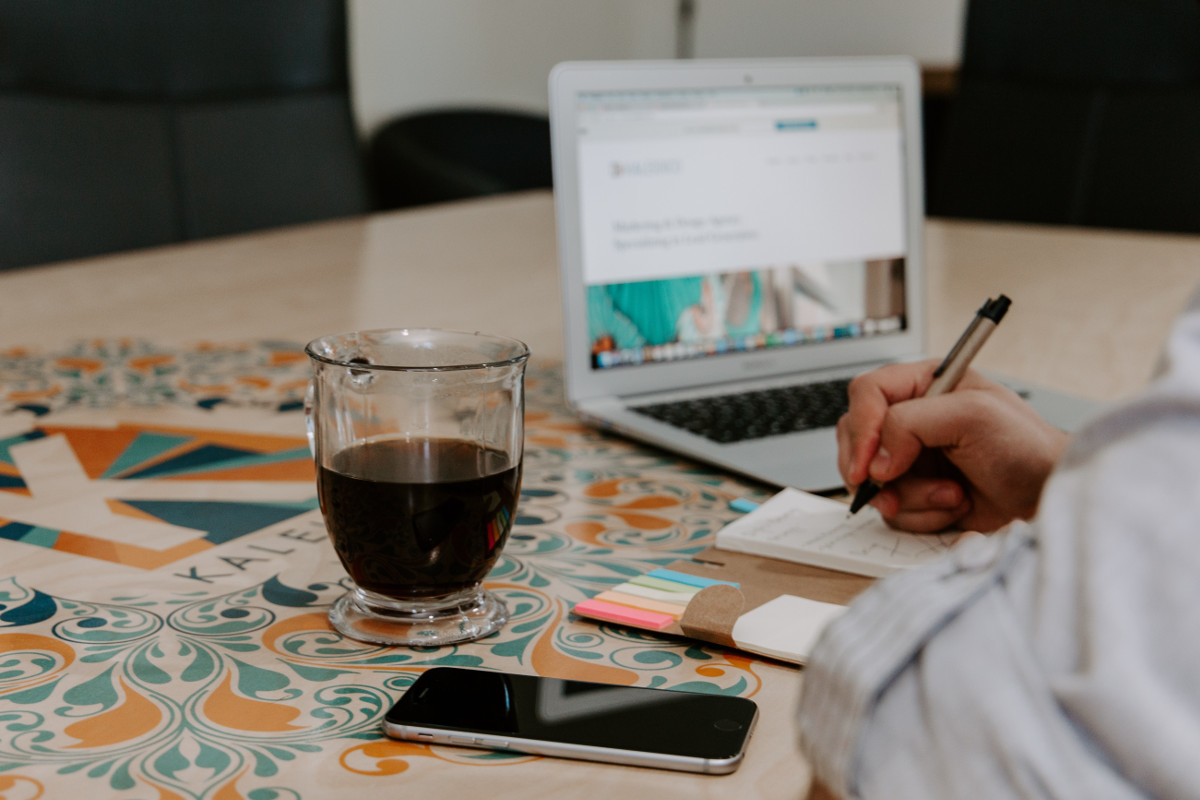 There's no doubt that as a business owner, you know your products or services better than anyone else. While this is generally a good thing, it's also likely that you have a very biased perspective. Gaining insight on your company not just from customer feedback but also from outsourced marketing experts will help you understand the best way to approach your marketing. They are trained to explore all opportunities; whether it's tweaking branding, targeting, improving your website's UX, an outsourced digital marketing team will cover all bases in order to meet your goals.
Access to tried and tested tools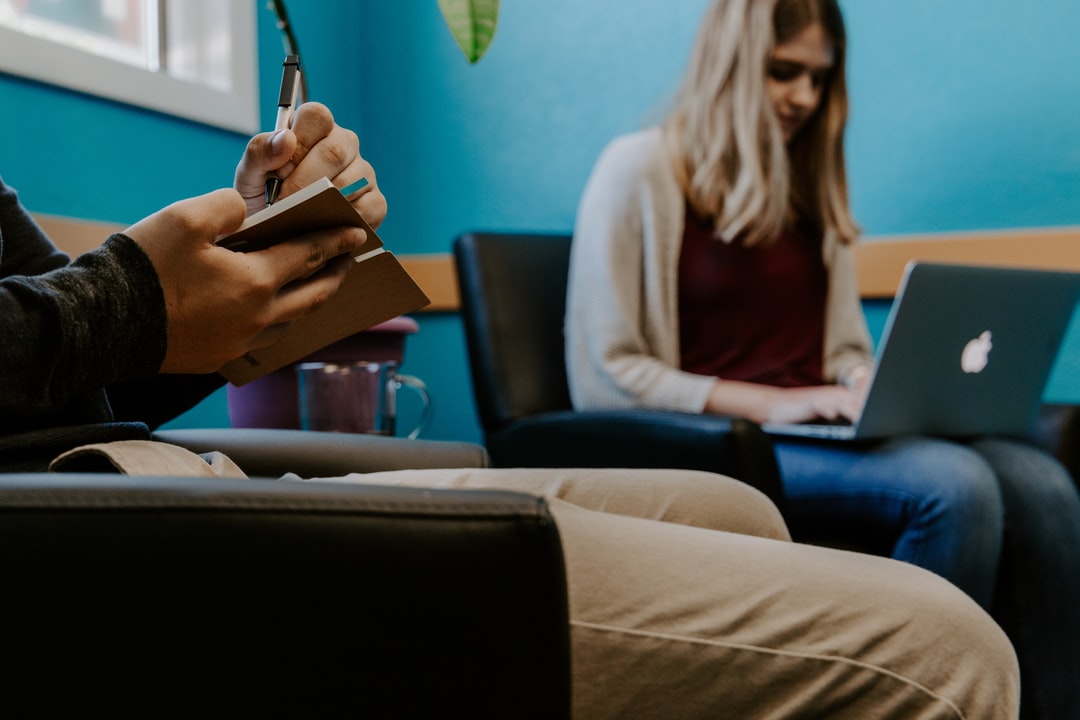 Where do you even begin to decide what tools to use? Digital marketing companies are always up to date with new developments and technology in the industry, and also already have subscriptions to tools that are proven to be useful in getting results. You won't need to waste time and money with trial and error!
Reduced risk and cost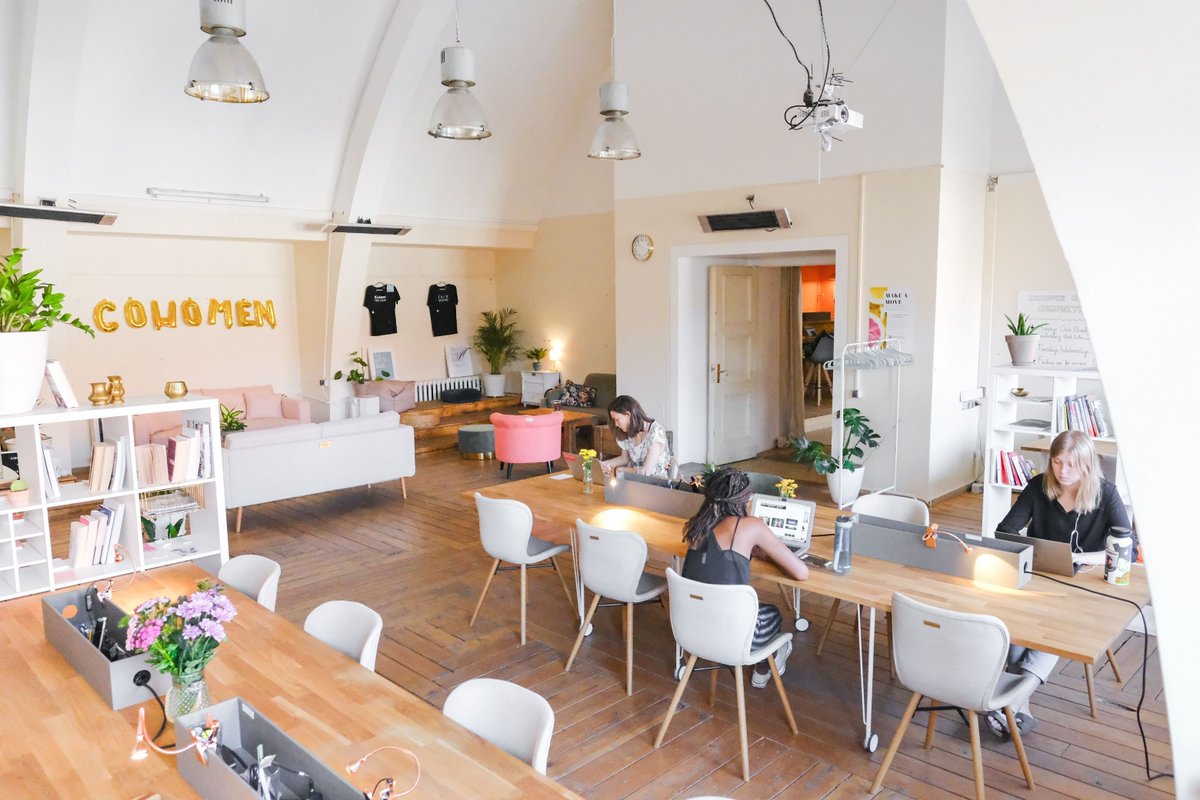 Outsourcing is the most cost-effective way to drive the results you want with minimal effort on your part. Having a digital marketing team outside of your company enables you to take a step back and let experts stay on top of making your marketing efforts successful. There's also no need to worry about going the extra mile to keep the team motivated to perform well. An outsourcing company is already highly driven to perform well sans incentives in order to keep you as a client.
Additionally, outsourced digital marketing agencies are well aware that you might not need them forever. They lay the groundwork for your marketing efforts until the time you're able to have an in-house team that can take over and continue on the path they've already paved for you, normally after a couple of years. By that time, you'll have a good idea of what to expect from your in-house staff and have a baseline for what counts as well-performing campaigns.
Your business can run 24/7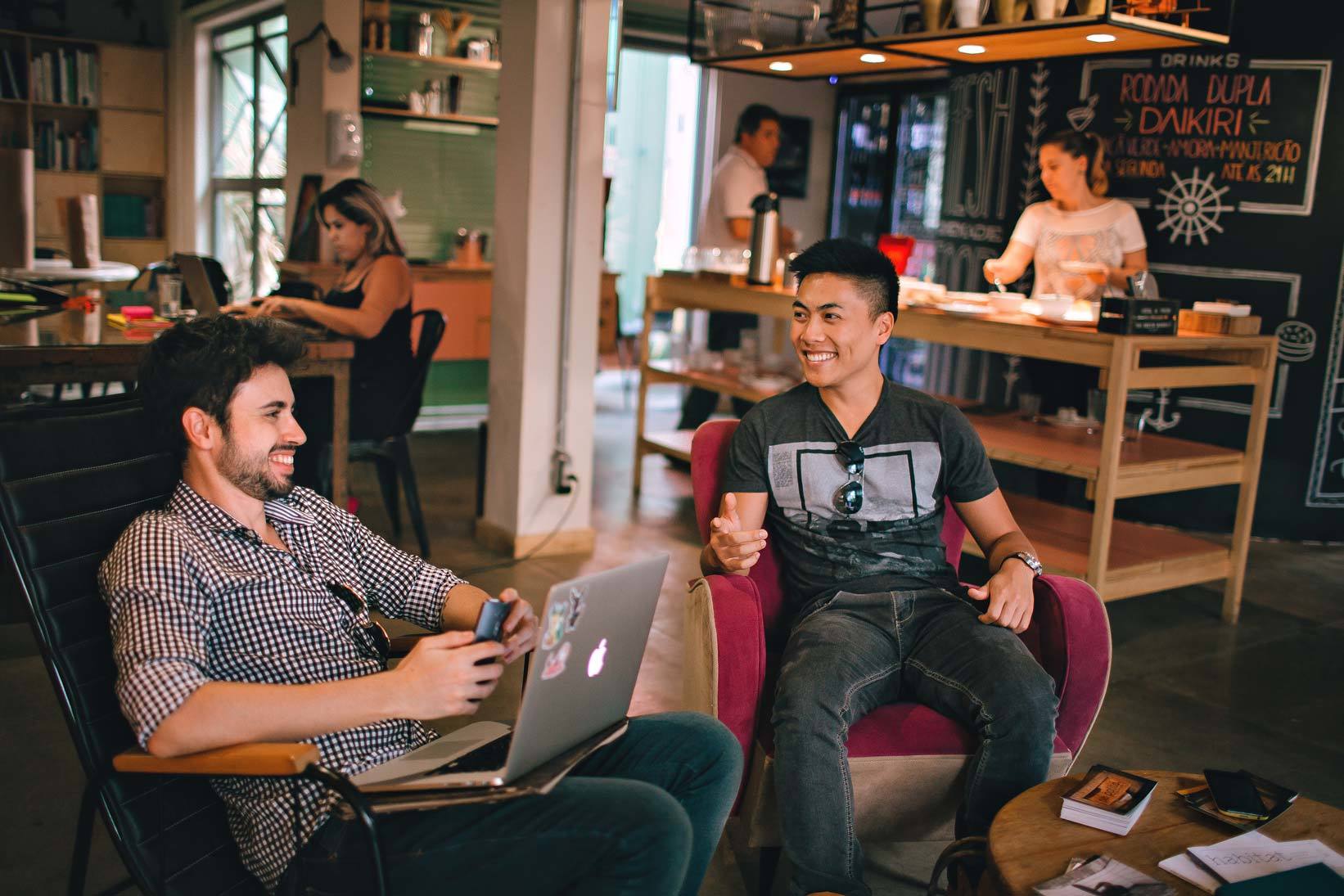 Trying to achieve a good work-life is near impossible if there's always a possibility that something urgent comes up at 1AM in the morning. Running digital marketing campaigns in particular is notorious for needing to be monitored consistently to ensure that you're not using up your budget for low conversions, or that you're losing customers because an error has come up on your website.
Having teammates with a different work schedule from you may seem counter-productive at first, but it's a great way to ensure that your business keeps running smoothly even when you're asleep. Knowing that there's someone manning the desk as soon as you clock out gives you and your employees freedom to decompress and enjoy their time off.
However, choosing an outsourcing company in the same time zone is still extremely beneficial in keeping your business running. As marketers, they committed to ensure ongoing optimization. Rest assured that they have their internal strategy in place in order to deliver on their proposed end goals.
Bearing all of these advantages in mind, there shouldn't be anything stopping you from getting your free consultation with a results-driven outsourced marketing agency today.