'Disruptor' is often used in a bad connotation, usually meaning to cause a disturbance or problem. But in the business world, it has a much better reputation. Disruptors produce innovations that ultimately create a new market or push existing leaders out of their stronghold. They do this by creating a product, service, or process that circumvents the setbacks of current trends. 
The list of disruptor companies for 2020 feature businesses that are projected to come out of the COVID-19 pandemic strong. With dominating tech platforms, they are reinventing online services in health, finance, education, agriculture, and commerce with the foresight of a business giant.
Stripe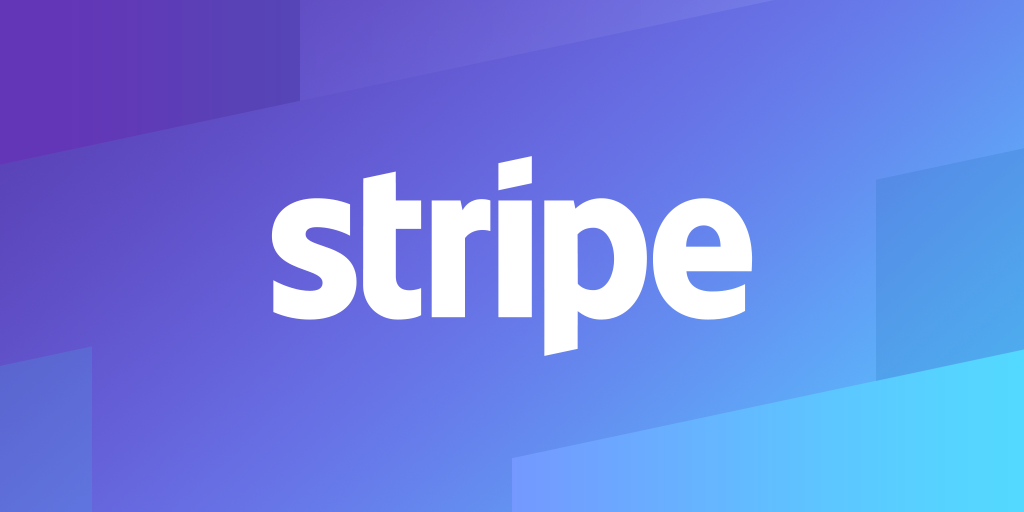 Stripe is an e-payment software company founded by brothers Patrick and John Collison. It was launched in 2010 with the vision to ease the process of online payment for businesses of any size. Their goal is to break the barriers to online commerce, thus enabling companies to scale up and reach the global market.
The payment platform is complemented by powerful apps to help manage revenue and ensure security. Aside from payments and billing, their products include software for fraud and risk management, as well as startup incorporation.
Stripe's main income stream comes from its 2.9% swipe fee, plus 30 cents for every processed transaction. With huge clients like Amazon, Google, and Spotify, the company is now worth $36 billion.
Coupang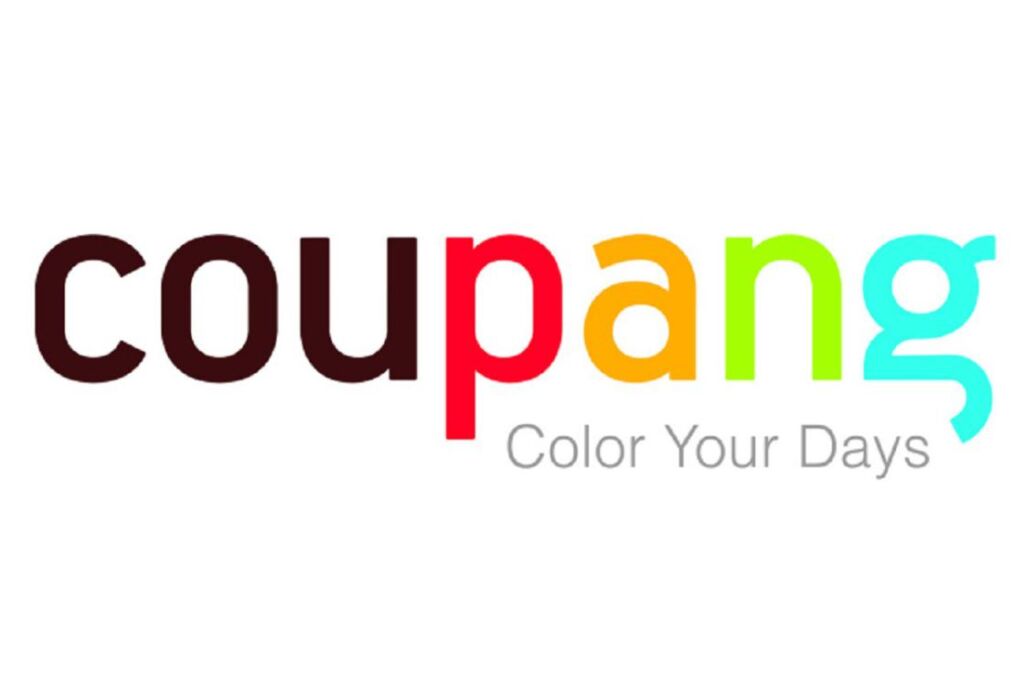 Coupang is a South Korean-based business led by Bom Kim. In 2010, Kim dropped out of his MBA program at Harvard to get the e-commerce business off the ground. Observing the long and busy work days of citizens, he sought to provide an on-demand delivery service to reach even the most densely populated cities. 
Coupang currently has over 5,000 drivers who deliver more than 99% of shipments in less than 24 hours. It also introduced Dawn Delivery, allowing patrons to receive items by 7 am the next morning if the order is placed before midnight. 
The company surpassed Amazon as the largest online retailer in South Korea and ranks third as the world's largest e-commerce market. Eyeing to expand further, Coupang is set to appear on public listing in 2021. Its current valuation is at $9 billion. 
Indigo Agriculture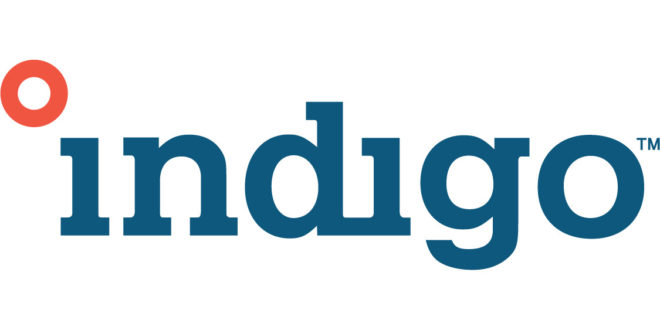 Indigo Agriculture is an agricultural technology start-up founded by David Berry, Geoffrey von Maltzahn, and Noubar Afeyan. Its mission is to leverage natural microbiology and technology in improving grower profitability, environmental sustainability, and consumer health. 
It all began with the hypothesis that certain microbes are actually essential to plants' health. Their seed treatments improve yield, milling quality, and resilience to environmental stressors. The company also connects growers to consumers online through Indigo Marketplace. 
Despite the pandemic, Indigo Agriculture continues to grow. In May, the company joined an alliance to provide real-time agricultural data in an effort to promote food security across the globe. Six years after its launch, the company is now worth $3.5 billion.
Coursera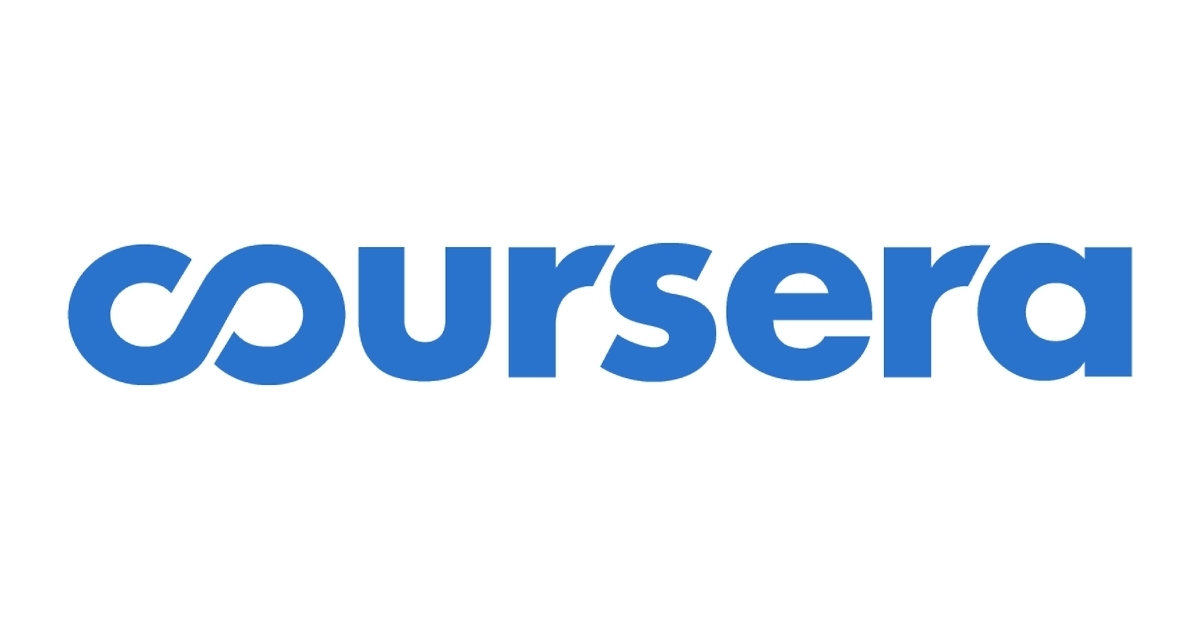 Coursera was launched in 2012 by Andrew Ng and Daphne Koller. The online learning platform offers over 3,000 courses you can take at a fraction of a cost. Traditionally, you'd have to spend at least $80,000 for a master's degree. At Coursera, you can earn the same title for only $15,000 to $25,000. 
The company has partnerships with top universities and instructors to ensure the quality of their courses. They have lectures on business, computer science, data science, language, and many more. There are also free courses available on the site. 
Coursera is all about accessibility and flexible learning. Amid the pandemic, the company rolled out its Workforce Recovery Initiative. This project gives unemployed workers access to 3,800 job-relevant courses without charge. Today, the company is worth $1.6 billion.
Klarna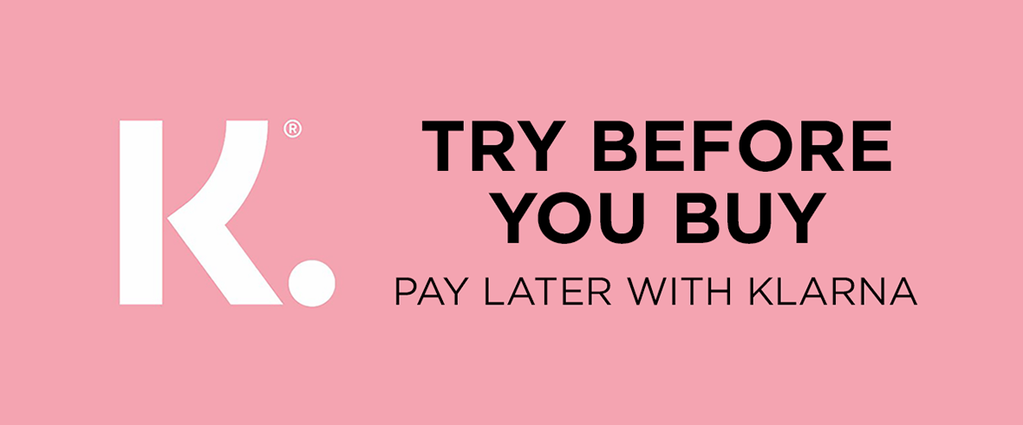 Klarna was founded by Sebastian Siemiatkowski, Niklas Adalberth, and Victor Jacobsson in 2005. The company essentially functions as a financial middleman between a retailer and a customer to give buyers better payment alternatives. 
Klarna works by paying the store immediately after purchase while giving the buyer an option to make four installments without interest. A customer can also choose to pay over 30 days interest-free or over 36 months with interest. An added perk is allowing buyers to try items first before completing their transaction. By reporting returns using the Klarna app, one would only have to pay for pieces worth keeping.
Backed by H&M and American rapper Snoop Dogg, the company is valuated to be worth $5.5 billion.
It's easy to think that the success of disruptor companies happens overnight, but even the most innovative ideas take time to gain public traction. Products or services are first released to the lower end of the market and slowly work their way up to more profitable sections. As such, disruptive companies are defined not just by their innovations, but also their evolution within the market arena over time.
To be a disruptor, you need to think outside the box but also have the patience to see things finally fall into place.