Any designer worth their salt knows that in order to capture the elusive attention of today's audiences, going visual in your marketing collateral is key.
Particularly for your website that contains all vital information about your brand, its design could either make or break customer engagement, especially when you only have a few precious seconds of opportunity to reel visitors in.
Planning to build (or rebuild) your website soon? Here are 5 principles of a good web design to guide you so that you can drive sweet traffic and conversion to your page in no time!
1. Messaging gets your website noticed.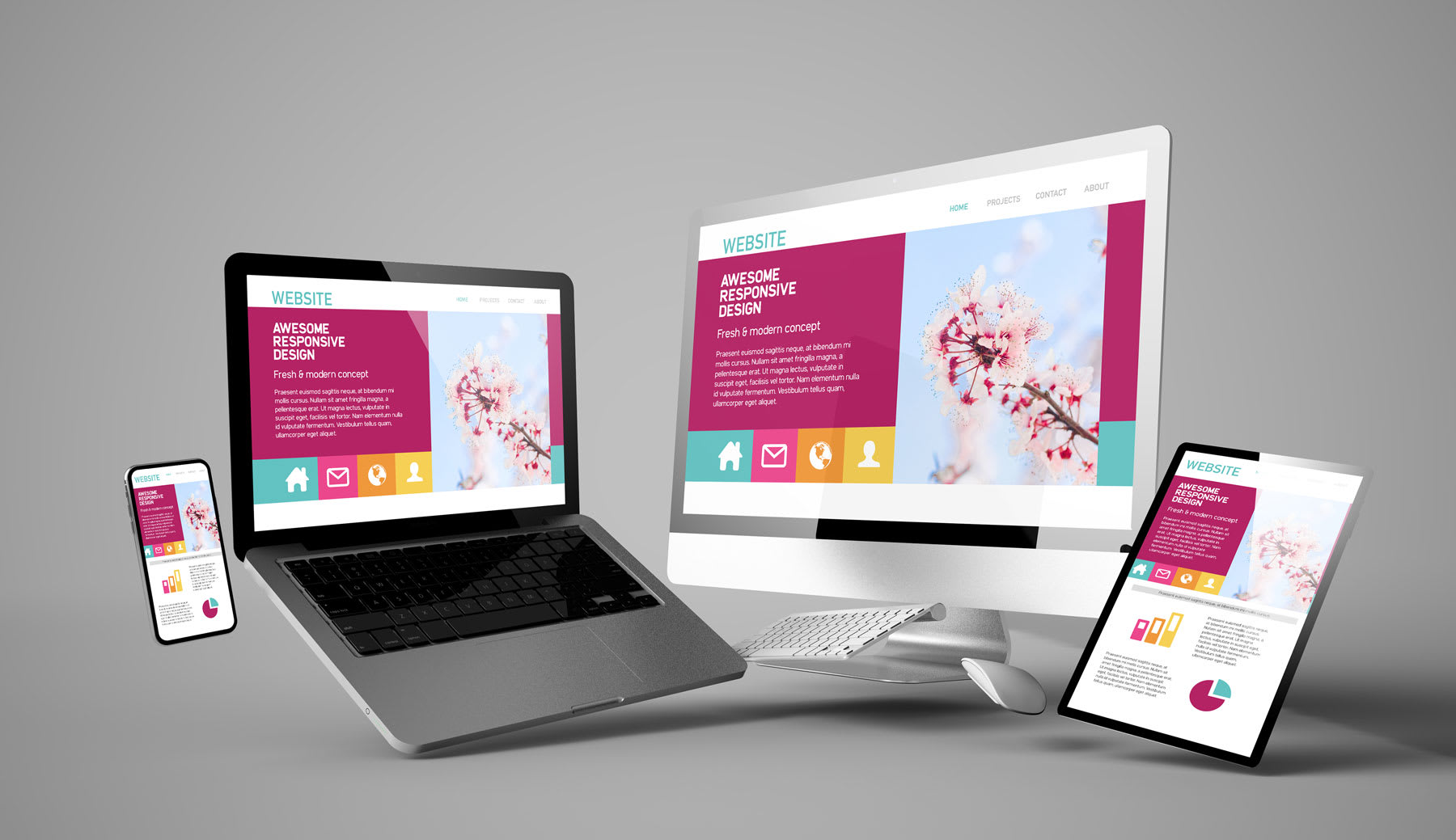 Visitors expect clear-cut messaging when going to your website, especially if you're a nonprofit or have an ongoing campaign drive.
In general, your website should be able to effectively communicate the purpose of your product or service, tell your brand narrative, and provide users with a different view of what your business has to offer.
Calls-to-action (CTAs) that are easily accessible work well in encouraging people to take part in your business initiatives, all while promoting your products and services.
Remember, even if you have a good interface but your website is devoid of messaging, you won't be able to reinforce customer engagement.
2. The content that resonates, converts.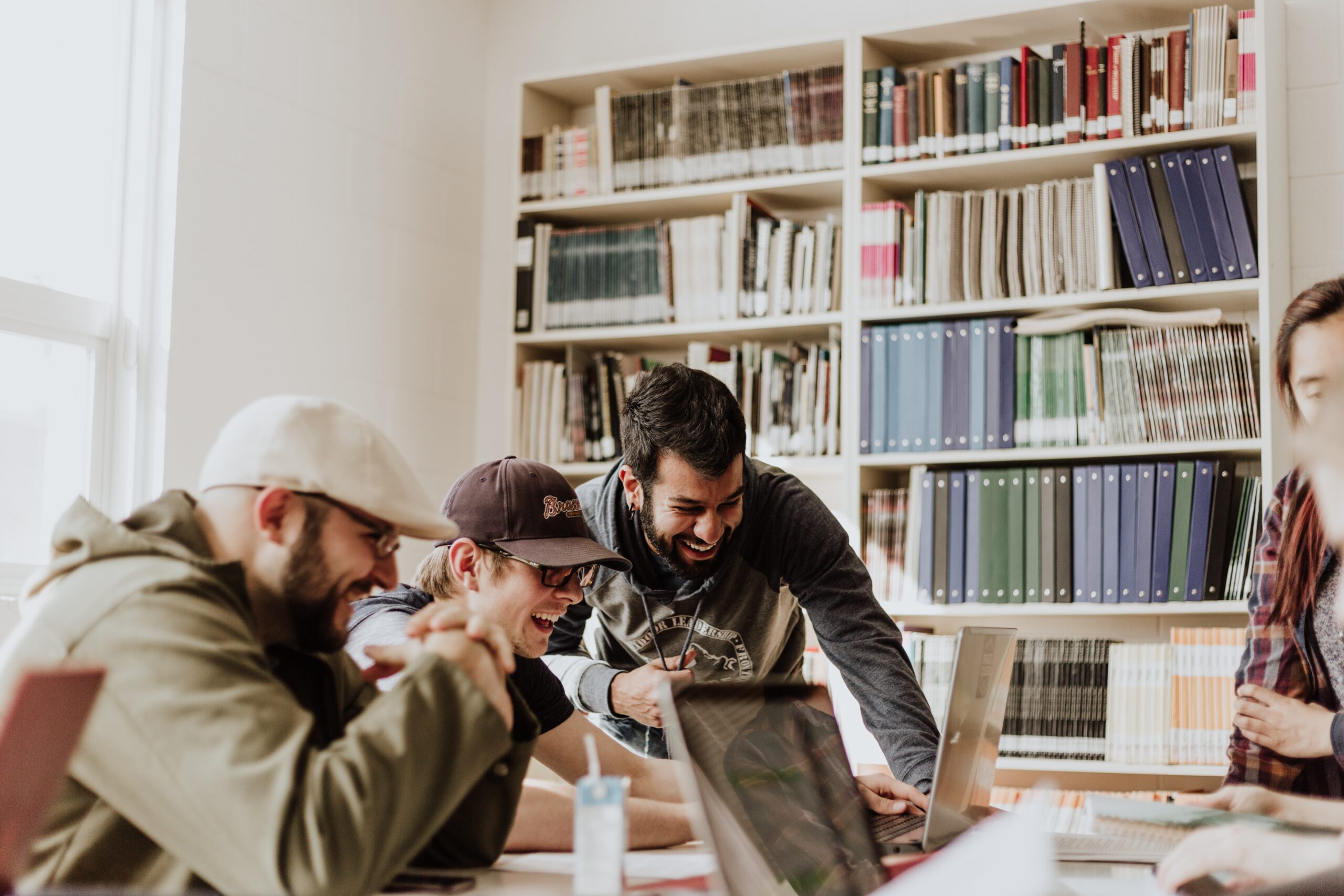 People love being told stories — from a marketing perspective, these stories humanize a brand and influence customers' purchase decisions. This underscores the importance of having substantial, well-thought-of content in your website.
That said, the way you craft your content should be consistent with your overall branding. It can be in the form of blog posts, videos, newsletters, and the like.
Use a conversational tone when telling your story, as opposed to blurting out content that sounds too much of a hard sell which, frankly, no one really wants. Build your content as you build your website design — one should not lag behind the other and both should be compelling in equal ways.
And of course, don't forget to use header tags! These help web crawlers in ranking your page on search results and boosts your online presence.
Give your audiences the content they want to see, content that is meant to give value and focus on them.
3. Visuals are the name of the game.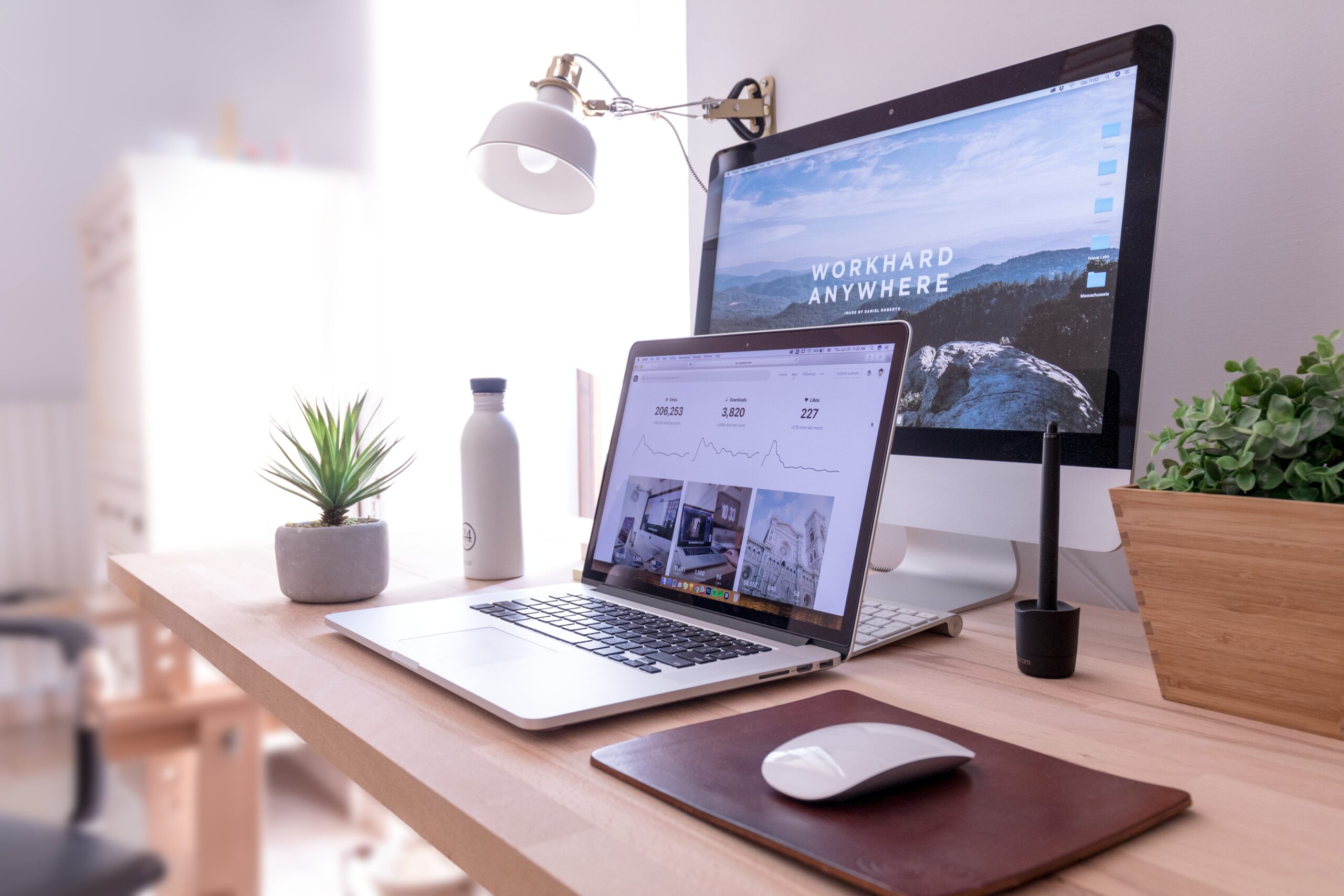 And what would any website be without… *drumroll please* …visuals!
Every design element — colors, photos, graphics, buttons, and typeface — has a role to play in shaping the perception of visitors.
The right mix of text and visuals keeps readers from getting bored or overwhelmed from too much reading, and a straightforward design is more likely to get them to stay on your page for a longer period of time.
Simply put, your layout matters. A skilled designer would know which colors and fonts to combine together, how to use white space, and how to strategically position them across the layout.
A superb layout is one that doesn't overpower the reader and is a breeze to navigate. But a trick of the trade is to have a brand style guide that you can adhere to not only for creating your website, but for other assets as well.
4. Your users are already on their phones.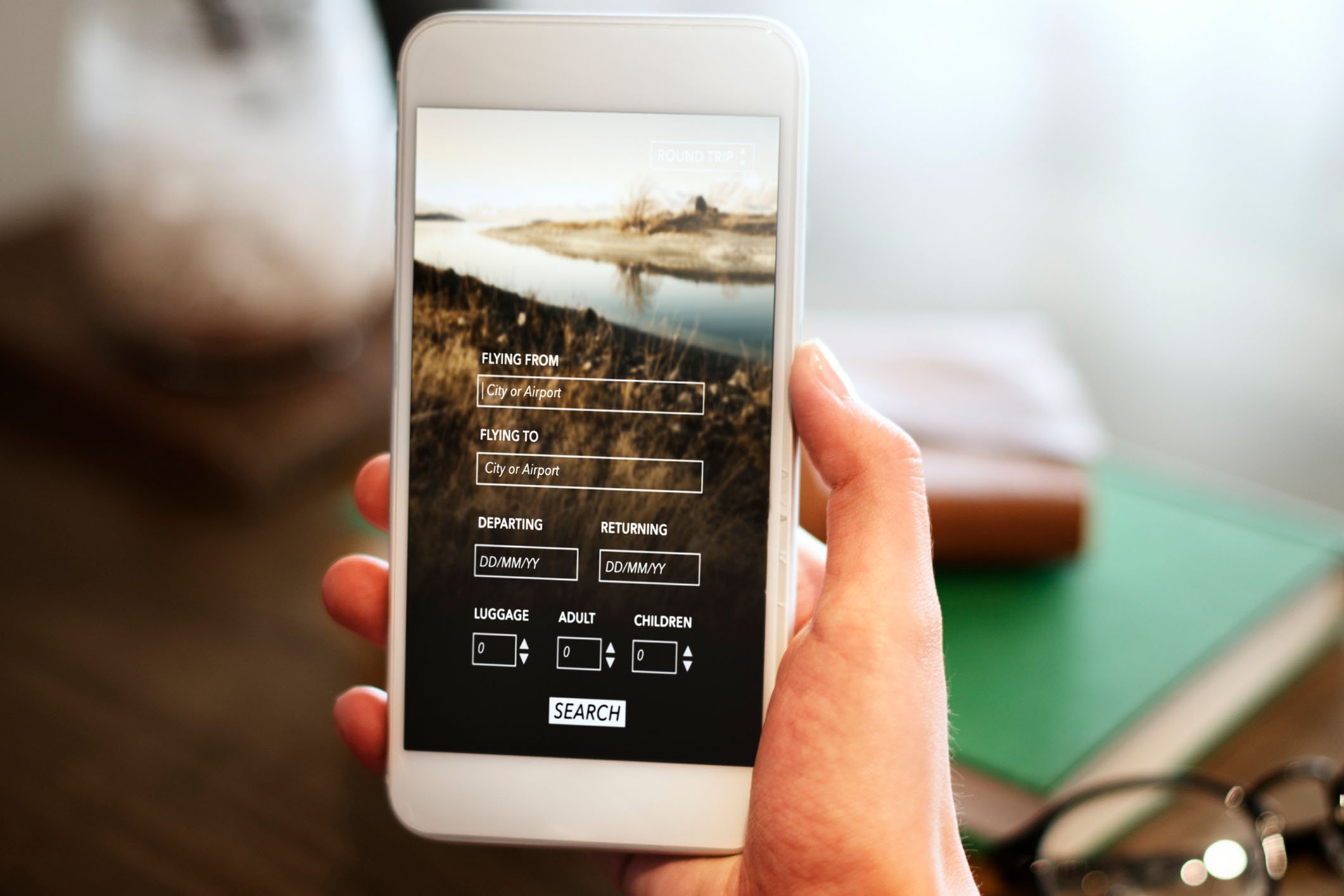 Americans spend an average of 5-6 hours on their phones daily, and with the increase of reliance on mobile devices and shortening of attention spans comes the need for mobile-friendly content and webpages.
A great example of this is tech giant Apple Inc.'s official website. The company is known for its highly intuitive webpage, providing users with eye-catching product visualizations partnered with a seamless shopping platform so customers can find everything they need in one place. Their website is also excellently mobile-optimized, with an incredible adaptive design that reveals itself when viewed from mobile devices.
Furthermore, Google's algorithm prioritizes mobile-optimized websites in search result rankings. So unless you want your site to be in pages 2 to infinity of Google, you might want to consider building a mobile-friendly website soon.
5. Navigation can help you win.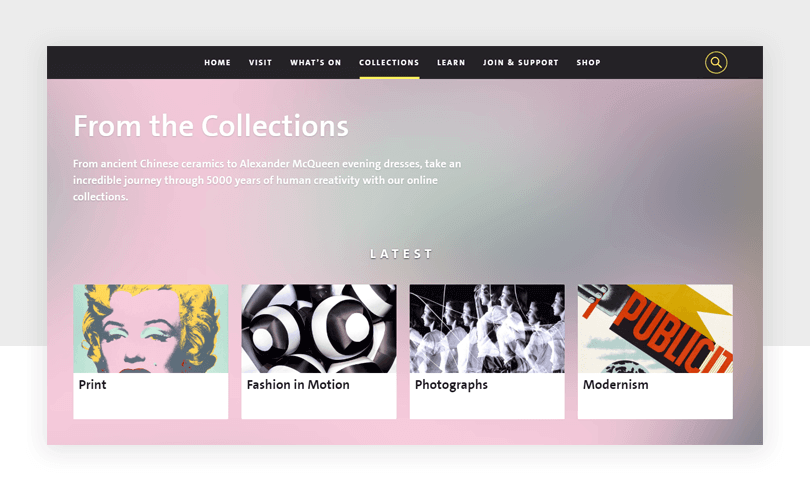 Navigation is one of the most basic yet important principles of a good web design. It's about putting a search system in place to help visitors find what they're looking for right away, thus, it's a part of your website that should not be confusing. Just keep in mind the 3 characteristics of good website navigation: intuitive, simple, and consistent.
Website Woes? We've Got You Covered!
A well-designed website allows for a superb user experience that could translate to revenue in the long run. Need help in curbing bounce rates and building your website to increase your online visibility? Contact us today to learn more!