Social media has become a vital platform for many businesses to expand their digital marketing campaigns. It helped many organizations to establish a stronger online presence and gain more recognition from the online world. The tricky part is finding an effective strategy to capture and generate engagement from their target audience. Because of this, companies often make decisions that could do more harm than good to their brand.
Truth be told, social media marketing (SMM) is not as complicated as many would think – it's about finding the right element to focus on. When it comes to this branch of online marketing, here are reasons why nothing can beat an engaging and quality content.
Connects the Brand with Their Audience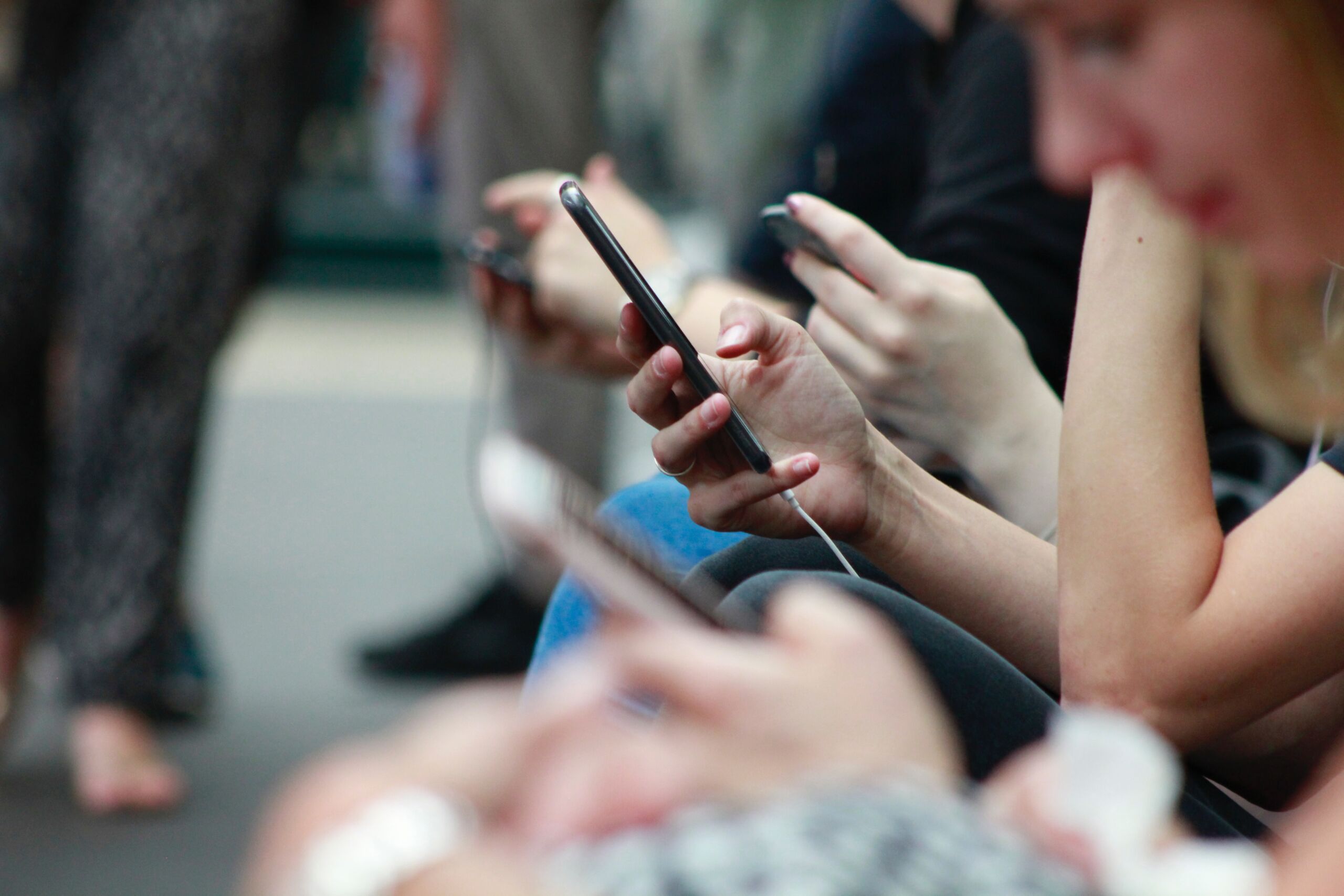 Quality content creates a level of connection between the brand and its market. It informs people on what the company is offering them. Content can even incite really strong emotions from us – you can just look at the comments section to see it at work. In other words, it makes the people feel something. Organizations can use content to show their values and views on certain topics. This can help you attract people who think and share the same stand as you.
Gets You Easily Found on Searches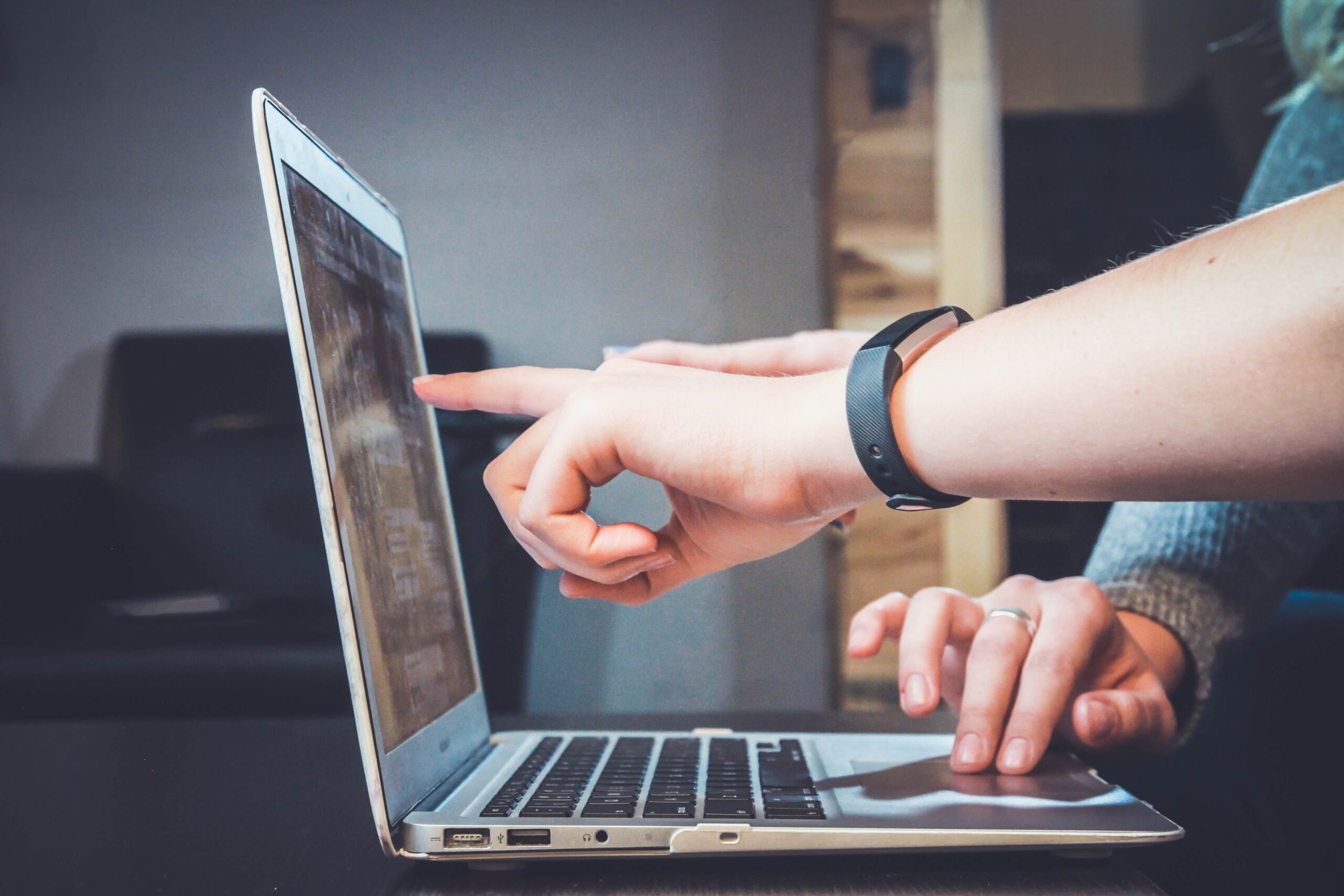 The more relatable your content are, the better your chances are in being seen on organic and social searches. Nowadays, it's no longer enough to have your own business page. You also need a set of write ups which can be valuable to both your social media campaign as well as your search engine optimization (SEO) initiatives. Producing shareable blogs to your website provides you with better ranking position. It is also easier to get your social page visible to searches when you have content that people can relate to.
Drives Better Conversion & Visit Rates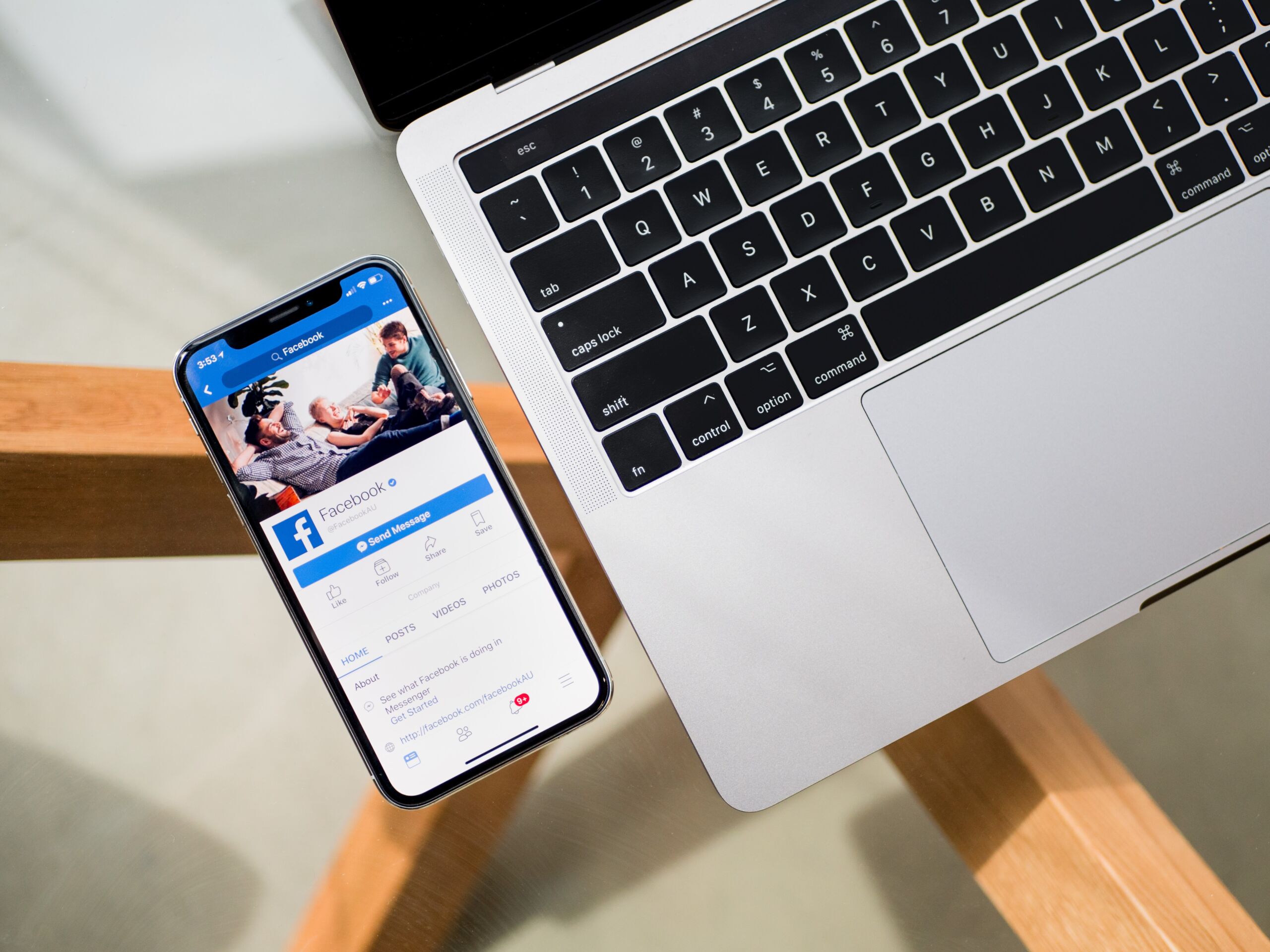 This is probably the main reason why you should take content marketing seriously. More than just creating connection and visibility, every business wants to generate better sales rate. Now, some of you might be curious as to how content can drive people to conversion. The answer is pretty simple – given the right post and blog, you can easily influence them to make a purchase decision. Aside from giving them what they're looking for, you need to show them what they are missing out on if they don't take action, which can only be expressed through anengaging content.
Content is an important element of any digital marketing strategy since it helps amplify your company's social media presence. May these reasons be enough to convince you why you should pay more attention to this part of your initiative. Before you start off anything, it's important that you know who are you addressing it to. This way you can come up the best type of content to reel them into your brand.