Halloween is here, which means there are only two months left in the year! Taking this in, you'll realize how much of your business' short-term goals have been forgotten, including attempts at cutting costs and earning more profit. 
Don't let your start-up fail just because of poor cash flow management. That has to change.
This Halloween, it's time to check on your finances. It is a great time as any to be fiscally responsible, and the amount of your savings shouldn't be the scariest thing you'll encounter. 
Face your fears head-on.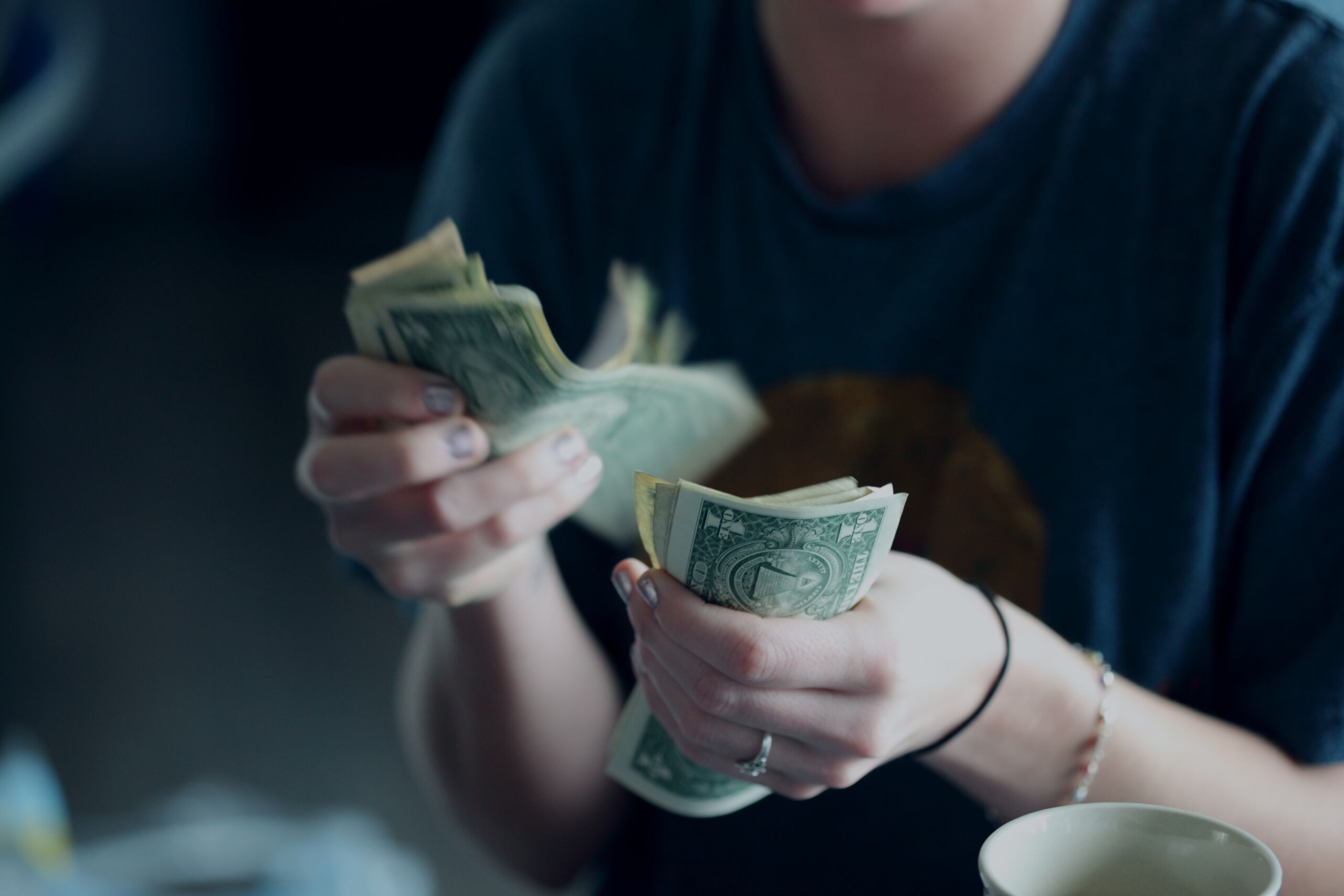 Learning about the status of your finances can really be surprising. The thing is, you're surprised because you did not keep a close eye on it. You think that everything you're spending on is necessary. It's only when you look back that you realize that isn't exactly true. 
Don't be afraid of looking over your expenses from time to time. That is better than going over-budget and getting scared for the next step. Track how much you spend and you'll know where your money goes. By closely monitoring your spending and thinking carefully about every expense, you won't have any surprises when you check your finances again.
Design an emergency fund.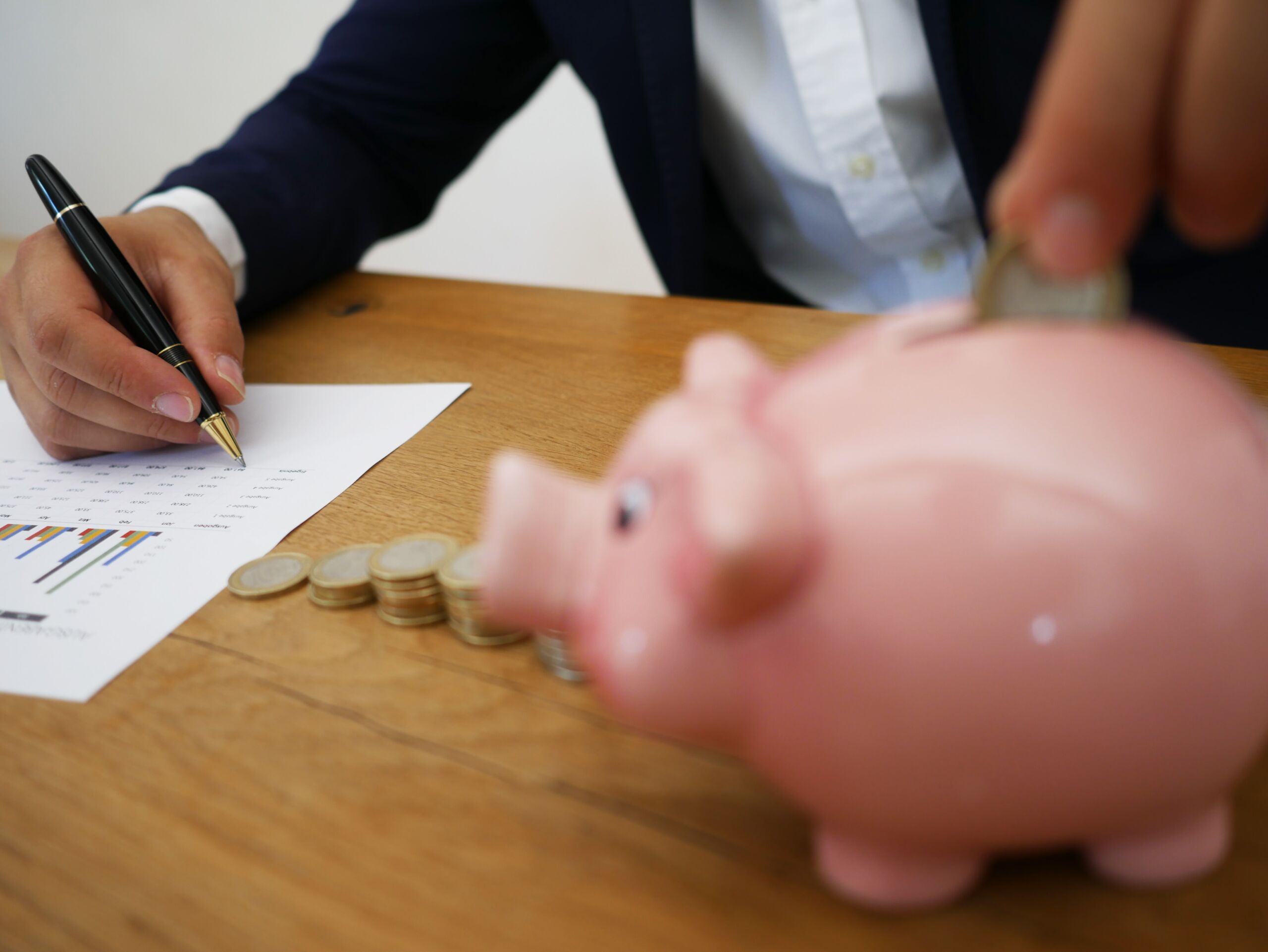 When you check the status of your estimated finances, you might be surprised to see a lower amount than you expected. Unforeseen events can really take you off-guard. There's no easy way to handle these kinds of situations, but you can prepare for it beforehand. 
Always remember to hope for the best but prepare for the worst. Set aside a portion of your money towards the emergency fund, and never touch it unless necessary. The fund will cover unexpected expenses and you'll be grateful you have it. When it comes to these situations, planning goes a long way. 
Reduce your debts.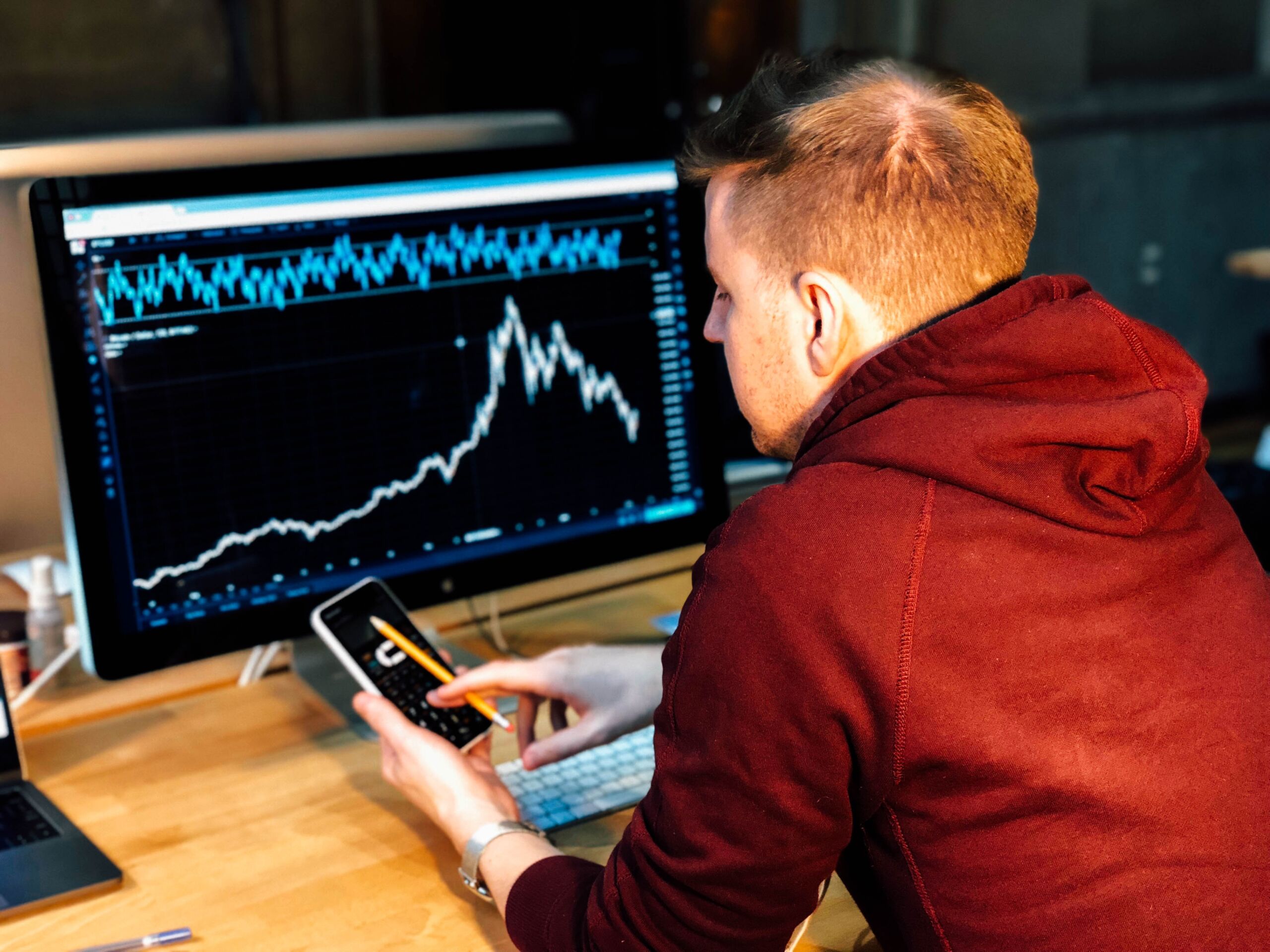 Beginning your start-up and getting the ball rolling was certainly difficult, but now that you've established your business, you should be making debt reduction your priority. 
You'll always be in a bad place financially if you still have debts to pay off. That will also hinder the growth of your business. If you put it off, you will definitely be scared that your business hasn't moved from where it was months ago. Your finances can be more stable if you analyze and act on what needs to be done.
Outsource accounting services.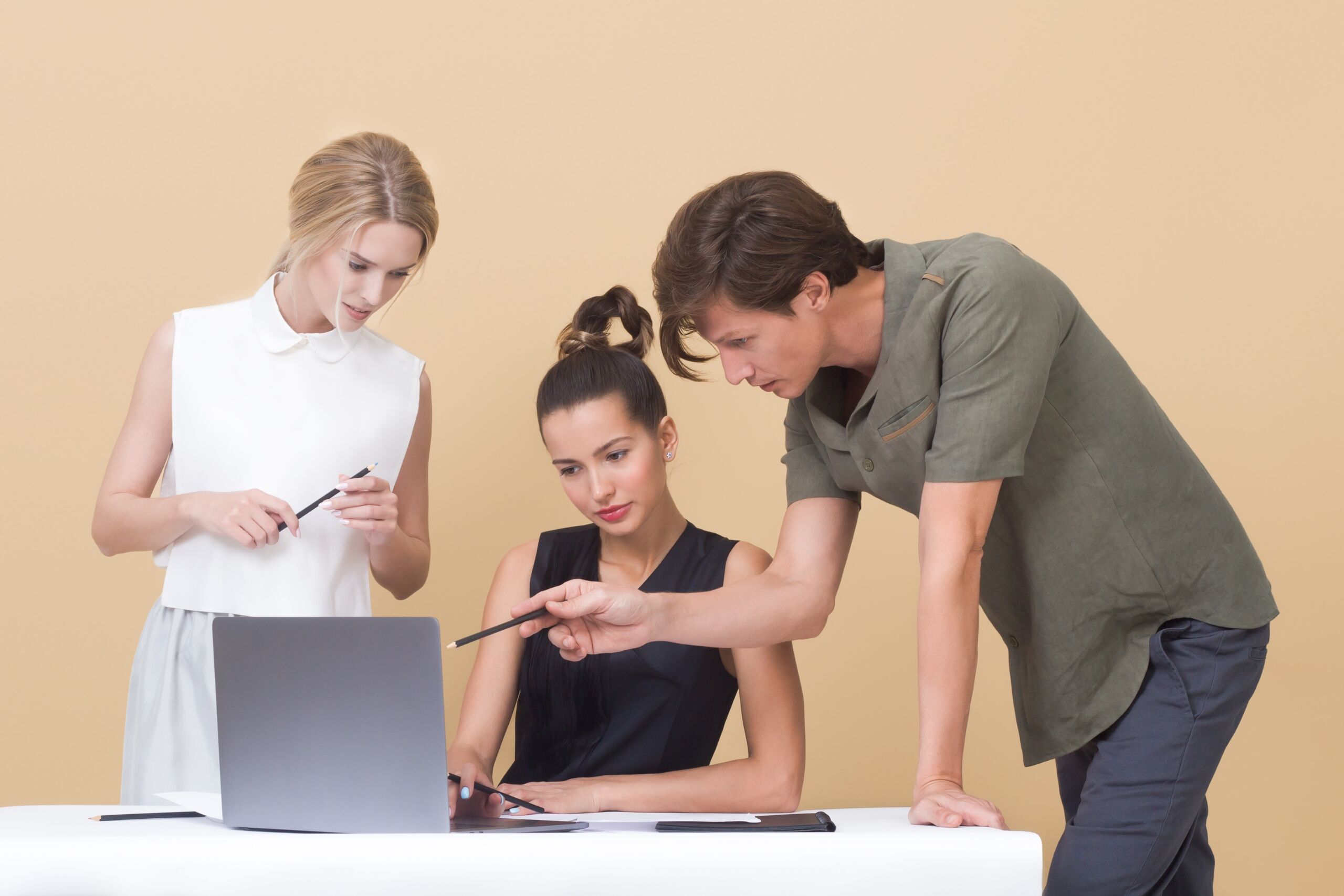 If you are really having a difficult time monitoring your business' expenses, perhaps it's time to outsource accounting services. Allowing a trained staff to handle your finances will help your business grow steadier and run better. 
Outsourcing will also allow you to focus on the company's overall development more closely because you are assured that your finances are handled by a dedicated and knowledgeable team. 
With AScaleX, helping businesses have financial stability is the goal. With a team that has the same drive for success as you do, expertise with efficiency is a given. Contact us for more details!