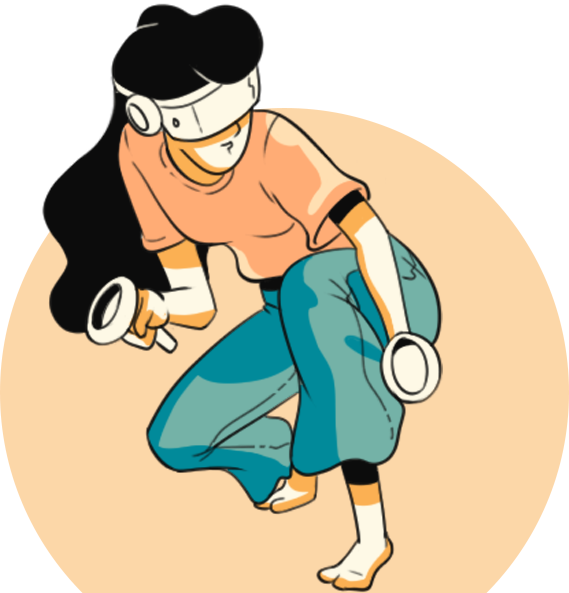 Separate your
brand

from the

pack
Transform your brand into a distinctive and enduring one
that connects with customers.
Carving out your name in a noisy market is not easy, but AScaleX can map out a digital marketing plan that can set you apart. Our brand strategy is simple: combine proven techniques, expertise, and data insights to grow your market share, build strong relationships with your customers, and improve your bottomline. AScaleX consultants are experts in a range of branding services, including brand research, brand strategy, brand creatives, and brand management.
Provides us with the starting point for improving your brand image. We get to understand the competitive landscape, cultural trends,
and consumer needs that will help us identify ways to strengthen your brand identity/value.
Competitor and market research
Brand awareness and brand equity research
Market segmentation and customer targeting
Customer experience journey
Innovation on product and services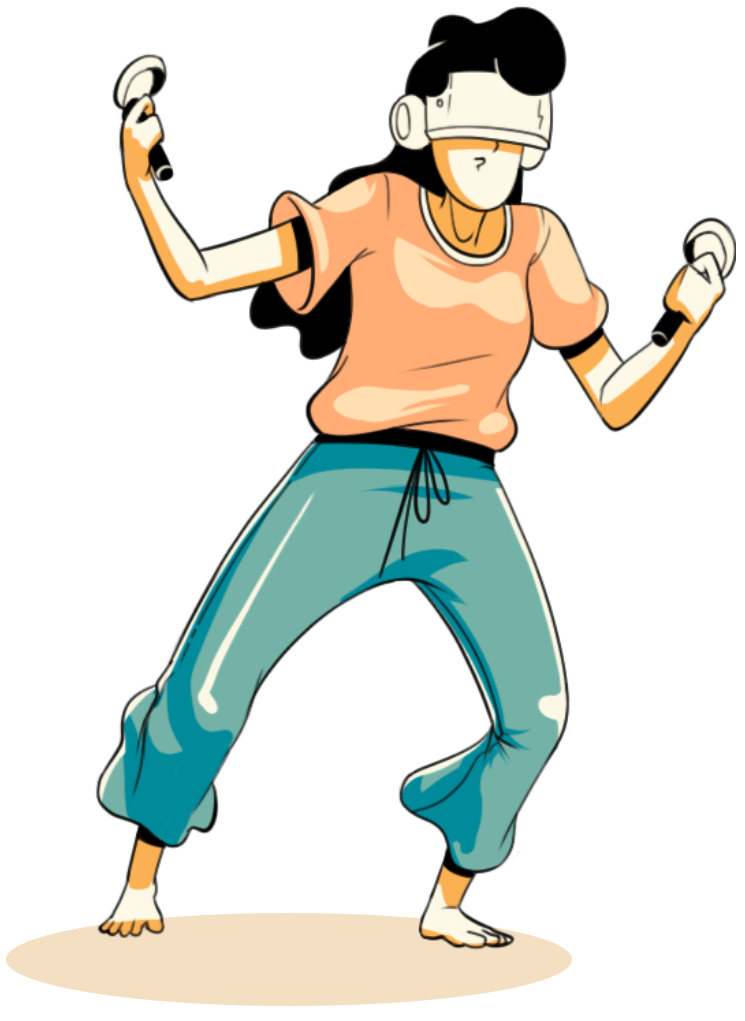 Involves working on pinpointing who your brand is for and what differentiates you from your competitors. We'll follow where, when, and how your customers are interacting with your brand and create a strategy that will deliver the best impact.
Brand positioning
Value proposition development
Customer experience strategy
Brand architecture
Campaigns ideation
Brand Creatives and Voice
Combines our research and strategy, transforming them into visible works of art that represent your brand. We bring your brand's story to life through your social platforms, website, marketing collaterals, and sales tools, using a design and voice tailored to your audience.
Creation or improvement of logos
Identify brand voice
Creation of style guide
Custom templates
Website development
Builds on the foundation your brand has already established with a focus on bettering perception of the brand and its products and services. We help track awareness and gauge the brand's health to refine positioning, messaging, and strategies.
Development and tracking of brand marketing
Measure brand performance
Grow and sustain brand equity
Infusing brand into hiring and training
Ready to make your brand thrive in today's disruptive and dynamic landscape?