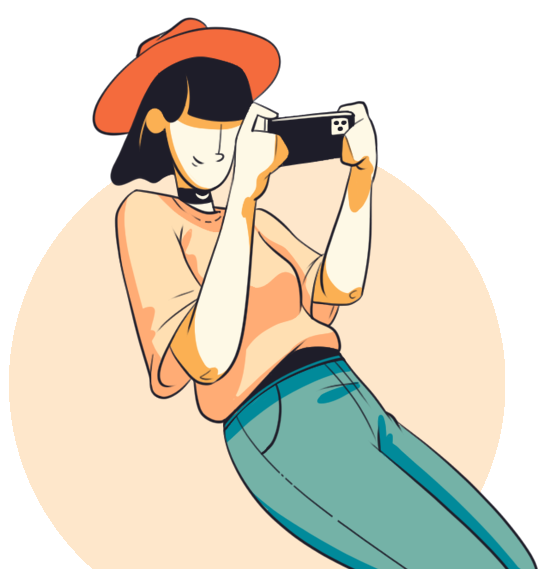 Hype up your brand in an increasingly competitive market through tailored, data-driven ad campaigns.
Extend your reach and drive quality traffic.
Paid advertisements are an effective way to reach a motivated audience. AScaleX will make sure that we get your brand front and centre at the precise moment they're ready to take the plunge. Through meticulous research, planning, and monitoring, we'll create an ad plan that's tailored to your brand and make informed customisations as we along. Spending efficiency for evergreen traffic and increased brand awareness and conversion—let your dedicated marketing team do it for you.
RemarketingSEM Agency
Advanced Audience Targeting & Optimization
A/B Split Testing
Lead Generation
B2C
B2B
Brand Awareness
Local, National & International Campaigns
Ecommerce
Google Ad Grants for Nonprofits
Local Service Ads
TrueView for Video
Google Ads
Facebook Ads
LinkedIn Ads
Let's Make Your VISION POP!
Experience radical creativity and strategies to strengthen brand narratives from passionate digital transformers.