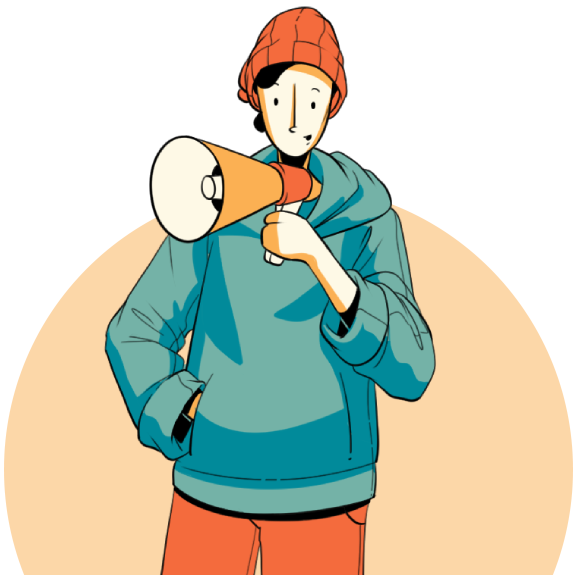 Get the crowd looking at you — online and offline
AScaleX's creative design services make your brand memorable wherever you want to take it — in the digital or physical space. We craft work of art that delivers your brand message while making sure the attention of potential customers is on you.
We offer design solutions that evolve with the times. We aim to put your brand in a position where it will always be relevant and current. Our designers can work across different time zones to produce work faster than a traditional design agency.
There is more to creativity than design — it's also about channeling limitless imagination to create enriching content.
We're not limited to what we can design for you. Our world-class graphic designers are experts in multimedia creatives, from illustrations, videos, and print to web design and marketing collateral.
These clients put their trust in us. You can too.
Learn how AScaleX can help your company get visibility on any platform with top-quality designs and a super creative team.