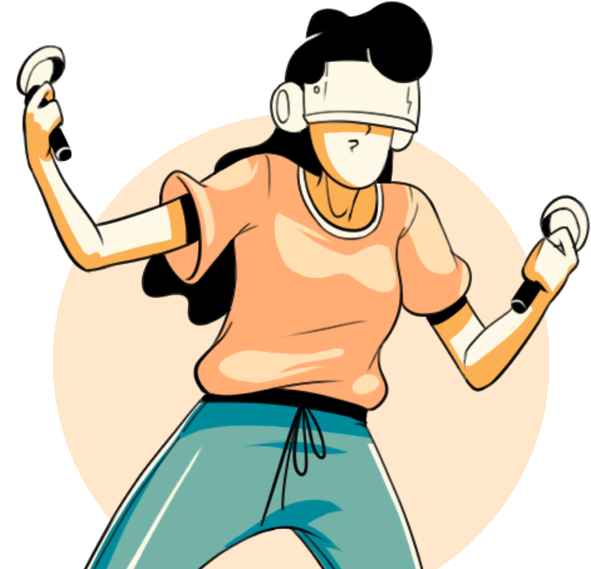 Utilizing livestream or virtual event platforms so you can connect or present to your audience anytime, anywhere.
Delivering an engaging virtual experience.
Bring people together regardless of where they are in the world and create an immersive experience where they can learn, interact, and connect.
You don't have to plan and run your events solo with AScaleX in your team. We'll comb through all possible ways we can execute your virtual gathering until we can pin down a program that fits your audience.
From executing a full marketing campaign, providing live event support, and doing post-event processing—we'll take the brunt of the work for you.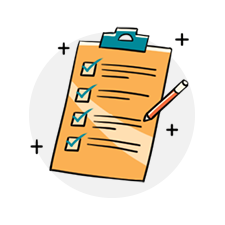 Stringent Planning,
Awesome Execution
Depending on your goals and expected results, AScaleX will create a checklist specific to the nature of your event. We'll collaborate with you step-by-step so we can design a program that fits your audience—whether they are members of your organization or invitees—and provide support on the day of the event.
Research and understand what interests your attendants
Pinning down what format and platform is best for audience engagement
Live event support from community chat management to backend issue resolution
Post-event processing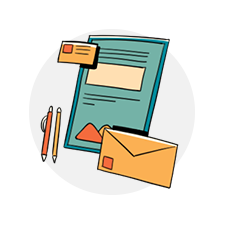 Engaging Collaterals
to Get the Word Out
We'll power up your event marketing by creating attention grabbing logos, banners, and other collaterals to draw in your audience. AScaleX will align the graphics and messaging with the objectives of your virtual event, and make sure to give full support in the execution.
Event logo design and graphics creation
Email marketing and social media blast
Content creation and paid ads support
Let's Make Your VISION POP!
Experience radical creativity and strategies to strengthen brand narratives from passionate digital transformers.