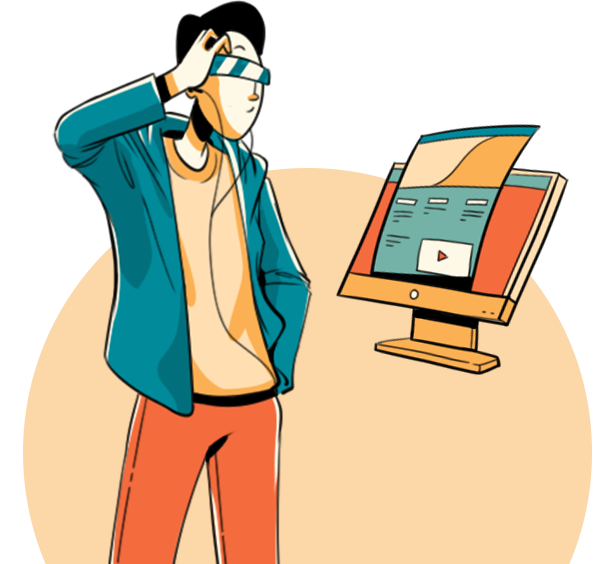 website
design


and

development
Combining art and data to turn your website into a vital audience engagement and marketing tool.
Aligning website objectives with aesthetics.
AScaleX will collaborate with you to produce a design that reflects your story, targets your objectives, while ensuring your page is optimized for your audience.
More than just putting a spotlight on your brand, your website will offer opportunities for users to gain information, understand your offerings, and initiate a relationship with you. All of these through a strong design that amplifies brand retention, and a development process that makes the audience journey as simple and effective as possible.
Connect, communicate, and elevate—that's the AScaleX website design and development mindset.
Combining Design
with Brand Narrative
We'll draw your prospective customers with an eye-catching look and intuitive navigation as soon as they land on your homepage. But more than just functionality and design, we'll make sure your mission, vision, and narrative is communicated through your website.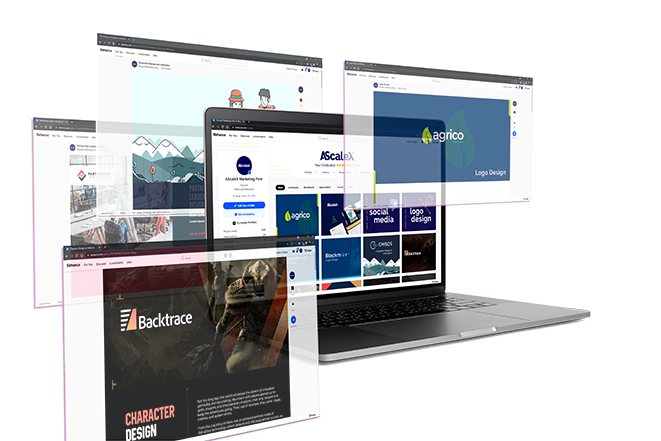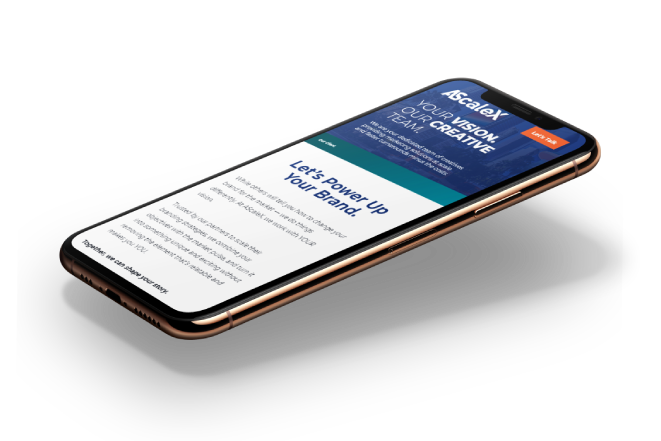 Integrated User Interface
and Experience
At the end of the day, it's all about your audience and the potential of your page's reach. AScaleX considers an optimized and seamless design to help in boosting search engine ranking, and closely monitors the website's performance.
Faster loading times for desktop and mobile
Optimized layout and site structure to reduce bounce rates Seamless integration of brand aesthetic with user-friendly design Close monitoring and maintenance
Have an existing website but it's not converting? Perhaps you've been wanting a revamped design that reflects your brand's growth? We'll collaborate with you and work to keep your website modern and fresh. AScaleX will do this through a rigorous website design and performance audit, and provide recommendations that best fits your brand and objectives.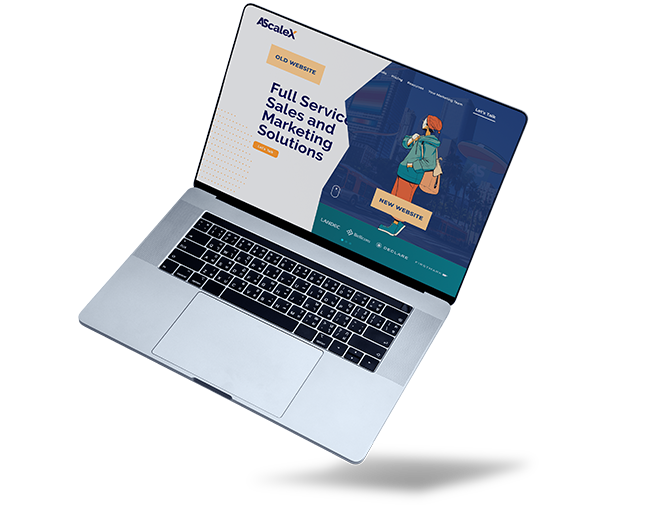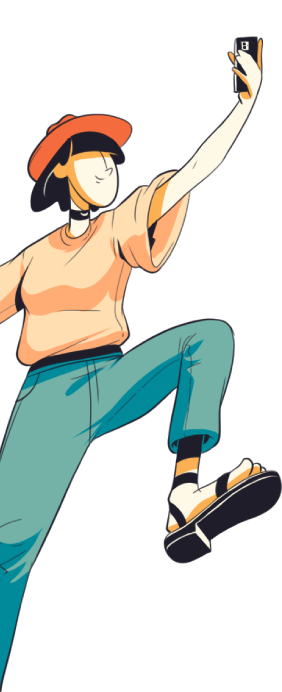 Let's Make Your Vision POP!
Experience radical creativity and strategies to strengthen brand narratives from passionate digital transformers.