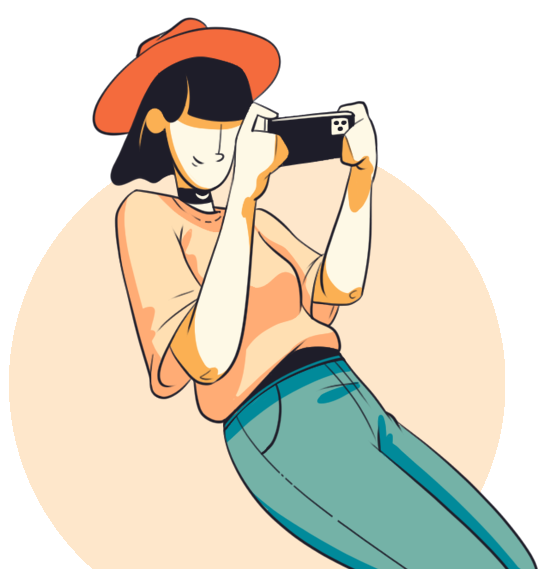 Engaging, high-quality content for your website, social media, email campaigns, and paid distribution channels.
Be where your customers are. Be visible on social media.
With almost 4 billion people using social media today, it has become crucial for companies and brands to know how to use social media to reach their target market. That's also a lot of demographic information to sort through that you might not have the manpower, time, and expertise to use.
We'll do the heavy lifting for you.
AScaleX's social media marketing services can help grow your online presence by creating high-quality content, monitoring engagement, and analyzing data. As your social media marketing specialist, we'll help you develop a social media strategy that will go hand-in-hand with your overall marketing goals. We will identify the best channels to use, what kinds of content to publish, or when the best times to post are. AScaleX will manage your social media marketing needs, including content creation, publishing, social media advertising, and monitoring.
We've made a difference with these clients.
Learn how AScaleX's content marketing services can help your company grow your website traffic,
build brand loyalty, and convert audiences.